Are Uneven Breasts Common?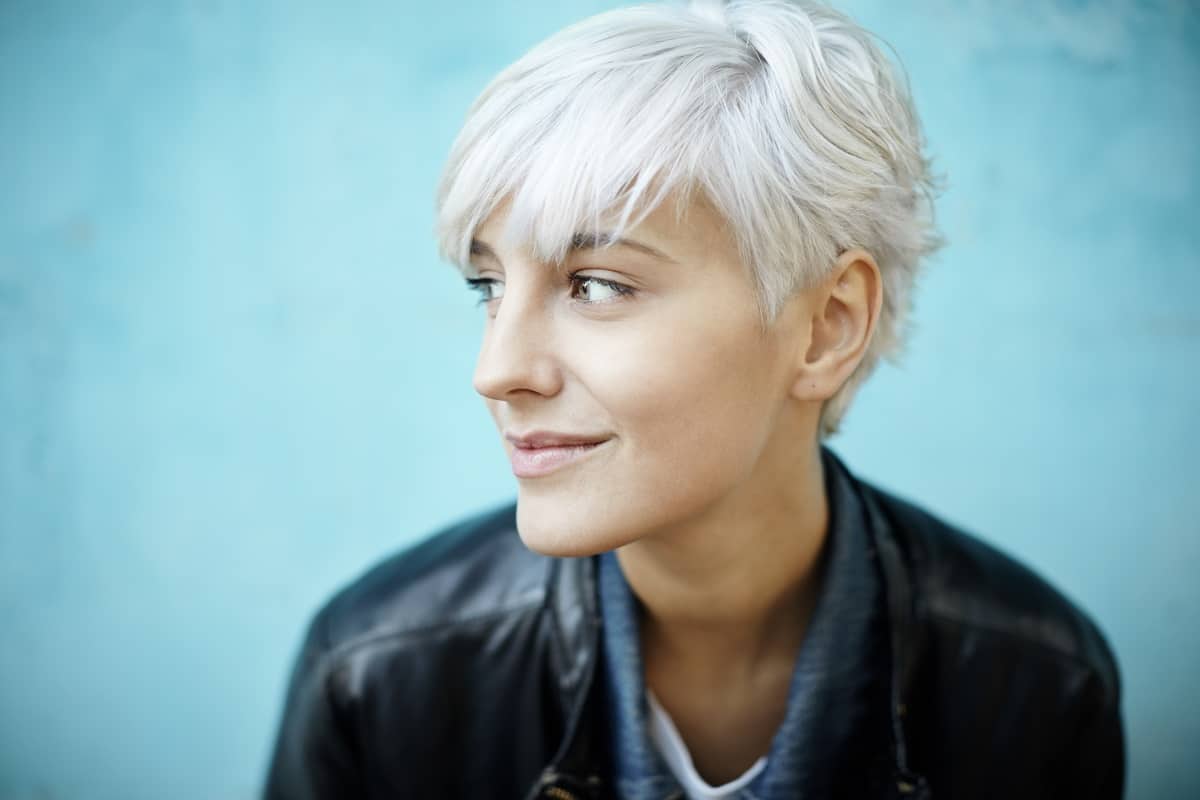 Uneven or asymmetrical breasts are a common cosmetic concern for women. While some amount of asymmetry is very common, some women feel that the difference in size or shape between their breasts is too significant. In this post, Dr. Joshua Greenwald of Greenwald Plastic Surgery discusses the possible causes of uneven breasts and potential treatment options.
Causes of Uneven Breast Development
Uneven breast development is common among women during their teenage years. In some cases, the breast development will become more even over time. Other women find that their breasts continue to be uneven into adulthood, with minor asymmetries between the breasts being quite common.
Breast size and shape may fluctuate throughout the month. The breasts may feel fuller during ovulation and then less full afterward. Uneven breast development may also be caused by the following conditions:
Tubular breast development in one breast
Congenital or developmental conditions
Degenerative breast asymmetry
Drastic weight loss or gain
Asymmetrical breast development during pregnancy or while breastfeeding
If you feel that your breast asymmetry is hurting your self-esteem, you may want to talk to a cosmetic surgeon about your treatment options.
Breast Augmentation to Correct Asymmetry
Your breast augmentation options will depend on your cosmetic desires. Do you want to make both breasts larger, or just the smaller breast? You may also consider reducing the size of the larger breast.
Any of the following breast augmentation options may be used to correct breast asymmetry:
Use of two breast implants of different sizes to eliminate asymmetry in size while adding volume.
The use of a single breast implant in the smaller breast.
A breast reduction performed on the larger breast.
A breast lift performed on one breast.
Placing an implant in one breast and performing a breast reduction and/or a breast lift on the other breast.
Your ideal procedure will be designed based on your particular situation and goals. The plastic surgeon should always aim to achieve symmetry between the breasts while giving the patient the size and shape they desire.
If you need a combination of procedures, they can sometimes be performed in a single surgery, reducing your overall recovery time. Your plastic surgeon can tell you more about what to expect from surgery during an in-person consultation.
Dr. Greenwald can discuss your options for reducing breast asymmetry during your consultation. Schedule your appointment by contacting one of our New York plastic surgery offices today.