Are You a Good Candidate for NeoGraft Hair Transplant?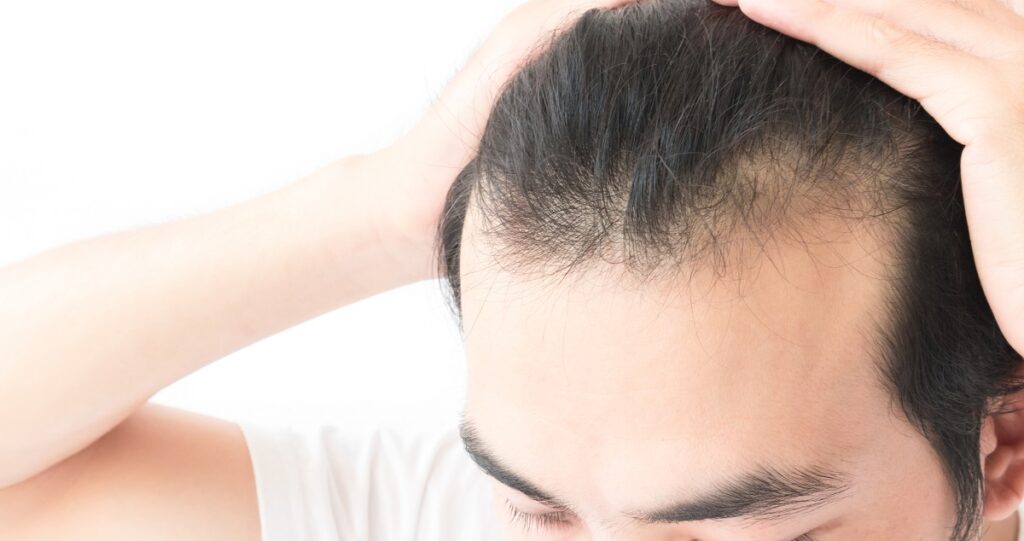 Do you wish you still had a full head of hair, but genetics have betrayed you? The good news is that modern hair restoration innovations have made addressing thinning hair and bald spots more practical than ever. At Greenwald Plastic Surgery in NYC, Dr. Joshua Greenwald uses NeoGraft®, a treatment that harvests donor hair from the back of your scalp and transplants these follicles where hair is missing at the front. Here, he discusses what kind of qualities make someone a good candidate for NeoGraft.
Your Hair Loss Is More Recent
NeoGraft is intended for patients with mild to moderate hair loss. The reason being that Dr. Greenwald can only harvest a limited amount of hair follicles in one NeoGraft session, thus making it more practical for early hair loss patients. Therefore, the sooner you consult with Dr. Greenwald about this treatment, the better your results can be.
While NeoGraft can still help you if you have more significant hair loss, you might as well tackle the problem sooner than later to maintain more of your hair. You may be a better candidate for strip hair transplant if you have experienced dramatic hair loss.
You Are Healthy
Since NeoGraft is a minimally invasive procedure, the health requirements are not extensive. Still, it is a good idea to be in good health to undergo an elective procedure. Furthermore, Dr. Greenwald encourages patients who smoke or vape to quit well in advance of having NeoGraft for optimal recovery and results.
You Don't Expect Instant Results
NeoGraft can achieve great results, but it is a lengthy process. After Dr. Greenwald transplants follicles to the front of your scalp, this hair falls out within a couple week and slowly grows back many months later. It can take more than a year before your new hair grows in thick, so set your expectations accordingly.
Fortunately, you should not experience significant discomfort during this "recovery" period and can usually return to work the day after you undergo a NeoGraft transplant.
Your Hairline Isn't Continuing to Recede
NeoGraft is not as desirable with patients who are continuing to experience hair loss. If your hairline is actively receding, transplanting follicles can create an odd look where you have thick hair at the front and back but are missing hair or have thin hair in the middle. Fortunately, Dr. Greenwald can help you to stabilize your hair with prescription drugs like Rogaine (minoxidil) and Propecia (finasteride).
Speak to Dr. Greenwald
Ultimately, the best way to determine if you are a suitable candidate for NeoGraft is to meet with Dr. Greenwald for a consultation. In addition to analyzing your hair loss to make an appropriate treatment recommendation, he can answer all of your questions so that you can make an informed decision. Please call (914) 421-0113 for a consultation at his Harrison, Carmel or Manhattan, NY office.