How to Attain an Hourglass Figure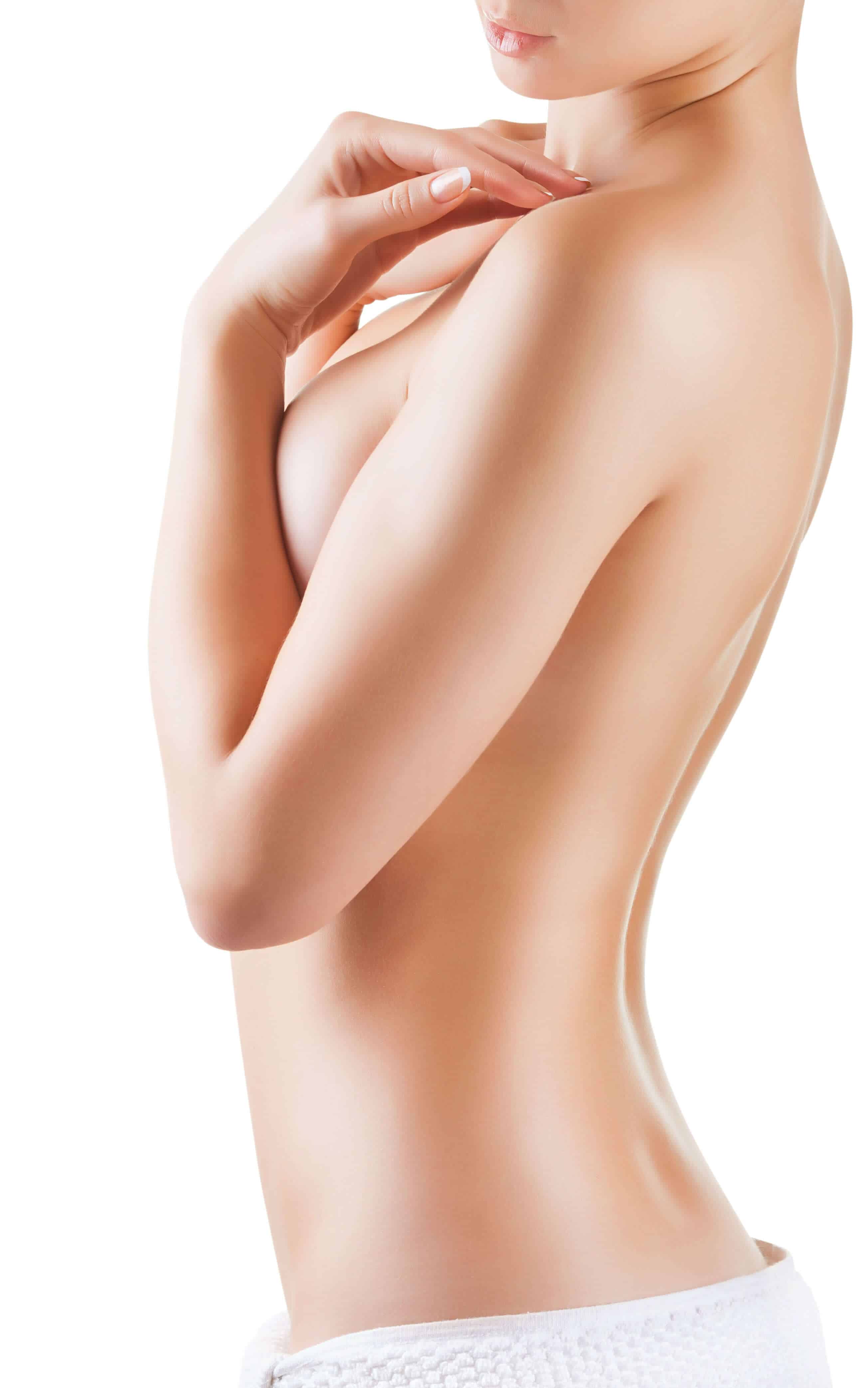 A round and curvy hourglass is considered by many to be the most desirable female body shape. Unfortunately, very few women are born with or develop an hourglass shape all on their own. Patients trust to help them achieve a classic hourglass figure with a generous bust, curvaceous lower body and well-defined waistline. Here, Dr. Greenwald outlines the procedures that give patients the physique they request.
Liposuction for a Defined Waistline
One of the most important characteristics of an hourglass figure is a narrow and defined waistline. For many, liposuction is the best way to whittle and sculpt the waist. Unwanted pockets of fat are gently removed from the circumference of the waist during liposuction to give it a more slender contour. Liposuction is also used to eliminate any protrusions or "pooches" of fat on the abdomen.
Breast Implants for a Voluptuous Chest
The breast-to-waist proportion is important. Having larger breasts can make the waistline appear slimmer. With breast augmentation, Dr. Greenwald uses saline or silicone breast implants, which are available in a variety of shapes and sizes. The implants are positioned in front of or behind the pectoralis (chest) muscle.
Buttock Augmentation for a Fuller Backside
Buttock enhancement is often essential to achieving an hourglass shape. A flat or shapeless behind doesn't offer any projection or curves to complement the waist and breasts.
There are two buttock enhancement options: to lift the tissues and remove extra skin to elevate the backside, or to use the fat removed from the waist during liposuction to add shape and fullness to the buttocks. The latter technique is known as Brazilian Butt Lift and is a very convenient way to transfer fat that is unwanted in one area to another area that needs volume.
Learn More about Your Plastic Surgery Options
Every patient is unique and requires a different surgical plan to accomplish their specific goals. If you are interested in attaining a beautiful hourglass figure with the procedures mentioned in this post, Dr. Greenwald would be happy to discuss your options in more detail during a consultation.
Please call (914) 421-0113 or email our office today to schedule an appointment.