Benefits of Combining Plastic Surgery Procedures into One Operation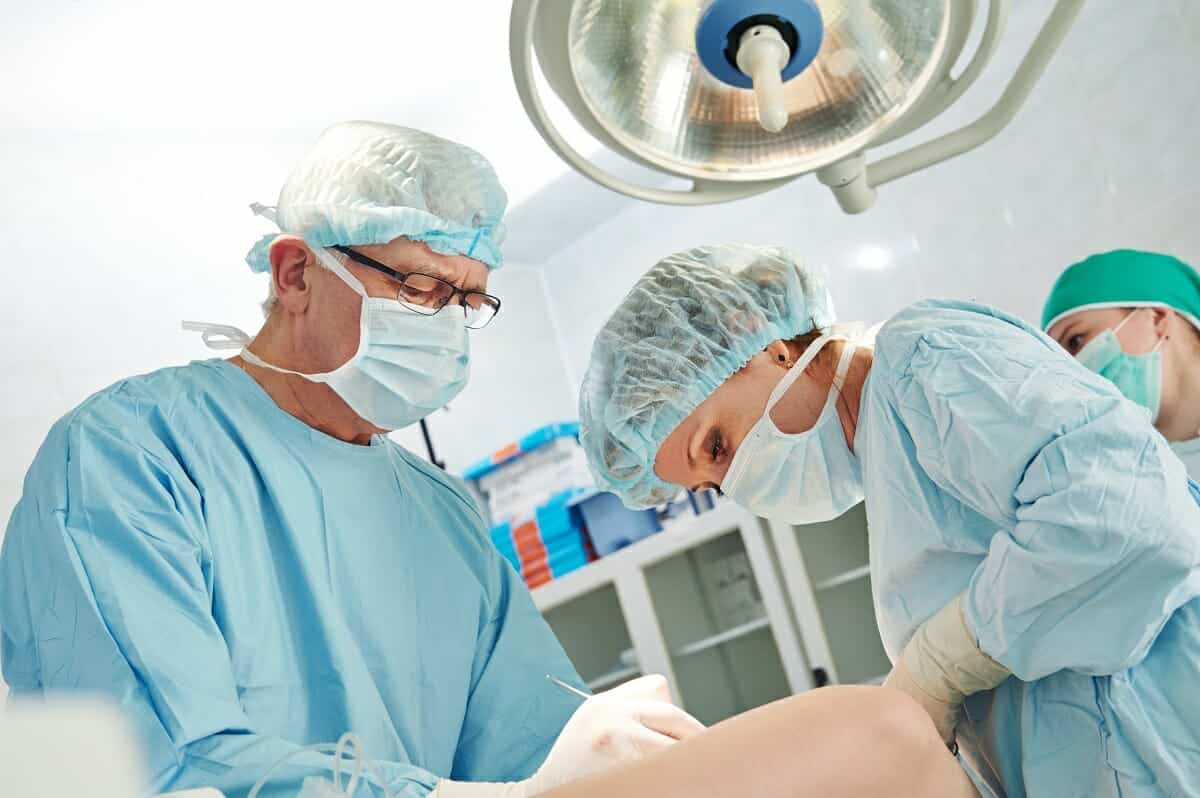 In Dr. Joshua Greenwald's many years of practice, one of the questions that comes up often in consultation is whether it is a good idea to combine multiple procedures into a single surgery.
The answer depends on the patient and the circumstances.
If you are healthy, your surgeon is a board-certified plastic surgeon like Dr. Greenwald and the procedure is performed in an accredited surgery center, combining procedures can be a safe and beneficial option.
Commonly Combined Surgeries
Some of the most commonly combined procedures include the following:
Breast lift with implants: the breasts are repositioned higher on the chest wall and enhanced with saline or silicone implants
Tummy tuck with liposuction: the abdominal skin and muscles are tightened, and excess fat is removed from the front and sides of the stomach (sometimes nearby areas like the back and hips, too)
Facelift with eyelid surgery: the facial skin and tissues are lifted and tightened, and the upper and/or lower eyelids are rejuvenated
Mommy makeover: the breasts are lifted and/or augmented, and the abdomen is tightened and toned
Benefits of Combining Procedures
Less overall downtime: Recovering from a combination operation may require a few more days than what you would need after a solo procedure. But overall, the downtime after a combination operation is less than what you would need after two separate operations (e.g., a single two-week recovery period versus two separate 10-day recovery periods).
Convenience: Having and recovering from any plastic surgery procedure requires a fair amount of planning and coordination, especially if you have children or other family members who depend on you. It is more convenient to plan for a slightly longer recovery from a solo operation, rather than making those arrangements twice for separate surgeries.
Quicker results: If you are planning two procedures (e.g., breast lift and tummy tuck), combining them into one mommy makeover operation allows you to see comprehensive results faster. If you stage out the procedures into separate surgeries, it will take longer to achieve your final results.
Cost savings: Combining procedures can save you money in the long run. You will pay only one anesthesia fee and one facility fee instead of paying these fees twice.
Talk to Dr. Greenwald about Your Options
If you are interested in combining plastic surgery procedures and would like to discuss your options with Dr. Greenwald, please request an appointment at one of our offices today.