Body Contouring: Part of the Weight Loss Journey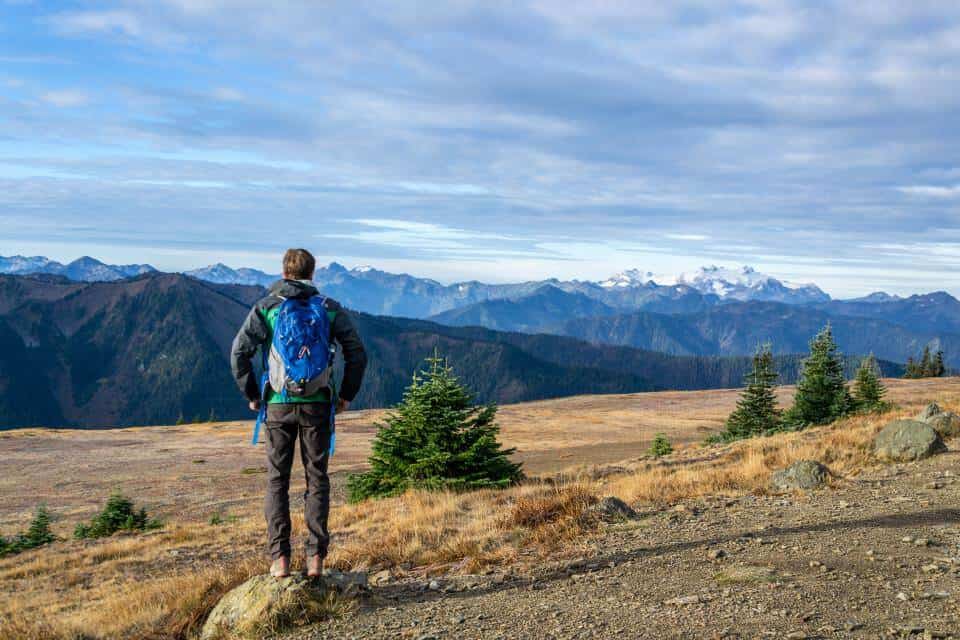 Obesity is a term used to describe an individual that is severely overweight and is dangerous to a patient's overall health. Those who suffer from obesity typically experience additional pressure on their bodily joints which increases the risk of degenerative diseases of the feet, knees and hips.
They also have an increased probability of developing chronic diseases that can lead to death. However, obesity can be managed and even prevented with a balanced diet and consistent exercise regimen to help patients lose the weight they need, while maintaining a happy healthy lifestyle. For some patients that have difficulty losing weight, bariatric surgery – including lap-band or gastric bypass – can be a great option.
After patients either lose weight through diet/exercise or have a bariatric procedure performed they will likely be healthier and may feel better but may not always look better. People who experience significant weight loss typically have excess skin hanging on various areas of their body including the abdominal area, arms, breast, thighs, etc. Fortunately, an experienced plastic surgeon can help address these concerns. "It is important to research a board certified plastic surgeon when choosing to have post weight loss procedures," reminds Dr. Greenwald. "You want to ensure your surgeon is an expert in removing excess skin."
Patients commonly ask if insurance will cover these post-weight loss procedures? "In very few instances, there may be insurance coverage for some of the procedures, but typically these are considered cosmetic procedures and not covered by insurance providers" says Dr. Greenwald.
If you have questions or are interested in scheduling a consultation with board-certified plastic surgeon, Dr. Greenwald please contact his practice at (914) 421-0113.