Brazilian Butt Lift Procedure? Here Are the Factors To Consider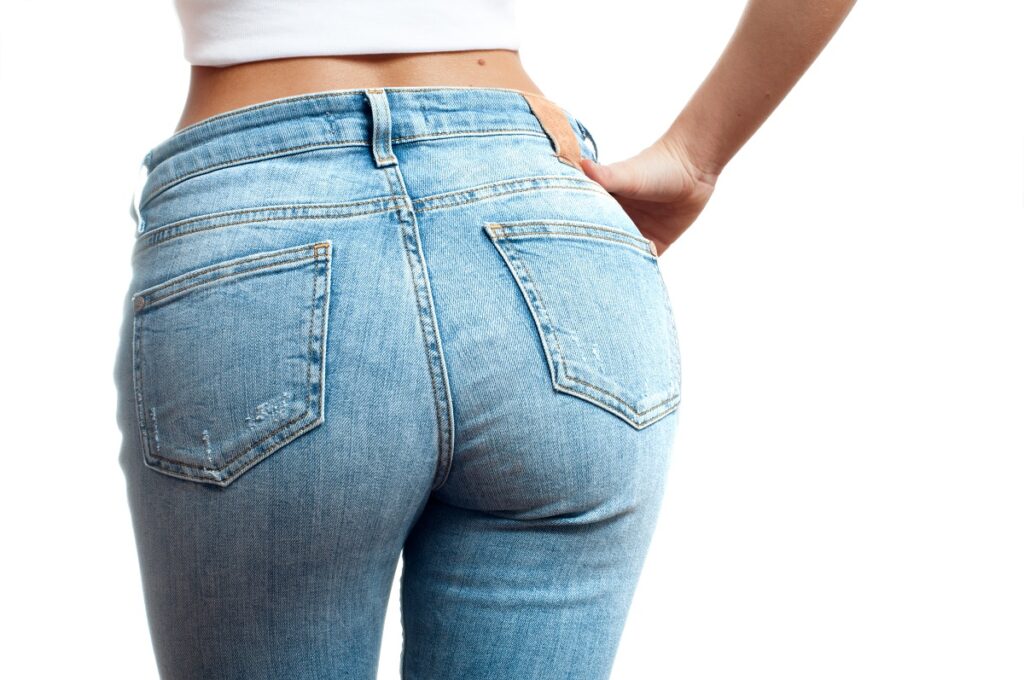 Brazilian butt lift improves the appearance of the buttocks by adding volume and refining its shape. Satisfied patients report feeling more confident in tight-fitting clothing and bathing suits with their new contours. Many express that Brazilian butt lift (also known as BBL) enhances their overall body proportions by balancing out the buttocks, waist and thighs.
If these benefits sound appealing, Brazilian butt lift with Dr. Joshua Greenwald may be a great option for you. In this post, Dr. Greenwald explains the factors you must consider prior to surgery.
How BBL Works
Brazilian butt lift — a.k.a. gluteal fat grafting — uses fat tissue taken from another area of the body and transplants it to the buttocks. The result is a rounder, more voluptuous backside and a slimmer contour in the donor area.
Candidacy
Although Brazilian butt lift produces beautiful results, it is not suitable for everyone. Dr. Greenwald is scrupulous when recommending candidates for surgery. In his opinion, the ideal candidate is well within his or her target weight range, in good health and does not smoke. If you want to undergo BBL, you should have some surplus body fat available in your stomach or thighs to augment your buttocks (but even in slender patients, it is usually not hard to find sufficient fat).
Safety Profile
As with any plastic surgery procedure, there is the risk of possible complications. One risk of BBL is fat embolism, which occurs when fat is incorrectly injected into the muscles of the buttocks and introduced to the venous system. The likelihood of fat embolism and other complications is greatly reduced when your procedure is performed by a board-certified plastic surgeon like Dr. Greenwald, who has plenty of BBL experience. With his knowledge and skill, Dr. Greenwald knows exactly where and how to inject the transplanted fat to minimize the chances of complications.
Recovery Limitations
Carefully consider the timeline and activity restrictions associated with Brazilian butt lift recovery. Because the buttocks needs time to heal from surgery, you will not be able to sit normally for several weeks. You will also need to refrain from exercise and other strenuous activities for a period of time while your body recovers. Dr. Greenwald will go over the specifics of this timeline and activity limitations as part of your preoperative consultation.
Longevity of Results
Having reasonable expectations of the results is critical to overall patient satisfaction. You should be aware that once the transferred fat has developed a blood supply, it will not disappear. However, your buttocks can grow or shrink should you lose a significant amount of weight after surgery.
For more information about BBL and to find out whether you meet the candidacy requirements, schedule a consultation with Dr. Greenwald at his Harrison, Carmel or Manhattan, NY office. Give us a call at (914) 421-0113 or send us an email today!