Breaking Down the ASPS 2018 Plastic Surgery Statistics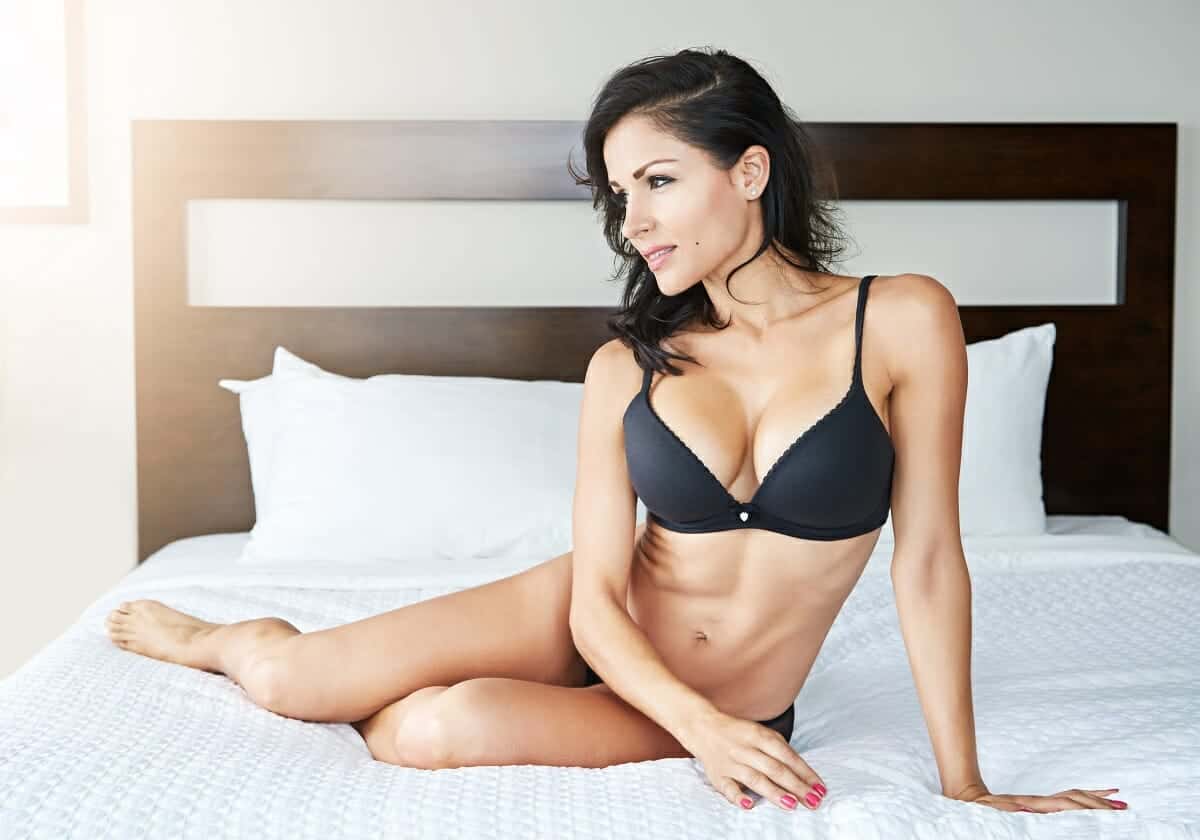 More people than ever are turning to plastic surgery to look and feel great about themselves, according to new data released by the American Society of Plastic Surgeons. The nation's largest organization of board-certified plastic surgeons says more than 17.7 million surgical and nonsurgical cosmetic procedures were performed in 2018, which was nearly a quarter million more cosmetic procedures than what was performed in 2017.
Most Popular Surgical Procedures
According to ASPS, more than 1.8 million plastic surgery procedures were performed in 2018. The five most popular procedures were:
Breast augmentation – 313,735 procedures
Liposuction – 258,558 procedures
Rhinoplasty – 213,780 procedures
Eyelid surgery – 206,529 procedures
Tummy tuck – 130,081 procedures
The number of breast augmentation and liposuction procedures was up from 2017, and the number of rhinoplasty and eyelid surgery procedures was slightly down. Tummy tuck procedures stayed about the same. The ASPS also noted increases in the number of buttock augmentation, breast lift and thigh lift procedures performed in 2018.
Most Popular Non-Surgical Procedures
There were more than 15.8 million non-surgical cosmetic procedures performed in 2018. The five most popular procedures were:
Neurotoxin treatments (e.g., Botox, Dysport) – 7,437,378 procedures
Dermal filler treatments (e.g., Juvederm, Restylane) – 2,676,970 procedures
Chemical peels – 1,384,327 procedures
Laser hair removal – 1,077,490 procedures
Microdermabrasion – 709,413 procedures
Neurotoxin treatments, dermal filler treatments and chemical peels all saw an increase in the number of procedures performed in 2018 from 2017. The number of laser hair removal and microdermabrasion procedures decreased slightly.
Pursue Your Cosmetic Goals in 2019
There has never been a better time to pursue plastic surgery to achieve your aesthetic dreams! If you are on the fence about having a cosmetic procedure in 2019, your best bet is to consult with a board-certified plastic surgeon about your options. Dr. Joshua Greenwald is a leading NYC plastic surgeon who keeps abreast of all the latest advances in cosmetic medicine. Taking into account your specific cosmetic goals and your unique anatomy, he can recommend a suitable course of action to help you look and feel your best.
To schedule a consultation with Dr. Greenwald, please contact our practice today.