Breast Reconstruction Options after Cancer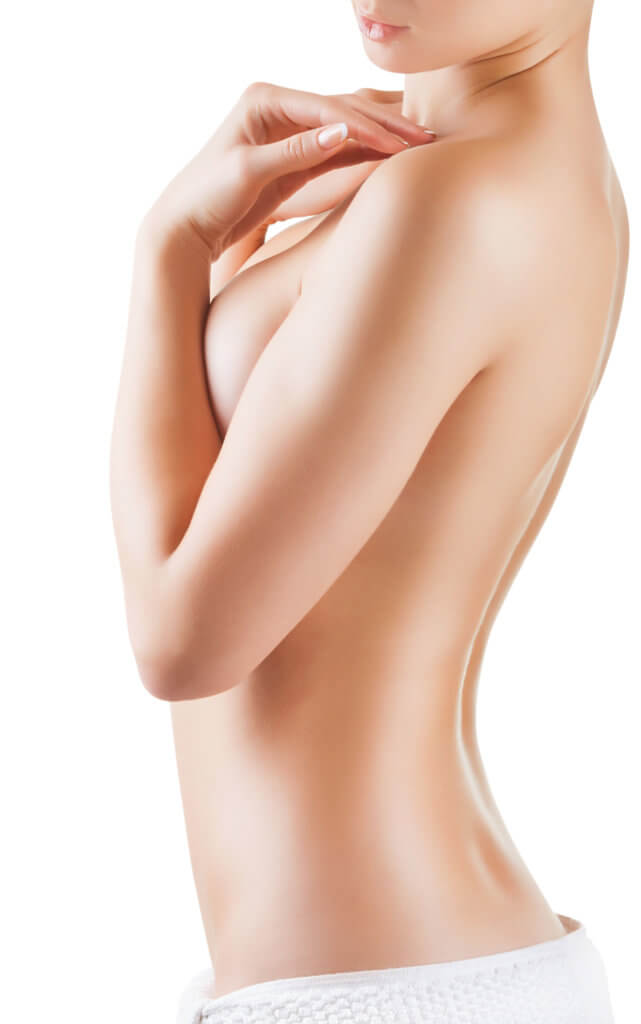 If you've had a mastectomy due to breast cancer, you may be interested in getting a breast reconstruction procedure. There are many different types of breast reconstruction, including both implant-based and flap-based procedures.
In this post, Dr. Joshua Greenwald of Greenwald Plastic Surgery discusses your breast reconstruction options after cancer.
Implant-Based Breast Reconstruction
You'll need enough remaining tissue in your chest to support an implant if you want an implant-based breast reconstruction. Patients who lost too much tissue due to their cancer treatment may need to opt for a flap-based reconstruction (see below).
The breast implant procedure can be performed in combination with the mastectomy or at a later date. The right option will depend on your specific situation and your medical team's recommendation.
Tissue expanders may also need to be used to create a pocket for the implant. The expander is slowly filled with saline or air so that the chest muscles, tissue and skin are able to stretch. Once there is sufficient room for an implant, the tissue expander is removed and the permanent implant is inserted.
Flap-Based Breast Reconstruction
Flap-based breast reconstruction can be used if you aren't interested in implants or don't have enough remaining tissue to support an implant. The flap technique uses your own muscle and fat from another part of your body to form your new breasts. The tissue may be "tunneled" under the skin to the chest, or removed and transplanted to the chest.
Tissues are commonly taken from the lower abdomen to perform a flap-based reconstruction. However, some women may not have enough tissue in this area, and tissue from the back, glutes or thighs may be used instead.
Flap-based breast reconstructions can be a good option for patients who desire larger or more natural-feeling breasts. However, the procedure also takes longer than an implant-based reconstruction.
You also have to consider whether the area you are removing tissue from will be affected.
To determine which breast reconstruction option is best for you, schedule a consultation with a plastic surgeon that has experience performing both types of breast reconstruction procedures. Request a consultation with Dr. Greenwald by contacting one of our New York offices today.