Breast Reduction May Help If You Have These 7 Symptoms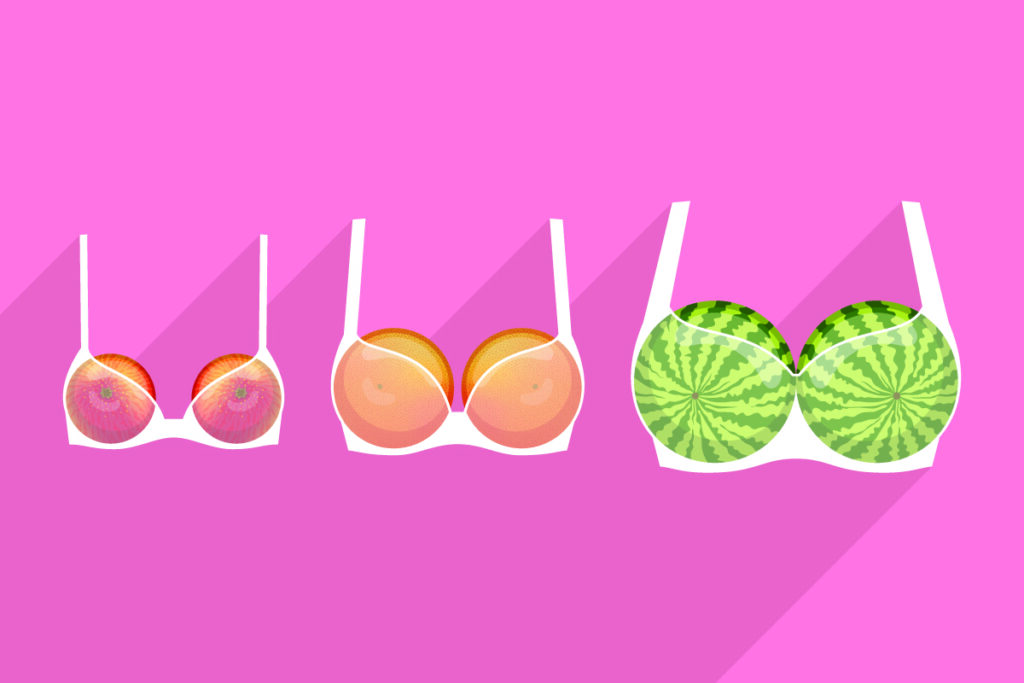 Macromastia is the medical term for abnormally large breasts. The overgrowth of breast tissues is a common issue for female teenagers. However, excessive glandular tissue may also occur during pregnancy, due to a medication, or because of an unknown medical condition. Breast reduction, or reduction mammaplasty, is the only permanent way to improve painful symptoms caused by large breasts.
Dr. Joshua Greenwald offers breast reduction at his Harrison, New York, plastic surgery office and can help determine if removing excess breast and skin tissue is best for your circumstances and anatomy. He will discuss your symptoms during your consultation, including the following.
1. Chronic Pain
The excess weight on your chest pulls on your spine and joints, adding stress on your body. Many women with overly large breasts struggle with neck arthritis, chest wall pain, persistent joint pain, back pain, and shoulder pain. The breast tissue pulls the shoulders forward and down, causing poor posture and a hunched appearance.
2. Migraine Headaches
Chronic tension-type headaches or migraine headaches may have a link to the excess breast tissue putting stress on the body. Some women report their chronic headaches improved or disappeared after their breast reduction. While this connection is not yet understood, it could have something to do with the extra weight on the chest, putting stress on the muscles in the upper back, neck, and head and affecting the nerves that lead to headaches.
3. Skin Concerns
Big breasts create the perfect environment for skin rashes. The moisture, heat, and friction cause the breast skin to rub against the abdomen and other breasts and may cause a yeast infection that is red, raw, itchy, cracked, and sore.
4. Bra-Strap Grooves
Women with macromastia struggle to find a properly fitting bra. Bra materials struggle to support large breasts, leaving deep indentations in the shoulders that don't go away when the bra is removed. While a wide-strap bra may help, the indentations may persist because the issue is there is too much breast tissue to lift and hold.
5. Shortness of Breath
The added weight on the chest wall may constrict the natural movement of the diaphragm underneath, making it difficult to breathe comfortably, especially during exercise.
6. Difficult Exercising
Women with overly large breasts may find it challenging to do cardio exercises or any workout routine. It may be painful to run or jump, and the movement of the breasts may cause embarrassment that stops you from going to the gym.
7. Low Body Confidence
Macromastia typically creates a disproportionate body shape, making it difficult for young women to find clothing that fits their breasts and bodies. Some women are forced to wear oversized shirts to accommodate their breasts. These wardrobe limitations and other symptoms can significantly impact your self-confidence. Some young women may even be bullied over their breast size.
Breast reduction can improve all of these symptoms, and the procedure has one of the highest satisfaction rates because it increases a woman's quality of life and allows her to feel more comfortable with a proportionate body shape.
If you're interested in breast reduction, contact Greenwald Plastic Surgery in Harrison, New York. Schedule a consultation with Dr. Greenwald by calling (914) 421-0113.