Can Rhinoplasty Relieve Chronic Headaches?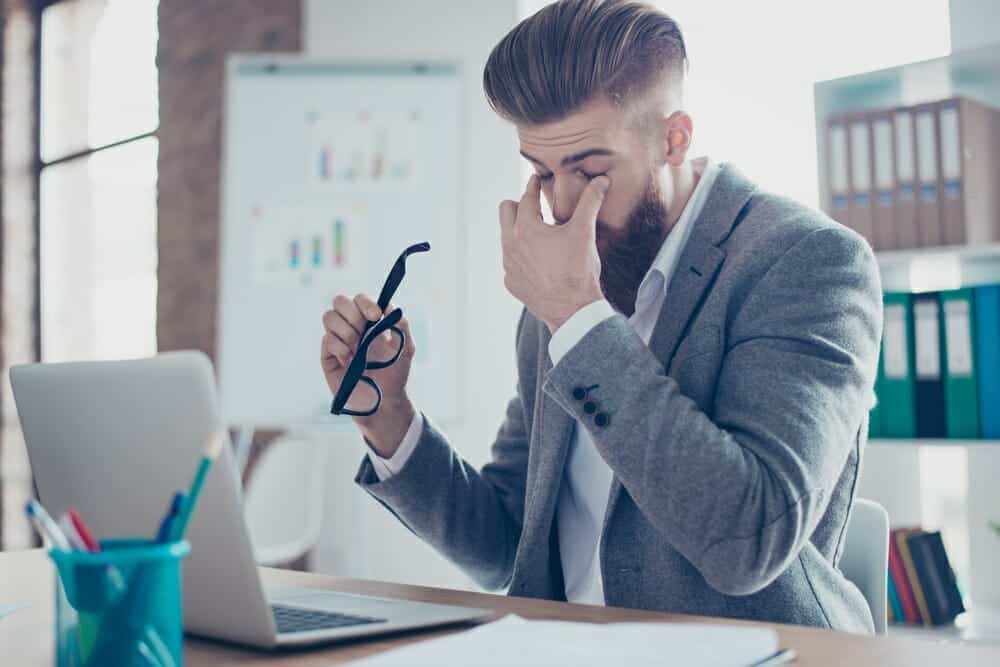 Rhinoplasty (nasal reshaping) surgery is one of the most commonly performed procedures in plastic surgery. New data suggests that the procedure's benefits may be much more than simply cosmetic; it could help relieve chronic, debilitating headaches. Dr. Joshua Greenwald breaks down the study and what it means in this blog post.
How Does Nasal Surgery Improve Headaches?
A team from the University of Wisconsin, Madison, looked at evidence from previous studies of nasal surgery to treat chronic headaches. The surgeries addressed "contact points," or areas within the nose and sinuses that often trigger chronic headaches. This treatment is frequently incorporated into functional rhinoplasty to relieve obstructions in the nasal airway and improve breathing function. Commonly, functional rhinoplasty is performed to correct a deviated septum or address excess sinus tissue. It can be combined with cosmetic techniques to improve the appearance of the nose at the same time.
After analyzing the data of over 1,500 patients, the Wisconsin research team discovered that functional rhinoplasty had a tremendously positive effect on headache severity and frequency. Forty eight percent of patients reported that the surgery cured their headaches; 37 percent reported significant improvement in their headaches. (The remaining 15 percent noted no change in their headaches.)
When the research team looked at a subset of the studies, they found that functional rhinoplasty reduced the number of days patients had headaches from approximately 22 days per month to six days.
The procedure was particularly helpful to patients who had a positive response (i.e., relief from the pain of headaches) to a nerve block test prior to surgery.
"These results suggest that the use of nasal surgery to improve headache symptoms is a viable treatment option in appropriately selected chronic headache patients," according to Ahmed M. Afifi, MD, and his colleagues at the University of Wisconsin.
Previously, functional nasal surgery has been shown to improve allergy symptoms and obstructive sleep apnea. Reduction in the frequency and severity of chronic headaches could prove to be another important function of the surgery.
The research team notes that more studies are needed to identify patients most likely to benefit from this surgical approach to treat chronic headaches.
Contact Dr. Greenwald
If you have questions about rhinoplasty and whether you could benefit from the procedure, Dr. Greenwald invites you to schedule an informational consultation. Please contact our office today to request an appointment.