Cosmetic Procedures That Are Most Popular Among Men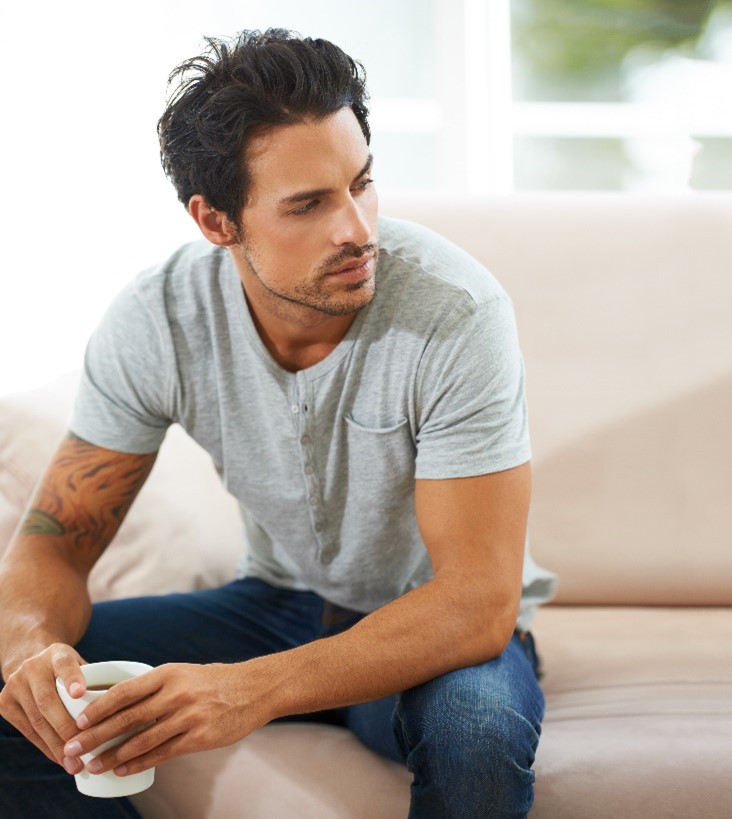 The statistics are clear: as the years progress, more and more men are seeking cosmetic procedures in the United States. Dr. Joshua Greenwald has witnessed this trend for himself at his Manhattan, Harrison and Carmel, New York offices. Among the procedures most requested by this influx of male patients are:
Male Breast Surgery
Whereas breast augmentation is one of the most popular cosmetic surgeries among women, male breast reduction is toward the top of the list for men. Many men aspire to have defined pecs, not excess fatty breast tissue that detracts from the masculine form.
When men have this surplus breast tissue, it is due to a condition called gynecomastia that is usually brought upon by an abnormally high estrogen level. Dr. Greenwald has helped many men to have a more conventionally masculine chest with minimal scarring.
Liposuction
The desire to have a body without visible fat is genderless. Therefore it makes sense that liposuction is the most sought out plastic surgery for men.
Although liposuction is not much different between men and women, men are more likely to target their abdomen than their hips and thighs like many women. By and large, men also want less fat removed since they strive for a "toned" appearance rather than an especially svelte one.
Botox and Hyaluronic Acid Fillers
Men are more likely to shy away from elective surgeries out of fear that it will be very apparent that they have had work done. That same fear does not apply to injectables, though, with nearly half a million Botox injections going into American men each year.
Indeed, because the results are usually more subtle than surgery, you probably already know a man who looks better thanks to filler; you just were not able to detect it.
Hair Restoration
For as common as going bald is — by age 50, most men have visible signs of hair loss — it is a source of great insecurity for many men. Fortunately, there are solutions that can restore the hairline.
At his New York offices, Dr. Greenwald offers Neograft® hair restoration, believing it to be the most successful hair transplant procedure available. For those patients who want to try something less invasive, he also offers PRP (platelet rich plasma) injections that help to reactivate "dormant" hair follicles.
Blepharoplasty
If there is one part of a man's face that best reveals his age, it is his eyes. In addition to the wrinkles that accumulate around the eyes, the droopy skin that forms around the eyelids leave a man looking more tired and old. That is why, even more than facelift, men turn to eyelid surgery (upper, lower or both) to take years off their perceived age.
Chat with Dr. Greenwald
If you are a man who has been hesitant to ask a doctor about plastic surgery because you thought you were alone, rest assured that you are not. Dr. Greenwald can show you photos of his male patients who have undergone a wide array of procedures. For a consultation with the expert, send any of his three offices an email.