The Dangers of Medical Tourism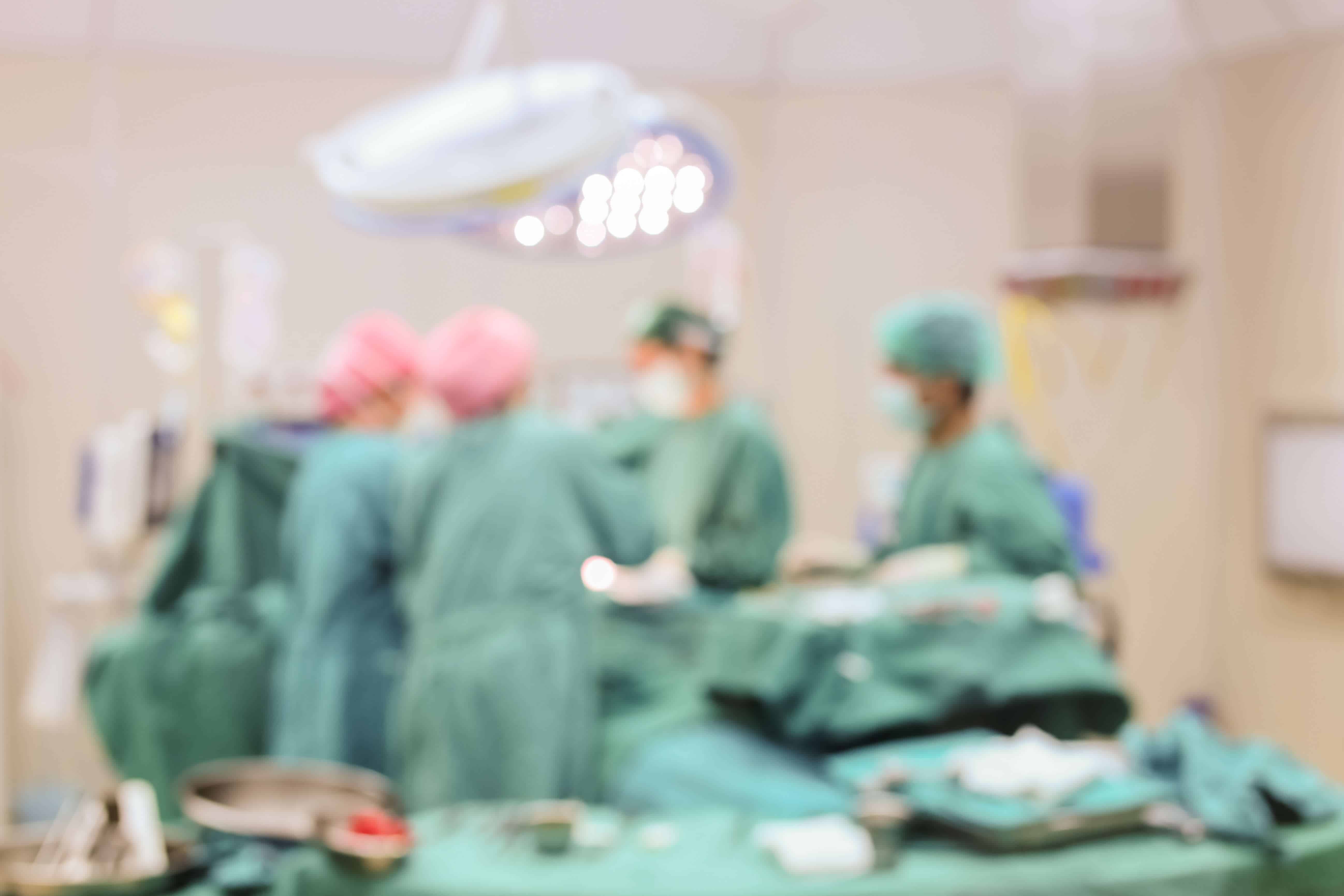 Medical tourism, or the practice of traveling to a foreign destination to undergo plastic surgery, is a trend that has attracted significant attention within the cosmetic medicine industry over the past few years. Many plastic surgery patients are drawn to the idea of low pricing and combining cosmetic treatment with a relaxing vacation.
However, Dr. Joshua Greenwald feels that traveling to other countries to undergo plastic surgery is a potentially dangerous choice that puts patients' health and safety at risk. Here, he shares a few of the reasons why medical tourism can be a risky endeavor.
Buyer Beware
What may seem like a great deal upfront could actually end up costing thousands of dollars in revision surgery fees. There are patients that travel to foreign locales for rock-bottom plastic surgery pricing, only to develop a complication or infection afterward due to shoddy work. These complications can potentially require extensive revision with sky-high costs that the patient wasn't prepared for.
Credentials Are Hard to Verify
In the United States, the credentials that qualify someone to perform challenging plastic surgery cases are clear. We have set standards and regulations that a legitimate plastic surgeon must meet. But in other countries, it can be difficult to confirm that the plastic surgeon meets the same rigorous standards as an American surgeon.
Facilities May Be Subpar
A safe and modern facility and professional staff are critical components to a successful operation. Plastic surgeons in other countries may not place the same importance on the facilities in which they operate, or the staff with which they work. A dirty or poorly stocked operating room can be dangerous, and an inexperienced anesthesiologist or surgical nurse could be fatal.
Follow-up Care Is Difficult
Normally, plastic surgery patients visit their surgeon regularly after the operation so the doctor can monitor healing and outcomes. But when the operating surgeon is in a different country, follow-up is virtually impossible. Unless the foreign plastic surgeon has a local contact, patients may have trouble finding someone to monitor their progress and deal with any serious side effects.
Speak to Our New York City Plastic Surgeon
The best way to ensure the safety and success of your plastic surgery is to choose a board certified plastic surgeon that practices in accredited facilities with the support of a professional staff. To learn more about the credentials of Dr. Greenwald, please call (914) 421-0113 and schedule an informational consultation at our practice.