Do You Need to Buy Any Special Supplies for Plastic Surgery Recovery?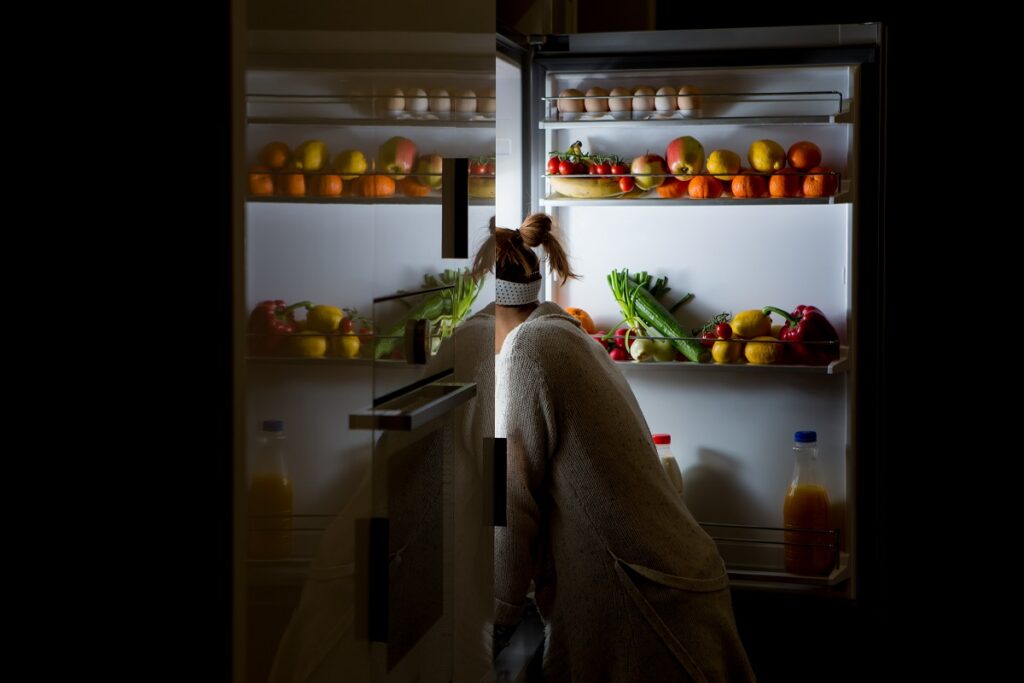 Preparation is one of the best ways to avoid getting anxious ahead of a surgery. Dr. Joshua Greenwald ensures that all patients who come in for a procedure know exactly what items they should have on hand to make their recovery periods as comfortable as possible.
Dr. Greenwald provides each of his patients with a thorough list of supplies specific to their medical history and needs. However, what follows is a list of the overlapping essentials that most patients will need to procure:
Prescriptions and Toiletries
Don't wait until the surgery to pick up your medication and pain pills. Those should be waiting for you at home.
The same goes for anything else you may need from a drug store: toilet paper, toothpaste, other medical prescriptions unrelated to the surgery, etc. You won't be running any errands for a while, so stock up accordingly.
Beyond that, scar cream really can go a long way in minimizing the appearance of surgery incisions, so have that at the ready, too.
Food and Drink
Any "cooking" that's more complicated than reheating something in a microwave may be too much work in the days immediately following surgery, which is why you are encouraged to prepare your meals ahead of time. The types of foods you eat can also help with recovery, so prioritize a diet that includes fresh produce, probiotics, antioxidants, good fats and whole grains.
If you don't like tap water, make sure to get a bunch of bottled and/or flavored water since hydration is another important component to recovery.
Additionally, it's good to also stock up on the kind of foods you use to treat a stomachache — think ginger ale and crackers — in case you feel nausea from either the surgery or the pain medications.
Entertainment
You'll typically be indoors for a matter of days, so don't underestimate the importance of keeping yourself entertained. Stock up on some new books or subscribe to a streaming service with some series you've been meaning to binge. In this period of rest and relaxation, any activity that will help you stay stationary is a good one.
Comfort Items
Along the same lines, make sure you have the supplies necessary to feel comfortable. Set up your bed, and perhaps even your couch, for maximum comfort with extra pillows for support. Also, be sure to break out your best pajamas and coziest sweats to encourage extra lounging.
What About This Other Thing I Saw Recommended on the Internet?
There's no shortage of post-surgery product recommendations, many of which are a waste of money for an item you'd only use temporarily anyway.
That said, if you're curious about something specific that you've seen, by all means, ask Dr. Greenwald. He can advise you on whether a particular item is more of a luxury or a necessity — not that you can't treat yourself during your recovery if you wish!
Meet with Dr. Greenwald for the Full List
Dr. Greenwald performs a wide range of plastic surgeries, including breast augmentation/reduction, liposuction and facelift. Accordingly, the list of post-surgery supplies you will receive will differ somewhat from that of other patients depending on the procedure you undergo and your personal medical history.
Discuss a recovery plan that's best for you by scheduling a consultation with Dr. Greenwald.