Do You Sweat Too Much? Here Are Some Easy Solutions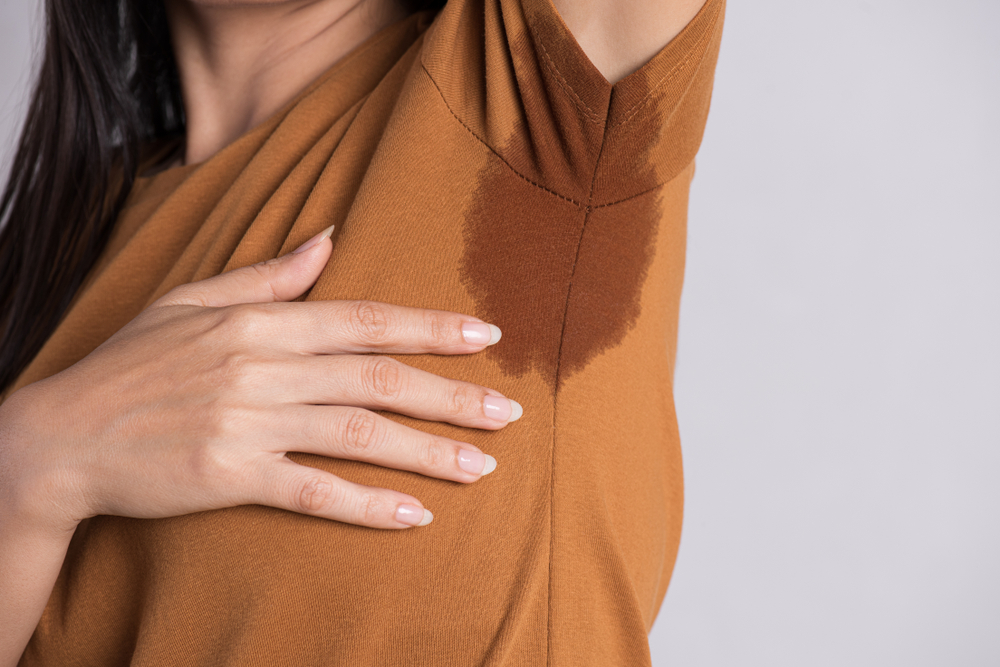 Everybody sweats in the extreme heat or while working out, but have you noticed that you sweat more than your friends? You may have hyperhidrosis, a condition that affects as much as 5% of the world's population. This condition is caused by overactive sweat glands, which can make you look and feel excessively sweaty. If you are tired of appearing drenched even after moderate activity, NYC plastic surgeon Dr. Joshua Greenwald has a couple helpful treatments.
Botox
Although Botox is best known as a neuromodulator that freezes facial muscles to minimize unwanted facial lines, it has also been found effective at reducing sweat. By freezing your overactive nerves, the botulinum toxin A blocks communication between the nerves and your sweat glands to avoid overproduction of sweat.
Currently, Botox has FDA approval for use on the armpits. However, Dr. Greenwald has also found it to be effective on the hands and feet. Since Botox only stops sweating in areas where it has been injected, if you want to prevent sweating in multiple areas, this requires multiple injections.
You should notice less sweat after a few days, with full results noticeable after a couple weeks. Botox used under the arms lasts around one year, while injections to the feet or hands typically lasts six months. Injections may be repeated periodically to maintain the results.
Precision TX Laser Treatment
If you would prefer a single treatment that produces indefinite results rather than annual injections, you may be interested in Precision TX, a separate procedure that Dr. Greenwald offers. Using laser energy, Dr. Greenwald can heat subdermal tissue enough that it damages the sweat glands. Consequently, the sweat glands are unable to produce nearly as much perspiration.
This laser was initially developed to produce attractive contours on the jawline and neck, but was also found to have an amazing effect on underarm sweat glands. It is not recommended for areas like the feet and hands, but most people with hyperhidrosis have the worst sweat problems from their underarms anyway.
While downtime is minimal after Precision TX, you can expect some swelling for several days after the treatment. It can take a few months before you notice a serious decrease in sweat, but once the results arrive, it should be impressive. The longevity of the results makes this the preferred option for many of Dr. Greenwald's patients.
Schedule a Consultation
It's time to get your sweating under control once and for all. If you are interested in using Botox or Precision TX to stop excess perspiration — or want to learn more information before making a final decision — please request a consultation online.