Getting Rid of an Abdominal Pooch after Having Kids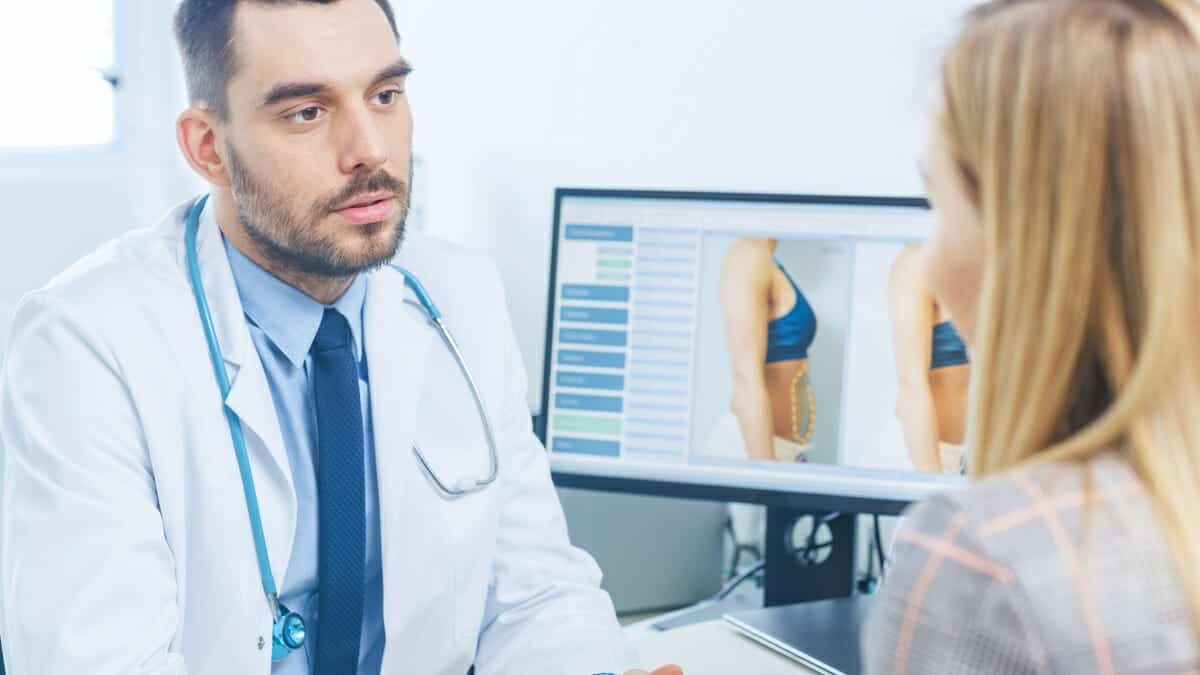 Abdominoplasty (tummy tuck) is a great way to get rid of a postpartum bulging belly, or "abdominal pooch." Every woman who has had at least one child has rectus diastasis, or a separation of the six abdominal muscles that comprise the abdomen. Fixing rectus diastasis can only be achieved through surgical means.
A member of the American Society of Plastic Surgeons and the American Society for Aesthetic Plastic Surgery, Dr. Joshua Greenwald is a leading board-certified plastic surgeon. Read on as Dr. Greenwald explains how a tummy tuck may be perfect for getting rid of an abdominal pooch.
What Causes the Pooch?
An abdominal pooch is caused by separation of the abdominal muscles. During pregnancy, the tissue that holds the abdominals together is stretched to allow room for the baby. After giving birth, the tissue remains elongated. Some women find that severe rectus diastasis occurs after having one child; others find that severe rectus diastasis does not develop until subsequent pregnancies.
The resulting weakened abdominal wall creates the appearance of a bulging belly.
How Does a Tummy Tuck Help?
Tummy tuck is a surgical procedure that corrects the weakened abdominal wall.
First, a surgical incision is made across the lower abdomen and excess skin is removed. Next, the surgeon strengthens the fascia (tissue) of the abdominal muscles by suturing the rectus muscles together. He then repositions the navel to match the new abdominal lines, pulls the remaining skin tight, and may also perform liposuction to contour the flanks.
The result is a firm, flat abdomen and a surgical scar that is easily hidden by swimwear or underwear.
What About Recovery?
Patients can expect full recovery within four to six weeks. The surgery is an outpatient procedure, so you'll go home the same day. You should expect to take at least two weeks off of work or your normal schedule. Most patients return to work after two weeks of recovery, but light exercise should wait until at least the fourth week.
You can expect some mild discomfort, swelling, and bruising in the treated area. Be sure to consult with your surgeon before beginning any exercise regimen or intense physical activities.
Tummy Tucks in New York
Dr. Joshua Greenwald serves patients in the New York City area. He has performed thousands of cosmetic procedures ranging from tummy tucks to entire "mommy makeovers," and looks forward to helping you rid yourself of your abdominal pooch. For more information, please contact Dr. Greenwald's office here. Alternatively, a virtual consultation may put you on the right path from the comfort of your own home.