Hair Restoration: Should You Choose Surgery or Another Option?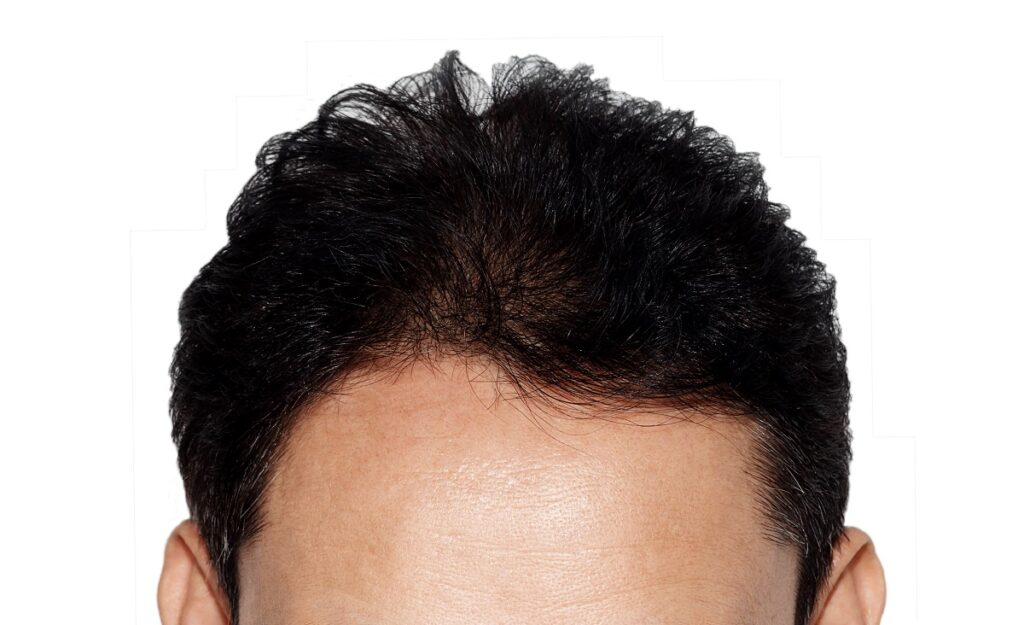 While many conditions cause hair loss and thinning, genetics is a primary cause. Male-pattern baldness is well-known — a man with balding on either side of his family is more likely to experience hair loss — but women also lose hair, especially after menopause. In the quest for a thicker head of hair, patients can choose between non-surgical and surgical treatments. Dr. Joshua Greenwald discusses the various options for hair restoration.
Topical and Oral Therapies
The active ingredient in most topical treatments for hair loss is minoxidil. While available over the counter, there is also a stronger prescription version. Minoxidil increases blood flow to the treatment area. Hair follicles receive more blood and grow larger, resulting in thicker hair.
Finasteride is available by prescription only. It is recommended for men, not women. This oral therapy works by preventing the body from converting testosterone to dihydrotestosterone (DHT). This DHT reduction can stop hair loss.
Platelet-rich Plasma
Platelet-rich plasma (PRP) promotes natural hair growth. PRP is plasma from which red blood cells are removed, leaving behind platelets with their strong growth factor proteins. Because the patient's own blood is used, there is no risk of an allergic reaction.
Blood is drawn from the patient. It is then placed in a centrifuge and the PRP is separated. The patient receives a numbing injection, and then the PRP is injected into the treatment area. The entire procedure takes about 30 minutes. Regular sessions over the next few months may prove necessary.
Wait 48 hours before washing the treated area. You may experience some temporary discomfort, which over-the-counter pain medications can alleviate.
PRP is often performed in conjunction with another hair restoration treatment. Expect to notice results within six months of starting PRP therapy.
NeoGraft
The NeoGraft hair transplant system redistributes hair. Because it is semi-automated, the follicular unit extraction (FUE) procedure is more accurate than FUEs performed manually. Expect this outpatient hair surgery to take one day. Only a local anesthetic is needed. Results are permanent.
Via a pneumatic wand, donor hair is removed from the rear of the head in men or wherever it is suitable for harvesting in women. The follicular units are then transplanted into the appropriate treatment areas.
Patients do not look like they have undergone a hair transplant. Unlike hair transplantation methods of the past, no scarring results from NeoGraft. The outcome appears completely natural.
NeoGraft is often used in conjunction with PRP to enhance transplanted hair root growth.
Contact Dr. Greenwald
If you have questions about hair restoration surgery or other options, Dr. Greenwald invites you to schedule an informational consultation. Please contact our office today to request an appointment. Every patient receives a custom-tailored hair restoration plan.