How Facelift Techniques Have Improved Over Time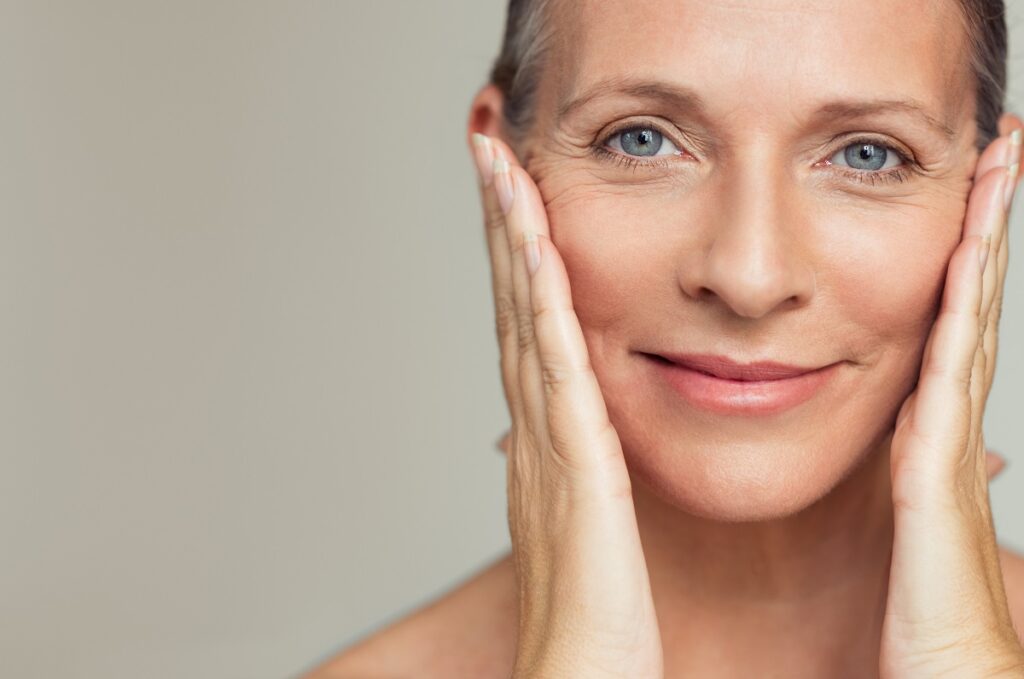 The pursuit of the fountain of youth is nothing new. For decades, men and women have sought out plastic surgery procedures such as facelift to turn back the clock on facial aging. But what has changed is the way plastic surgeons approach facelift. As their understanding of facial anatomy has increased and their techniques have become more polished, they are able to provide patients with exceptional results.
Read on as Dr. Joshua Greenwald shares how facelift techniques have improved over time.
Addresses the Deeper Facial Structures
Previous generations of facelift patients often sported an unnaturally pulled look, and a frozen, stiff or even "windblown" expression. Surgeons used to simply remove excess skin and pull the remaining skin taut while making no effort to improve the underlying physiology of the face. This outdated approach is now known as a "skin-only" facelift.
The skin-only facelift has been retired in favor of a more comprehensive approach to facial rejuvenation. Extending the scope of surgery to address the deeper layers of facial structures allows for more natural results.
During facelift, Dr. Greenwald lifts and tightens the aging facial skin as well as the underlying infrastructure, a network of fat deposits, connective tissue and musculature that lies over the facial bones and is known as the superficial musculoaponeurotic system (SMAS). Repositioning sagging tissue, muscle and displaced fat while tightening the skin prevents a pulled look and helps the patient look years younger.
Complementary Procedures
Another way that facelift has evolved over time is that surgeons now incorporate other complementary techniques to accentuate the results of surgery. For instance, Dr. Greenwald often uses facial implants, dermal fillers or fat transfer to volumize and define areas of the face that become hollow with age. A few well-placed filler injections can define the jawline or increase the volume of the cheeks or temples.
Modern facelift is also commonly performed in conjunction with eyelid surgery and/or brow lift for "full face rejuvenation."
Expanded Options for Anesthesia
Traditionally facelift was performed in a hospital setting with general anesthesia. Patients had a longer and tougher road to recovery and some even required professional post-operative care.
Nowadays, lighter forms of anesthesia, like local anesthesia with sedation, are becoming more popular. Local anesthesia is safe and the recovery from procedures performed with local anesthesia is typically shorter and more comfortable. Facelift patients are usually allowed to go home within a few hours of surgery and they generally have less post-operative discomfort.
Discuss Your Facelift Options With Dr. Greenwald
Dr. Greenwald is committed to outstanding facial rejuvenation and will work with you to customize a treatment plan to your individual needs. To request a consultation with him, please call or email our practice today.