How Long Will My Facelift Results Last?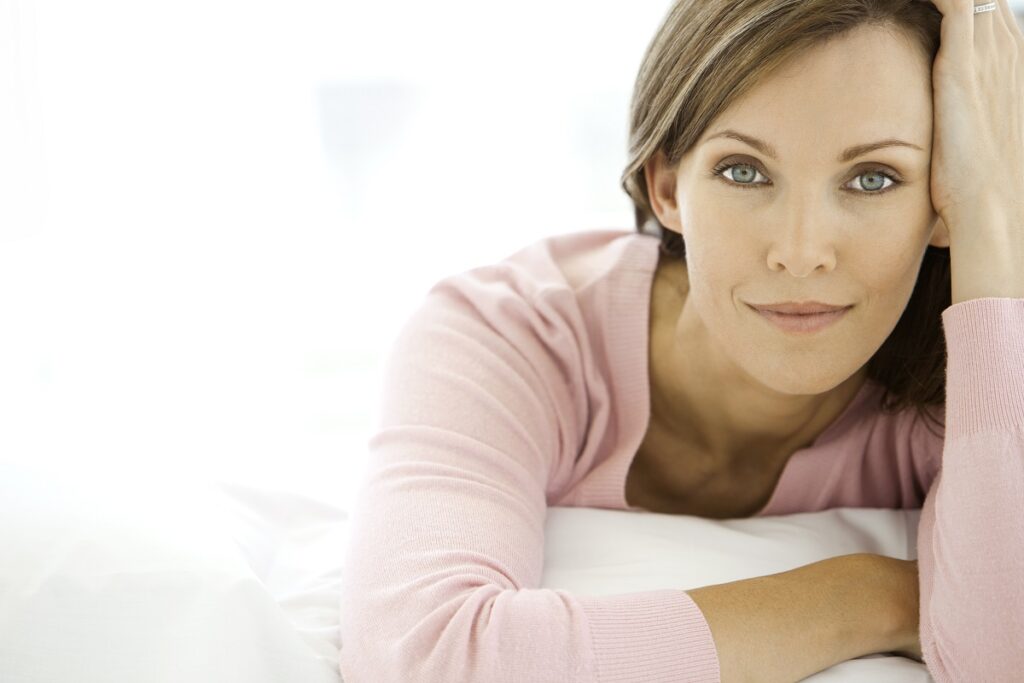 Having plastic surgery is not a choice that anyone takes lightly. If you are considering cosmetic enhancement to rejuvenate your face, you will probably have a lot of questions for a plastic surgeon before making a final decision. One question that Dr. Joshua Greenwald, a top plastic surgeon in New York, hears a lot from prospective facelift patients is, "How long does facelift last?" Here, he explains what you can expect from your facelift results.
Results Are Long-Lasting
Because he utilizes advanced surgical techniques, many of Dr. Greenwald's patients enjoy their younger-looking face for 10 years or more (with exact results varying from patient to patient). However, the duration is not the only factor that matters. His patients are equally as impressed with the quality of the work. Dr. Greenwald prides himself on repositioning facial muscles and tissues in such a way that the results seem natural rather than "pulled."
Facelift can minimize signs of aging, but it cannot stop the aging process. After about a decade, facial aging will inevitably be apparent in the form of jowls and wrinkles. Fortunately, even when these signs appear, you should still look significantly younger than if you had never had facelift. As long as you remain a good candidate for elective surgery, you may consider having a second facelift down the road to prolong rejuvenation.
Duration Compared to Alternative Rejuvenation Procedures
You may also wish to consider minimally invasive treatments for facial rejuvenation, such as injectables. While dermal fillers can mimic some of the results achieved with surgery, the most important thing to consider is that the results are not as dramatic and do not last for nearly as long. Most dermal filler injections need to be repeated every six months to two years to maintain the results.
Extending Your Facelift Results
Another way to maximize facial rejuvenation is to take good care of your skin. Dr. Greenwald offers the following tips to keep your face looking young for as long as possible:
Shield yourself from the sun by staying indoors, especially during hours when UV rays are at their strongest (10 a.m. to 2 p.m.). When you do go outside, wear sunscreen and a hat to protect your skin.
Drink water throughout the day since hydration keeps your skin healthy.
Use moisturizer daily.
Maintain a steady weight. Gaining or losing weight can alter the facial contours that Dr. Greenwald accomplished with surgery.
Do not smoke. Smoking cigarettes and vaping can cause wrinkles to reappear on your face prematurely.
Schedule a Consultation
To meet with Dr. Greenwald, see photos of his previous facelift patients and have all your other surgical questions answered, please schedule a consultation at Greenwald Plastic Surgery online. We have offices conveniently located in Harrison, Carmel and Manhattan, NY.