How Plastic Surgery Improves Your Body and Health After Bariatric Surgery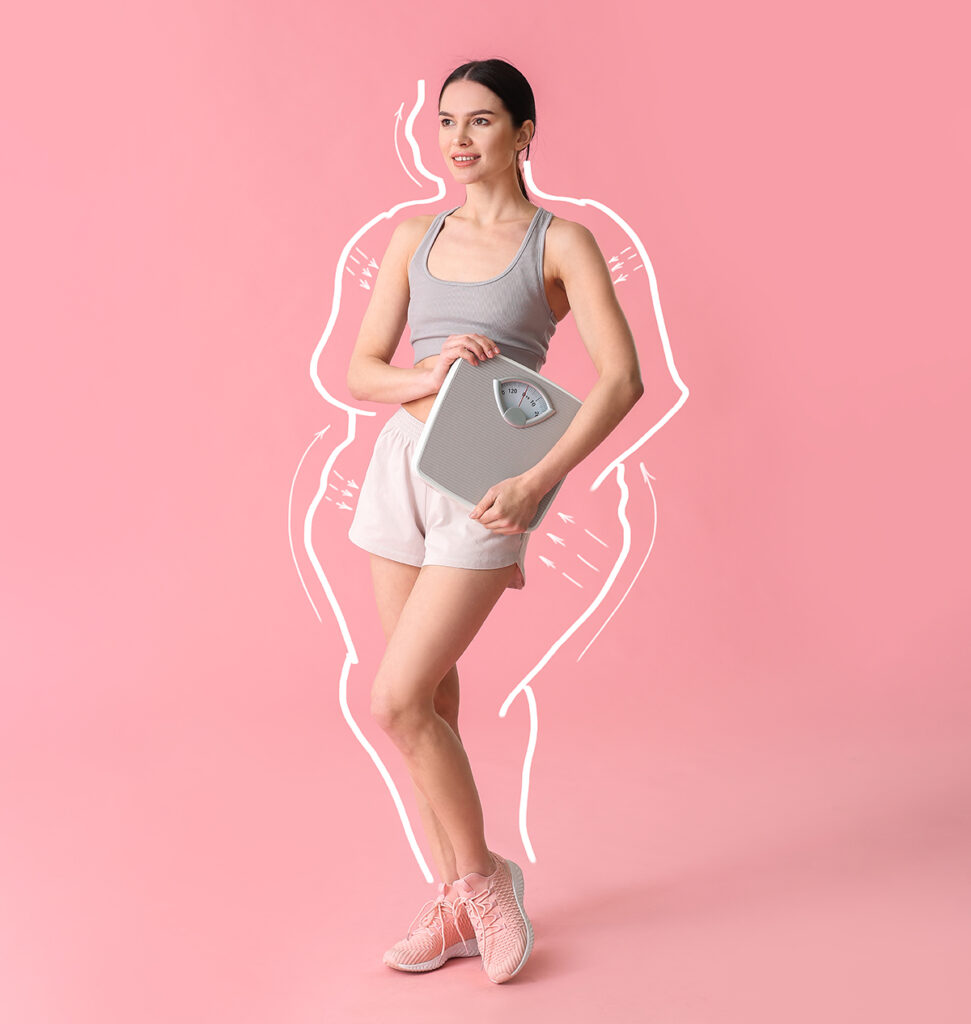 Bariatric surgery transforms lives, helping people lose as much as 50-77% of their excess body weight in as early as 12 months after surgery. People who lose weight after bariatric surgery typically have lower blood pressure, and other severe health conditions may improve, such as heart disease and diabetes. Some patients may find it easier to control their blood sugar levels at their newer, smaller size. Unfortunately, patients are often left with the visible remnants of obesity in the form of excess skin. Plastic surgery with Dr. Joshua Greenwald can remove excess skin after massive weight loss.
What Causes Loose Skin After Weight Loss?
Think of your skin tissue like a balloon that is thick, taut, and elastic before adding air or water. Once that balloon is filled and popped, the material is stretched out. That's similar to what happens with skin tissue after weight loss. Your skin loses elasticity as it stretches, and the longer you struggle with obesity, the more the skin loses the ability to retract and "snap back" into place.
The excess skin left after massive weight loss from bariatric surgery is called the skin-fat envelope, and it affects your appearance and health. Some people may have more loose skin than others because the loss of skin elasticity depends on genetics, age, how long a person is overweight, and other factors. Skin removal with post-bariatric surgery is the only way to eliminate the skin-fat envelope.
The following procedures may be part of your surgical plan for skin removal:
Benefits of Post-Bariatric Plastic Surgery for Loose Skin
The excess skin you're carrying around is heavy and can cause pain. Many patients complain of back pain due to the "skin apron" on their abdomen that pulls on their shoulders and back, putting stress on the muscles and joints. Bariatric surgery can improve posture and pain caused by loose skin. Other benefits include:
Better Mobility: The abdominal region often gains the most weight, and the skin tissue around the abdomen has the largest capacity to stretch. Post-bariatric surgery patients often have the bulk of their excess skin in their bellies, which affects their ability to do everyday activities and move around comfortably because the "apron" is in the way. Dr. Greenwald removes the loose skin from the abdomen to restore full mobility.
Improved Hygiene: Skin folds are difficult to keep clean and dry, especially during hot weather. The area between the skin is the ideal breeding ground for bacteria and may lead to skin rashes, infections, and a strong odor. Removing the residual skin can improve hygiene and skin concerns.
Increased Self-Confidence: It's difficult to enjoy your thinner body shape when it's hidden under several pounds of loose skin. You worked hard to lose weight and deserve to enjoy your bariatric surgery results. Removing loose skin with post-bariatric surgery helps you feel more comfortable and confident in your body contour.
If you have loose skin after massive weight loss, contact Greenwald Plastic Surgery to discuss post-bariatric surgery. Schedule a consultation with Dr. Greenwald in Harrison, New York, by calling (914) 421-0113.