How to Prepare for a Breast Revision Consultation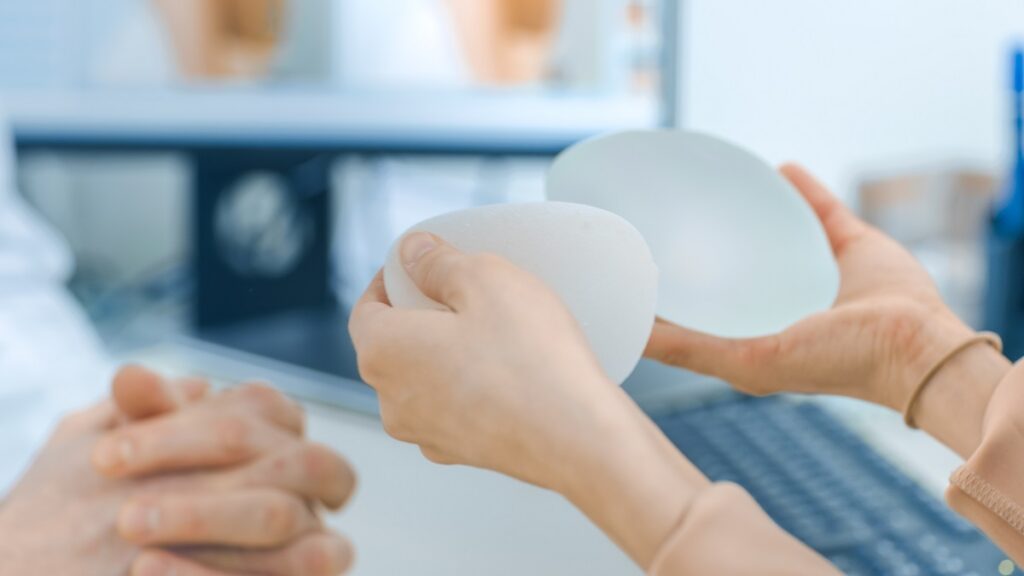 Breast revision is a plastic surgery for women who have previously had breast augmentation and now wish to remove and replace (or simply remove) their breast implants. Although most women enjoy their breast augmentation results for many years, it is not unusual for a woman to later decide she would prefer implants of a different size or texture or perhaps no longer have implants at all.
If you are considering a breast augmentation revision, the first necessary step is to schedule a consultation with a qualified plastic surgeon. This initial meeting is an opportunity to become comfortable with a doctor, ask all your questions about the procedure and discuss your goals for the surgery. Board-certified plastic surgeon Dr. Joshua Greenwald explains how you can best prepare for your consultation.
Outline Your Reasons for Wanting This Surgery
Your reasons for having breast revision surgery may be personal, but it is usually helpful for the surgeon to understand the motivations. Ultimately, any patient who no longer wishes to have breast implants can have them removed. However, explaining to the surgeon why you want this procedure can help him or her to plan a customized surgery that best addresses your concerns.
Reasons that some women seek breast revision include:
Dissatisfaction with size
Capsular contracture
Implant rippling or rupture
A desire to restore a more natural look
Decide How You Would Like Your Breasts to Look After the Surgery
Prior to your first breast augmentation surgery, you undoubtedly gave input to your surgeon on the ideal size, shape and feel of your breasts. If you are consulting with a great surgeon, breast augmentation revision should be no different. When it comes to replacing implants, the more detail you can provide about your preferred look, the better your surgeon can achieve results that you will love.
If breast implants are removed and not replaced, your preferences are still important. While breast revision surgery can be as easy as removing the implants through the same incision areas they were originally inserted, the breasts might not look as appealing as you might wish. Before your consultation, do a little research on procedures like breast lift (which elevate drooping breasts to a youthful position) and fat grafting (which can transfer your own fat to the breasts for a more natural augmentation effect) to see if these procedures interest you.
Learn About the Surgeon and Bring Questions
The mistake some patients make is assuming that any plastic surgeon can perform breast augmentation revision successfully. In truth, the most challenging part of the surgery is not in physically removing the implants, but in ensuring the breasts still look great even at a smaller size. It is appropriate to ask to see the surgeon's before-and-after photos of other breast revision patients so you can check that scarring is minimal and that the breasts continue to have appealing contours.
Dr. Greenwald is known throughout New York and the country for his amazing breast revision/breast explant technique. You can trust him to perform the surgery safely and create appealing, natural-looking breasts at their new size. To schedule a consultation, please call (914) 421-0113.