How to Schedule a Virtual Consultation With Dr. Greenwald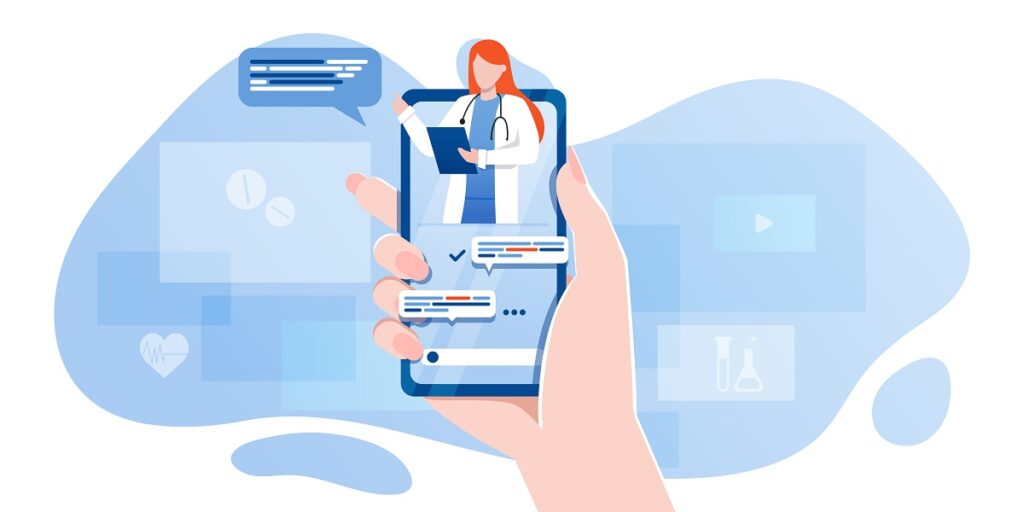 Virtual consultations are nothing new at the office of Dr. Joshua Greenwald. However, under the circumstances of the COVID-19 pandemic, more patients are requesting virtual consults as an opportunity to connect with Dr. Greenwald from the comfort and safety of their homes.
If you are interested in a specific plastic surgery procedure or procedures, we invite you to fill out the virtual consult form on our website. There are instructions that explain how to complete the form and upload photographs of yourself. This information will help Dr. Greenwald assess your case and make recommendations for your treatment. You can expect an email with Dr. Greenwald's suggestions within a few days.
Private and Confidential Appointments
You may also be interested in connecting with Dr. Greenwald via phone or video chat to further explore your treatment options. In that case, inquire with our office about scheduling a phone call or using FaceTime, Zoom, or another type of video chat platform to talk with Dr. Greenwald in real time.
Although there are some screen-induced limitations, virtual consultations using a video chat platform are still private and confidential. During a virtual consultation, you can see and hear the doctor just as you would if you were in the same room.
Despite the lack of physical proximity, consultations using video chat technology are a good opportunity to learn about your plastic surgeon as well as the procedure or procedures that interest you. Virtual consultations offer the chance to ask questions or bring up concerns, just as you would in a face-to-face consultation.
Tips for a Productive Virtual Consultation
There are some things to keep in mind when scheduling a virtual consultation.
First, quality photographs are needed for virtual consultations. Make sure you send Dr. Greenwald clear photographs with good positioning and lighting. Connect with our team via phone or email if you have questions about taking these photographs.
Next, if you are not used to video chat technology, try a practice run ahead of time to get comfortable with the platform. Ensure your camera and microphone are working by conducting a practice chat with a friend or family member. Position yourself in a well-lit location with your smartphone, tablet or computer screen at a comfortable height.
Prepare a list of questions or topics you would like to discuss. This will help make the conversation more productive. Take notes or have a loved one join you for the chat to lend a second pair of ears.
Getting Ready for an In-Person Visit
Virtual consultations cannot completely replace in-person appointments; Dr. Greenwald will still want to meet you face-to-face before moving forward with your surgery. However, virtual appointments are still a meaningful way to discuss your goals and treatment plan with Dr. Greenwald.
For more information about virtual consultations with Dr. Greenwald, please contact our practice today.