How Tummy Tuck 360™ Improves Your Whole Midsection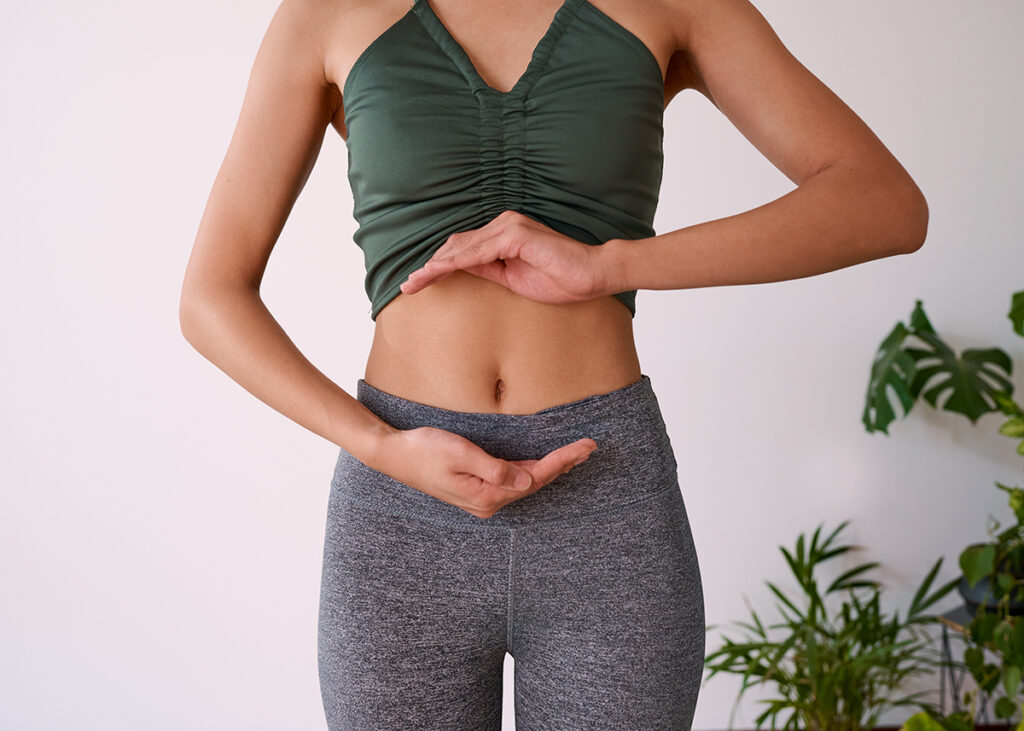 Men and women alike struggle with fat accumulation and loose, stretched skin as they get older, especially after pregnancy or weight loss. Dr. Joshua Greenwald is a board-certified plastic surgeon in Carmel who offers , a specialized procedure that removes stubborn fat and sagging skin from the entire midsection or trunk area, contouring the abdomen, back, hips, and "love handles."
How Is Tummy Tuck 360™ Different from Standard Tummy Tuck?
The standard tummy tuck (abdominoplasty) focuses on the upper and lower abdomen, removing loose skin and excess fat and tightening or repositioning the abdominal muscles. Patients enjoy a smooth, taut stomach but may still have cosmetic concerns with their lower and/or upper back, flanks, and hips. The traditional abdominoplasty typically takes two to three hours to perform.
Tummy Tuck 360™ addresses the entire midsection, combining abdominoplasty with circumferential liposuction of the hips, stomach, and back to completely reshape your trunk. The comprehensive procedure provides dramatic results for men and women that have multiple aesthetic issues with their bodies. The surgery takes about three hours and starts with liposuction of the posterior hips and back, then the abdomen, followed by the tummy tuck portion.
Why Do People Accumulate Fat Around the Midsection?
Men and women often accumulate extra inches around their midsections, starting around 30. You may notice more abdominal fat even if the numbers on the scale aren't moving much. That's because muscle mass decreases around this age, and muscle weighs more than fat.
The components of the human body are primarily fatty tissues, lean tissues (organs and muscles), bones, and water. Lean tissue can start to decrease around age 30, and body fat tends to increase around this age. Older men and women typically have nearly one-third more fat compared to their younger selves, even if they've worked hard to avoid weight gain. Fatty tissue tends to build up toward the center of the body, and Tummy Tuck 360™ can help address this problem.
You may also develop or notice a larger midsection as you get older because your body loses height with changes in your bones, muscles, and joints. People may lose a half inch (1 centimeter) every 10 years after they turn 40. Less muscle mass and stiffer joints make it more challenging to move around and exercise, leading to additional issues with fat accumulation, which can affect your balance.
Diet and exercise habits significantly affect your body shape and overall health, but fat around the midsection tends to happen with natural aging.
Excess fat and loose skin are troubling for men and women, but women may struggle more with their body changes in the years after pregnancy. Tummy Tuck 360™ is a great way to restore your body shape and eliminate all your concerns with your midsection at once.
If you're interested in Tummy Tuck 360™, contact Greenwald Plastic Surgery in Carmel, Harrison, and Manhattan, New York, at (914) 421-0113.