Is It Worth It to Combine Upper and Lower Eyelid Surgery?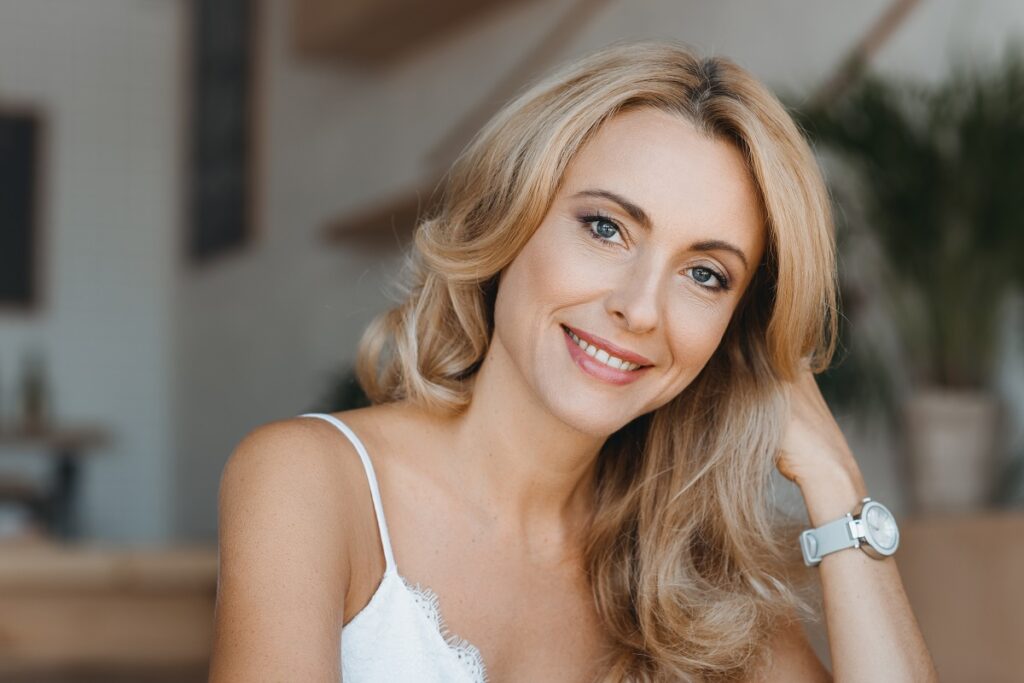 Do your eyes look older than you wish they did? You may be a good candidate for eyelid surgery. If you are like many of the patients we see at Greenwald Plastic Surgery, you may be unsure whether upper eyelid surgery, lower eyelid surgery, or both are the right decision for you. Here, premier plastic surgeon Dr. Joshua Greenwald explains why many of his patients think it is worthwhile to combine the surgeries.
Understanding the Difference Between Eyelid Surgeries
Before you can decide whether it makes sense to combine cosmetic eyelid surgeries, you should have a solid understanding of what each procedure does. Upper eyelid surgery addresses upper eyelids that have begun to sag lower over your eyeball. By removing the excess tissue and fat, the eyelids are lifted to a more youthful elevation. Meanwhile, lower eyelid surgery removes and repositions skin and fat to fill in undereye hollows and create a more refreshed (i.e., less tired) appearance.
The Benefits of Combining These Surgeries
Many of the eyelid surgeries Dr. Greenwald performs are on all four lids (both upper and lower). The main reason patients request this approach is for a complete rejuvenation. If signs of aging appear both above and below the eyes, tackling only one portion may not add as much youthfulness. By enhancing all of the lids, you should see more symmetrical, appealing, and natural-looking results.
From a recovery standpoint, it also makes sense to combine the procedures, especially if you think you may want the other type of eyelid surgery later. Your upper and lower eyelids can heal at the same time, and you will not need to take additional time off from work and other responsibilities.
One additional benefit is the savings. You end up spending less money (particularly on facility and anesthesia fees) when you have the surgeries performed on the same day rather than at separate times.
Your Face Is Unique
When you come in for a consultation, Dr. Greenwald listens to your concerns and the goals you have for cosmetic surgery. After analyzing your skin and eyelids, he can help establish realistic expectations for what each surgery can achieve and make professional recommendations based on his own observations. While Dr. Greenwald may agree that you need both surgeries, it may turn out that you only need upper or lower blepharoplasty to achieve your desired results. It's also possible that the signs of aging are so early that a less invasive treatment can achieve the rejuvenation you are looking for and surgery is not necessary.
To discuss all surgical and non-surgical eye rejuvenation options with Dr. Greenwald, please call (914) 421-0113 to schedule a consultation.