It's Short Sleeve Season: Procedures for Killer Arms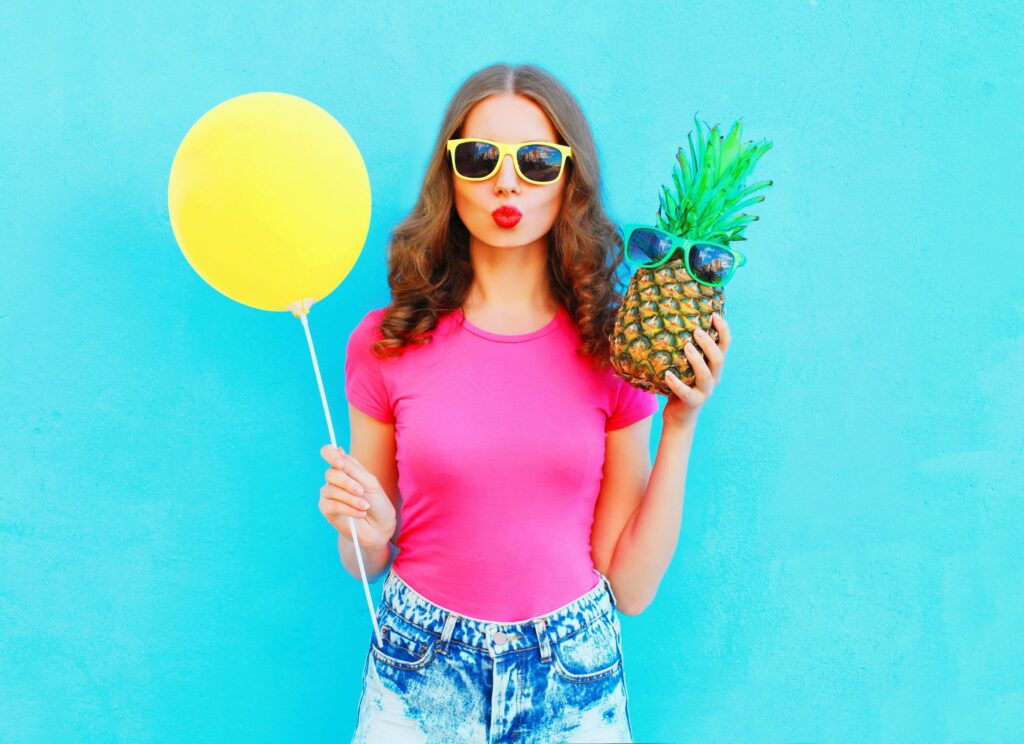 Summer has arrived, which means rising temperatures and a new seasonal wardrobe. Though it may be more physically comfortable to put on short sleeves in the hottest months, not everyone feels mentally comfortable with putting their arms on display. If you want to take steps to feel more confident in a tank top, here are a few ways that elite New York plastic surgeon Dr. Joshua Greenwald can help you achieve this:
Liposuction
Because upper arm fat is often resistant to diet and exercise, patients will often turn to liposuction to help get rid of lingering fat deposits. For this procedure, Dr. Greenwald makes tiny, discreet incisions to insert a cannula that will vacuum out sections of unwanted fat.
On average, a couple of weeks of strict rest and relaxation are required to recover from the procedure. It is also necessary to wear a compression garment for about a month to help the arms heal properly, so do not expect to be out at a barbecue in short sleeves too quickly.
Arm Lift
While arm lift surgery often incorporates liposuction to eliminate undesired fat pockets, the primary objective of this procedure is to take off the sagging skin that can form around the upper arm. Exercise helps to build muscles in the arms, but unfortunately it cannot do anything for that dangling skin.
With arm lift, Dr. Greenwald will make careful incisions — usually hidden in the armpit — to remove the skin, ultimately producing firmer, more slender-looking arms. As is the case with liposuction, the recovery lasts about 10 to 14 days.
CoolSculpting
If you would prefer to skip surgery altogether and go with something less invasive, CoolSculpting may be the ideal solution. This procedure uses cold temperature to freeze your fat cells. Over the months to come, these frozen cells are naturally discarded from your body, leaving behind a more toned appearance.
CoolSculpting is effective at tackling stubborn arm fat, reducing about 20-25 percent of the fat cells in a targeted area. The procedure can be repeated again (and again) in future sessions to produce even more dramatic results. Treating both arms can usually be completed in fewer than 90 minutes, and you will be able to resume most normal activities as soon as you leave our office.
SmartLipo
Another non-surgical solution is SmartLipo. It differs from its namesake, liposuction, in that it relies on a laser to destroy fat cells and tighten your excess skin. Moreover, because the lasers are gentler on your body, it generally takes a matter of days rather than weeks to recover. With the understanding that surgery will almost always produce more dramatic results, SmartLipo is a successful procedure on the arms for those who set reasonable expectations.
Interested in Contoured Arms?
Dr. Greenwald would be happy to discuss arm contouring with you. During a consultation, he will offer his professional opinion about what he feels is achievable with each procedure so that you can make a choice that makes the most sense for your own arms. Call (914) 421-0113 to arrange for a meeting.