Let Body Contouring Procedures Motivate Your New Year's Resolutions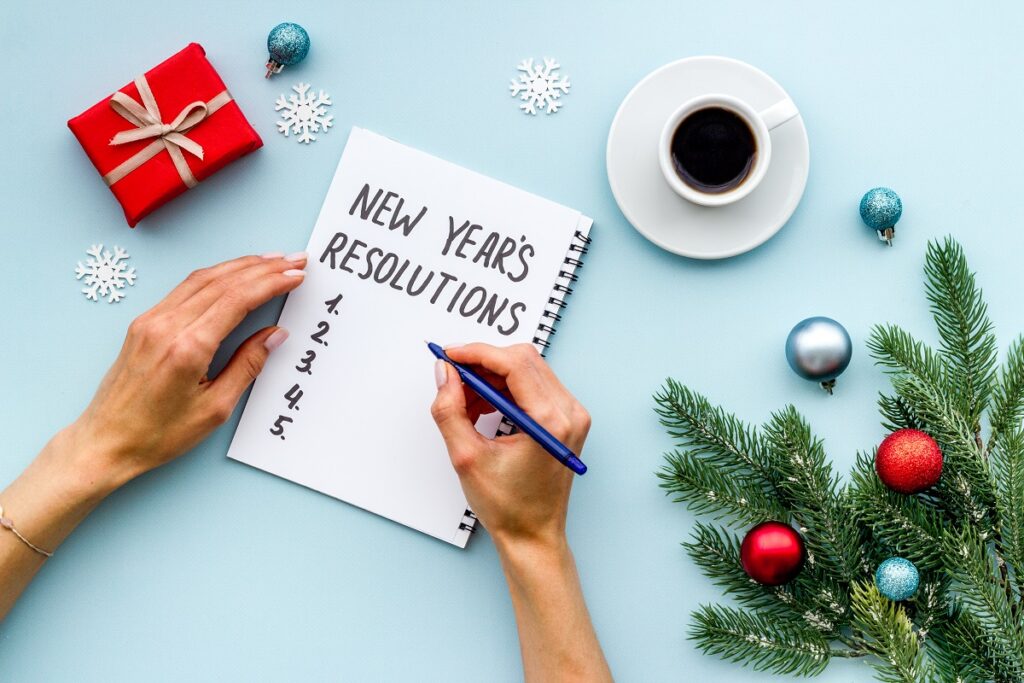 Each year, the most popular New Year's resolution in the United States is to exercise more. The second most popular resolution is to lose weight. The year 2022 will be no exception, with many Americans planning to make fitness a priority come January.
If you count yourself among this group, you may find more success if you promise yourself plastic surgery at the end of your journey. Award-winning plastic surgeon Dr. Joshua Greenwald explains how body contouring procedures can help you to keep your resolutions.
Why Schedule Cosmetic Procedures after Weight Loss?
You may wonder why people would choose to schedule a body contouring procedure after losing weight: isn't cosmetic surgery a chance to avoid doing the hard work? Alas, body contouring procedures are not the same thing as weight-loss surgery. In fact, they tend to be more effective the closer you are to your goal weight.
The purpose of certain body contouring procedures is to eliminate pockets of fat that do not respond to diet and exercise. The areas where fat is most stubborn become apparent as you get closer to your weight-loss goals. A cosmetic treatment can improve these areas so that you achieve a toned and attractive physique.
Another problem you may encounter after losing weight is loose skin. Skin stretches to cover excess fat, but it may not retract to fit your slimmer figure. Other body contouring procedures remove and tighten skin to create sleeker contours.
Which Cosmetic Procedures Can Help?
Liposuction is the traditional — and, arguably, most effective — surgery for removing unwanted fat cells. You also might consider SmartLipo, which is used to create aesthetically pleasing contours while eliminating fat cells. Recovery from SmartLipo is less onerous than recovery from traditional liposuction.
Greenwald Plastic Surgery also offers a couple of non-surgical treatments for fat removal. CoolSculpting freezes fat cells, which are expelled by the body — never to return. EMSculpt prods your muscles to contract tens of thousands of times in rapid succession to build muscle and tone the body.
If you have loose skin after weight loss, excising or "lift" procedures can tighten up problem areas to achieve better contours. Dr. Greenwald performs tummy tuck to flatten the abdomen, arm lift to address dangling skin on the upper arms, thigh lift to firm up the thighs and lower body lift to improve the appearance of the thighs, buttocks and abdomen simultaneously.
Set Some Goals
Now that you understand why plastic surgery is a great way to finish a weight-loss journey, use that as an incentive to reach your fitness goals. Plan to have a surgical or non-surgical body contouring procedure as a reward for all your hard work. It is easier to stay motivated when you focus on the weight that comes off more easily with a healthy lifestyle rather than the stubborn weight.
To discuss body contouring procedures with Dr. Greenwald in Manhattan, Harrison or Carmel, NY in the new year, please schedule a consultation.