Liposuction Vs. Tummy Tuck: Which is right for me?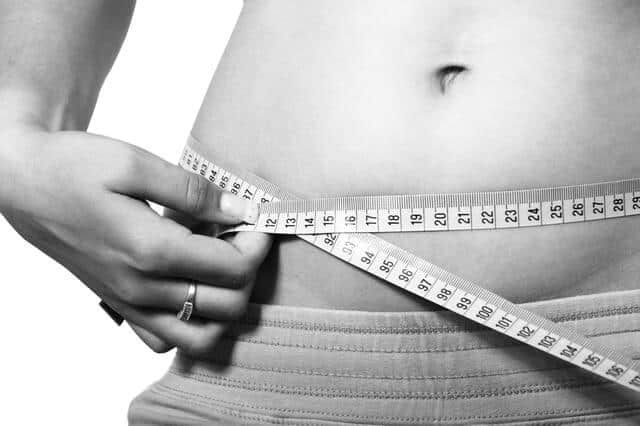 When looking in the mirror, we our often our own worst critic – pointing out trouble spots and problem areas. However, we are not always sure which treatment would give us the best results. "Patients are typically able to identify their problems areas and what they would like to change," says New York City plastic surgeon Dr. Greenwald "but oftentimes, the procedure they want is different than the one they actually need to achieve their desired outcome".
Two of the most common procedures that cause confusion are liposuction and abdominoplasty (or tummy tuck). Patients sometimes think they need a tummy tuck when in actuality; a liposuction can address their concerns. More commonly, a patient who has had multiple children may think she can achieve her desired results with abdominal liposuction to remove the "pooch" caused by childbirth, however a tummy tuck may be the best route to address the problem area.
What is the difference between liposuction and a tummy tuck? Liposuction is a fat reduction procedure that removes fat cells from designated areas of the body -it does not tighten or remove skin nor have any effect on abdominal muscles but has a shorter recovery time and minimal scarring. To address loose skin and muscle separation as well as fat removal, a tummy tuck is required. "Some patients are leery of having a tummy tuck because of prolonged healing time and more pronounced incisions," says Dr. Greenwald. "However, liposuction alone will only address the fat removal and could leave the patient with more excess skin and an unsatisfactory result." When speaking to the patient coordinator about your consultation, be sure to discuss your problem areas, significant weight gain/loss and pregnancy history (where applicable) and be prepared to discuss various options.
We understand the many questions patients have when researching plastic surgery and recommend you contact Dr. Greenwald's patient coordinator at (914) 421-0113 to discuss your options.