Maintain Your Plastic Surgery Results with These Tips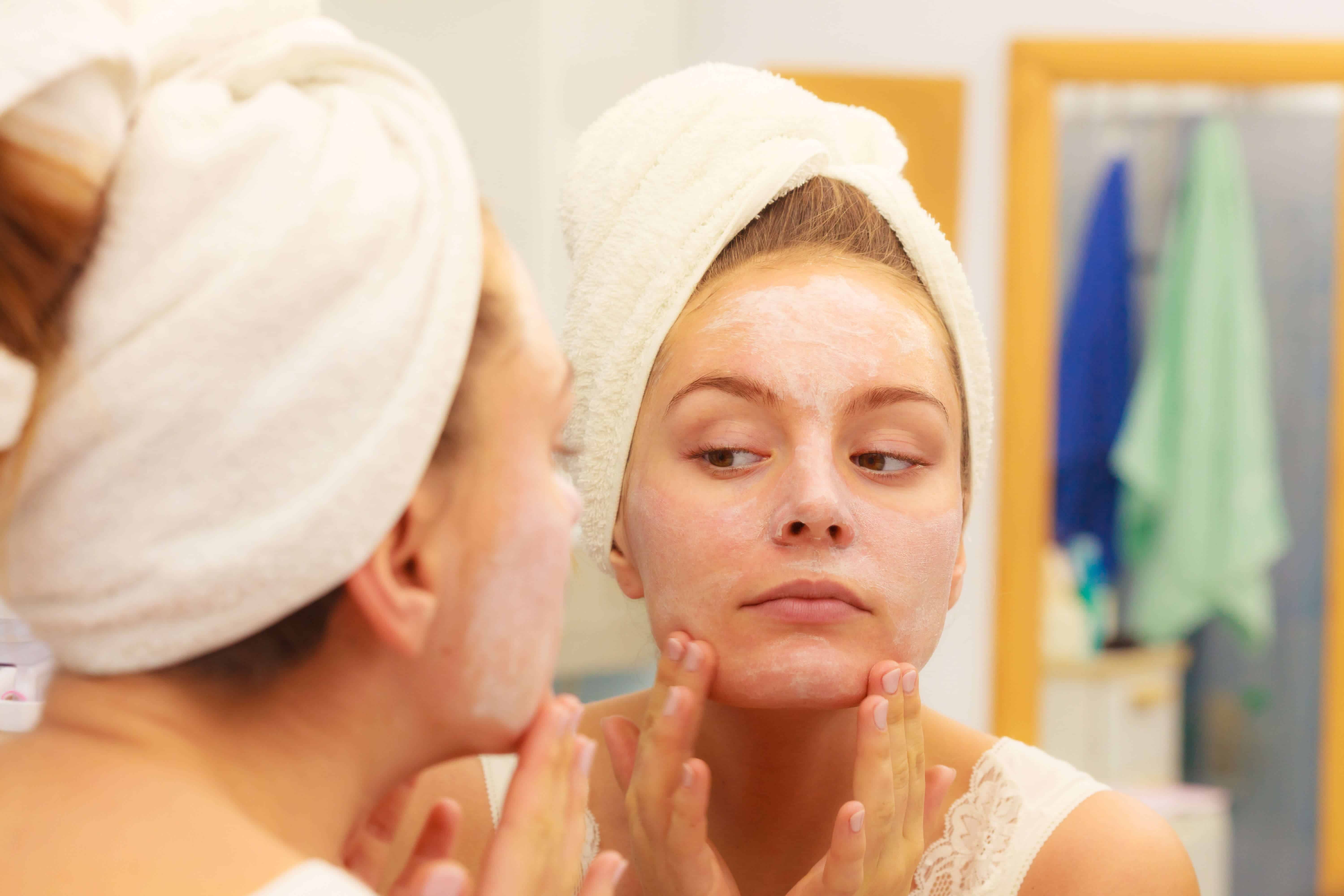 Plastic surgery with Dr. Joshua Greenwald is an investment — not only financially, but also in the time and energy you put into preparing for and recovering from surgery. As with any investment, you certainly want to enjoy the outcomes for many years to come. Fortunately, there are things that you can do on your own to maintain your results long-term. Here, Dr. Greenwald reveals some of the best ways to maintain your plastic surgery results.
Exercise and Eat Right
The key to maintaining body contouring results is to keep your weight stable and avoid putting on weight. The best way to do this is by exercising regularly, eating well balanced meals and using portion control. Diet and exercise are also critical for overall physical and mental health.
Keep in mind that you won't be able to hit the gym right after surgery. During the initial recovery, it is more important to rest your healing body and fuel it with nutritious foods. After your body has recovered from the operation, you can gradually introduce physical activity into your routine.
You may be surprised to learn that many plastic surgery patients find extra motivation to exercise and eat right when they see how great they look after surgery.
Protect and Pamper Your Skin
For facial plastic surgery patients, skin care is extremely important to achieving and maintaining the desired results. At first, the healing incisions need to be kept clean and protected from the sun; special ointments or creams can help the scars fade nicely.
After the skin has healed from surgery, it is still crucial to protect it from the sun, by using sunscreen, sunglasses and wide-brimmed hats. Medical-grade skin care products, such as moisturizers and serums, can help to prolong the results of surgery as well. Ask Dr. Greenwald and his team for recommendations for product lines best suited to your skin type and needs.
Avoid Nicotine and Excessive Alcohol
It is essential to follow healthy lifestyle habits for long-term plastic surgery results. This means avoiding nicotine, drugs and excessive amounts of alcohol, which are especially dangerous during the recovery period. Smoking and drinking can actually prolong surgical recovery times and lead to complications that affect overall outcomes.
For more information about plastic surgery recovery or results, please call (914) 421-0113 or email our practice today.