Make Me Look More Like…Me: Instagram Filters Inspire Plastic Surgery Trend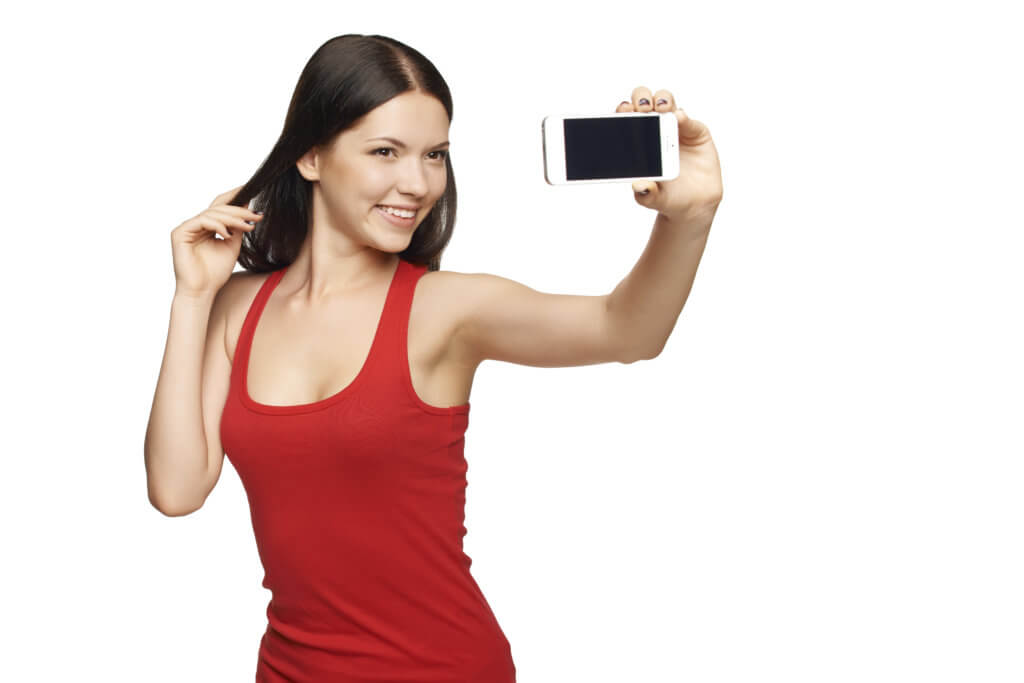 Where once celebrities like Kim Kardashian and Halle Berry were the muses for plastic surgery procedures, now many people look no further than their own Instagram selfies for inspiration.
A recent report from a prominent plastic surgery organization has uncovered a related trend: Patients are coming to plastic surgeons with altered photos of themselves that inspire them to create the look of the photo — but in real life. Dr. Joshua Greenwald has observed this in his own practice, with more patients bringing in pictures of touched-up versions of themselves
This trend is fueled by the new self-awareness caused by Instagram and other social media platforms, according to Edward Farrior, MD, President of the AAFPRS. Dr. Farrior explains that these platforms "force patients to hold a microscope up to their own image and often look at it with a more self-critical eye than ever before. These images are often the first impressions young people put out there to prospective friends, romantic interests and employers and our patients want to put their best face forward."
It's no wonder this trend is in full swing, considering the availability of smartphone apps with photo filters, like Instagram and Facetune; and desktop photo editing software, like Photoshop, which allow people to create a refined version of themselves with relative ease. A simple swipe can create a thinner chin or wipe away the imprint of an age-old scar. It can also create the now-popular "thigh gap" (a space between the inner thighs when standing upright with the knees touching), eliminate a tummy pooch or enlarge small breasts.
Why This Trend is Good News for You
What are some of the positives of using a selfie as inspiration when heading to the plastic surgeon?
Realistic expectations. Instead of patients coming in with photos of someone else, they are now bringing photos of themselves — only ones that are taken under seemingly ideal conditions. Gone are the dark circles under their eyes and the redness of an uneven complexion. Without these, they are now able to visualize what they want to look like in everyday life.
Emphasis on personal beauty. Patients are more readily able to see the beauty in a photo of themselves, instead of searching for it in a glossy, airbrushed beauty magazine.
Less invasive procedures. Many of the corrections made by an Instagram filter mimic the results of non-invasive enhancement procedures, such as Botox and Juvederm, which allow for a shorter, less painful recovery time than more invasive procedures.
"Trying on" bigger changes before surgery. Those who are considering a more invasive surgical procedure like breast augmentation can use photo editing software to see the finished look before deciding on surgery. And if they like what they see, they have the perfect photo to take into their consultation with their plastic surgeon.
Thinking About Plastic Surgery?
Whether selfie-inspired or not, patients can contact Dr. Greenwald to discuss their aesthetic goals — as well as the plastic surgery procedure that is most likely to help them achieve those goals. To schedule a consultation with Dr. Greenwald, please contact his practice at (914) 421-0113.