Male vs. Female Breast Reduction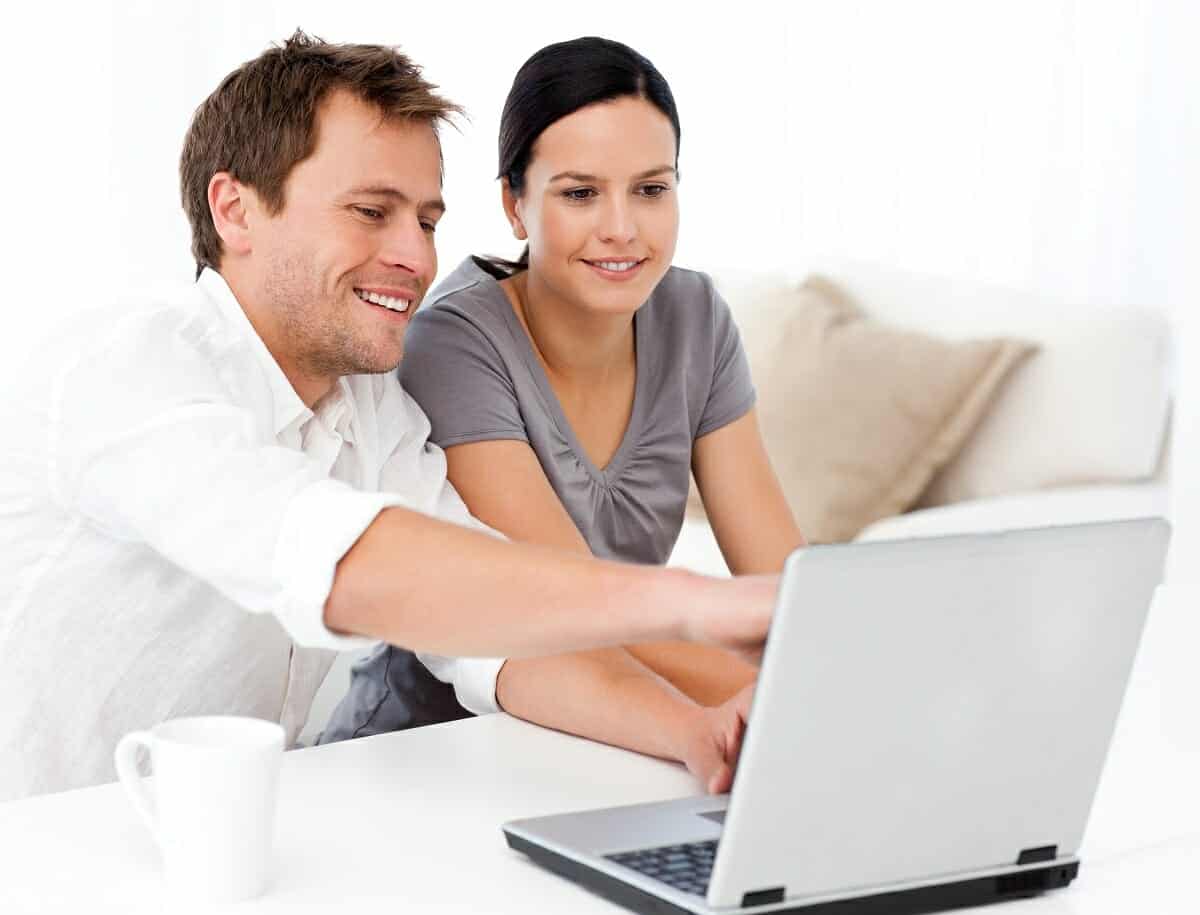 Breast reduction is not exclusively for women; it can also help men with large breasts feel more confident and comfortable in their own skin. But how similar are the male breast reduction and female breast reduction procedures? Does Dr. Joshua Greenwald take the same surgical approach to both? Not quite.
Read on as Dr. Joshua Greenwald discusses key similarities and distinctions between male and female breast reduction.
Both Men and Women Can Be Affected by Large Breasts
For men with gynecomastia, or enlarged breasts, their chest can be a source of shame or embarrassment. They may feel as though their appearance doesn't adequately reflect their masculinity. Male breast reduction is the best way to achieve the fit, "manly" appearance they desire.
For women, having large breasts can be a source of shame but also cause other issues affecting health and daily function. The weight and mass of the breasts can lead to chronic back, neck and shoulder pain. Women with oversized breasts may struggle with rashes, infections, deep grooves in the shoulders from bra straps digging into the skin, poor posture and/or breathing problems. These obstacles may interfere with simple, everyday activities and diminish quality of life. Breast reduction is tremendously beneficial for reducing or eliminating the discomfort and interference of large breasts.
Is the Procedure the Same?
Although male and female breast reduction share similarities, the surgical approaches are different.
With male breast reduction, the goal is to restore a classically masculine (i.e., very flat) appearance to the chest. Also, since a man's chest is visible in a bathing suit, the surgery must accomplish this goal with as little scarring as possible. Normally liposuction is performed to eliminate excess fat on the chest area. Any excess glandular tissue is excised through small incisions made around the nipple-areolar complex. The incisions are designed so that scarring fades into the natural pigment of the skin.
The goal for female breast reduction is to reduce the amount of excess tissue, fat and skin while leaving enough to maintain an attractive, feminine breast shape. There is normally a substantial amount of breast sagging and drooping due to the weight and mass of the breasts that must be addressed through mastopexy (breast lift) techniques. The incisions are more extensive than those used in male breast reduction surgery; they usually extend around the bottom of the areola vertically down to and along the inframammary fold. But unlike men, women can hide surgical scars under a bra or bathing suit.
Schedule a Consultation with Dr. Greenwald
Breast reduction is a wonderful option for men and women with excessively large breasts that want to feel happier and more attractive. To schedule an appointment to discuss the surgery with Dr. Greenwald, please call or email our practice today.