Mistakes To Avoid Making When Selecting a Plastic Surgeon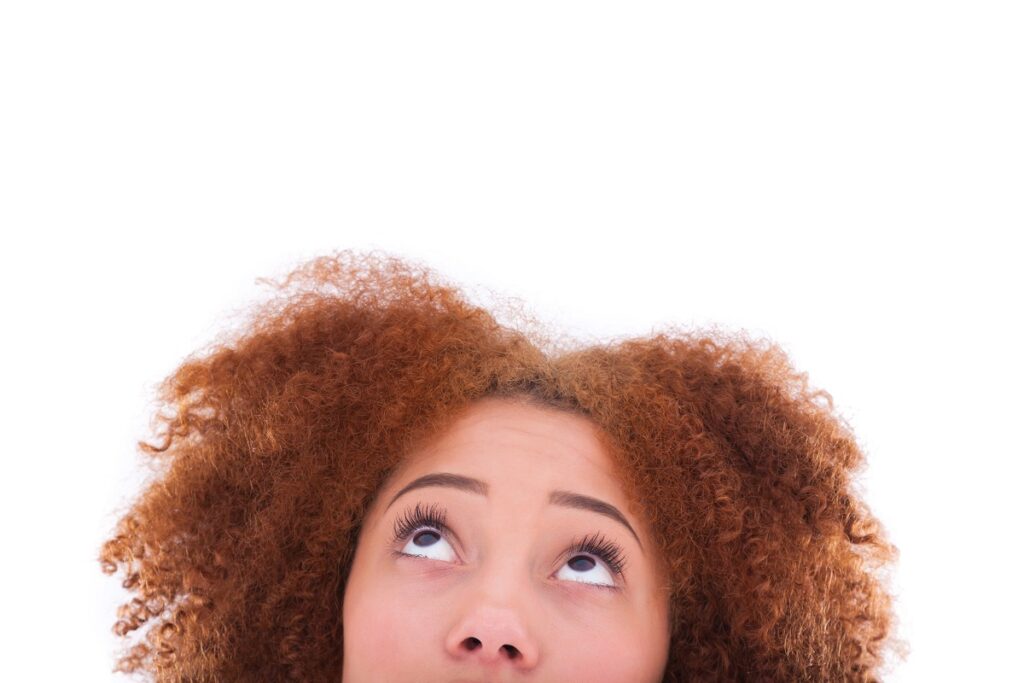 The process of selecting a plastic surgeon requires time and effort. But with your safety and satisfaction hinging on your choice of surgeon, in the end you will be glad you did not rush your decision. To help guide your search for a qualified surgeon, Dr. Joshua Greenwald describes common mistakes to avoid making during the selection process.
Choosing a Medical Provider Who Is Not a Board-Certified Plastic Surgeon
Believe it or not, any licensed physician, including those with little or no training in plastic surgery, can offer cosmetic services. Trusting an unqualified provider with your care puts your satisfaction as well as your safety at risk.
The best way to protect yourself as a patient is to select a doctor who is certified by the American Board of Plastic Surgery (not any other medical board). This ensures the provider has the necessary training and experience to safely handle your care and deliver on your expectations of treatment.
Picking Someone Whose Sense of Beauty Doesn't Align With Yours
Everyone has his or her own idea of what looks beautiful and appealing. You and the plastic surgeon whom you select should have a similar sense of beauty. Reviewing before-and-after photographs of past patients with a body type or facial features similar to yours can help you determine whether you found a match.
Blindly Trusting Social Media
Many plastic surgeons use social media platforms like Facebook, Instagram and Snapchat to promote their business. Although social media posts and photographs may be helpful in your search for a plastic surgeon, they should be a starting point and not a determining factor. Take a deeper look at the surgeon's credentials and experience. A flashy social media presence and high follower count have no correlation with a surgeon's qualifications.
Picking Someone Based on Price
Price is certainly a factor in any big decision, but when picking your plastic surgeon, it should not be the deciding factor. A surgeon offering heavily discounted pricing on cosmetic treatments may be cutting corners on patient safety or using out-of-date technology.
Traveling Outside the Country To Save Money
Some people who find plastic surgery costs are out of their budget opt to travel outside the country for their care. Although there are experienced, qualified plastic surgeons that practice in other countries, going abroad can have some serious risks. There may be communication barriers with an international medical team, and you may not get the quality follow-up care that you find at home. Also, if something were to go wrong during or after your surgery, you do not have the same legal protections in a foreign country as you do in the United States.
Individuals in and around New York City trust Dr. Joshua Greenwald for outstanding plastic surgery care. To meet Dr. Greenwald and learn more about how he can help you, please call or email our practice today.