Mommy Makeover for a Happier Mother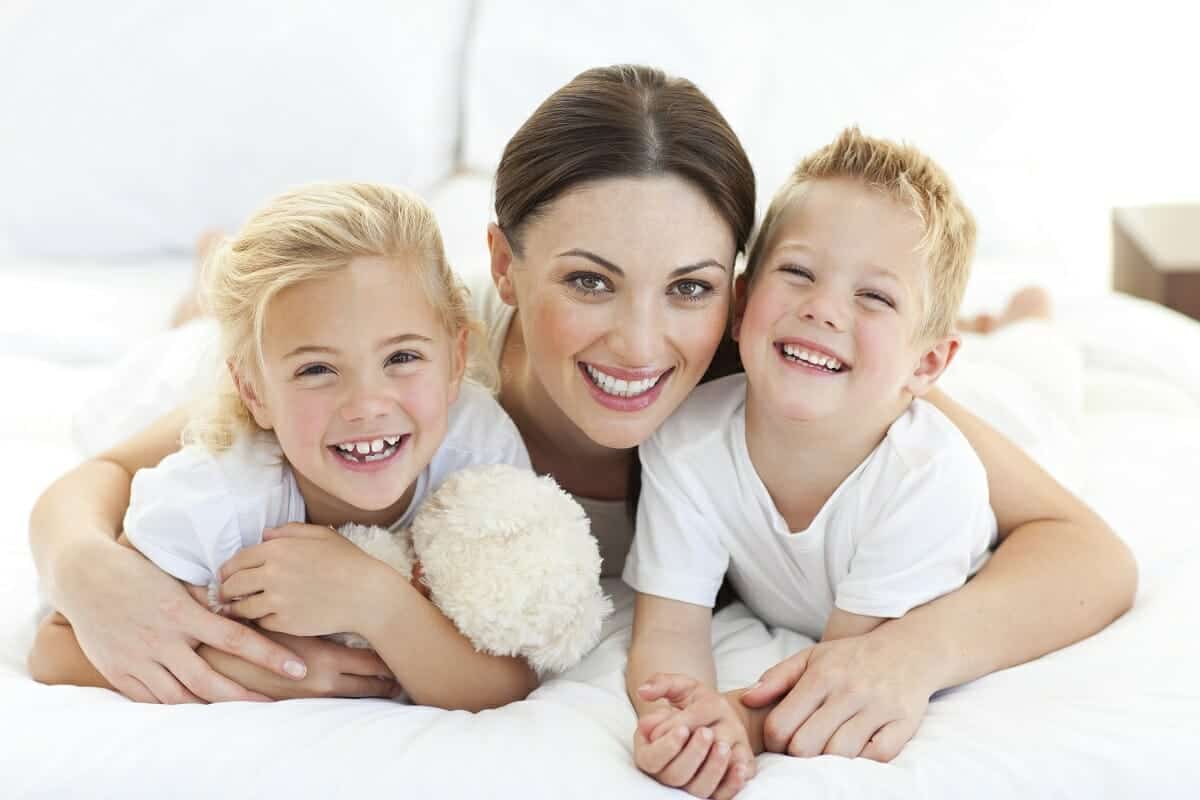 Mothers have an innate selflessness and desire to take care of everyone else before taking care of themselves. If you have children, you might dream of improving your body with cosmetic surgery but ignore your desires — or worse, feel guilty about spending time, money and effort on yourself.
Dr. Joshua Greenwald, a trusted plastic surgeon in New York, believes that mommy makeover (i.e., treatment to reverse the effects of pregnancy/nursing and help you reclaim your pre-baby body) can benefit not only your outward appearance but also your self-confidence, happiness and role as a mother and wife. Read on as he explains why.
A More Active Mother
Carrying, delivering and nursing a child changes your body in a variety of uncontrollable ways. Your abdominal and breast skin can stretch out and fat pockets can accumulate. Even if it's been years since you had children, your body may have not returned to its pre-pregnancy form, no matter how much you diet or exercise.
In fact, pregnancy and nursing-related changes may be affecting how much you exercise. Folds of loose skin or fat bulges can get in the way of your physical activity, and make you uncomfortable playing with your kids, exercising or being intimate with your significant other.
Mommy makeover is designed to remedy these changes by trimming excess skin, tightening loose skin and eliminating fat pockets. All of these improvements can help you feel more comfortable exercising and staying active.
A More Confident Mother
Children spend a lot of time observing the behavior of the adults in their life, and many kids mimic the behavior of their parents.
If you struggle with low confidence and self-esteem, there is the chance that you could pass that along to your children. On the other hand, if you love the way you look and feel great about yourself, you teach your children to feel the same way about themselves!
A Happier Mother
Have you ever noticed that your mood influences everyone else in your family? When you are sad, withdrawn or even depressed because of your appearance, it can impact your children and spouse. By enhancing your appearance through a mommy makeover, your mood and behavior can also improve, which has a very positive effect on the entire family!
Contact Dr. Greenwald Today
For more information about how mommy makeover can transform your confidence, activity level and happiness, Dr. Greenwald invites you to book a consultation with him. Please call or email our practice today to request an appointment.