Nonsurgical Cosmetic Treatments for Men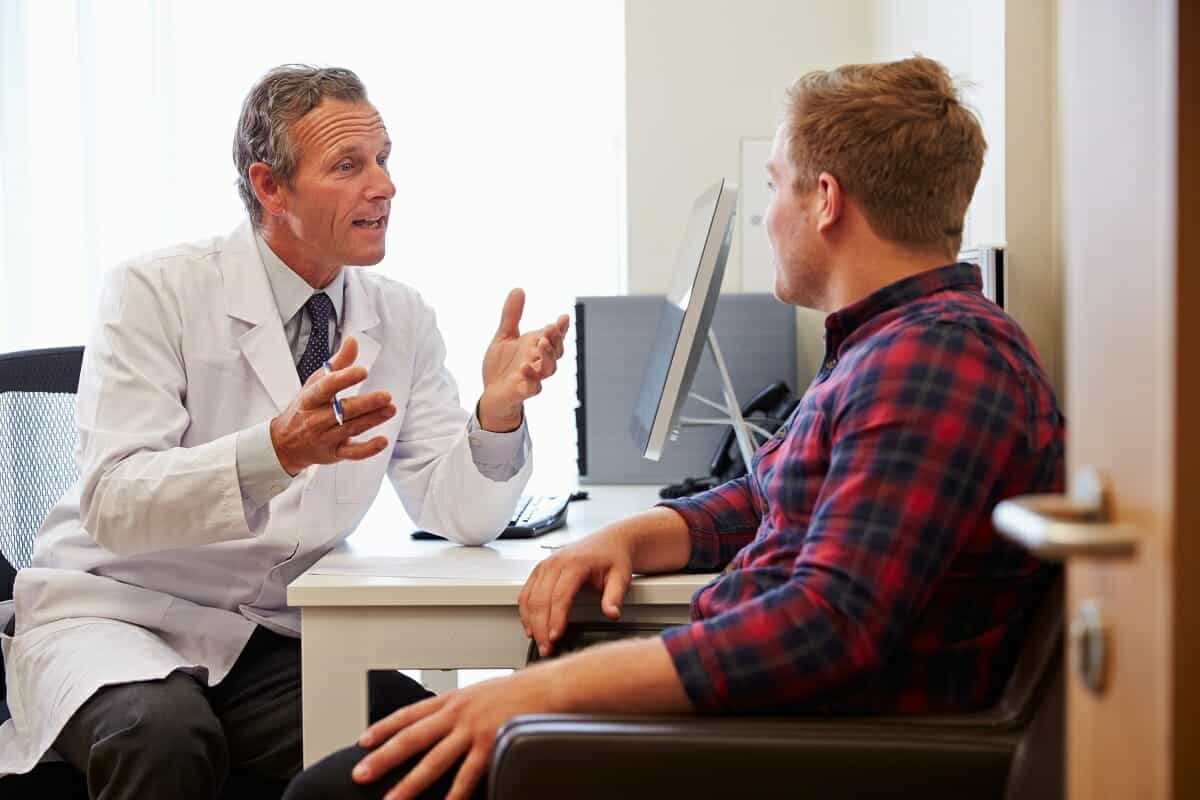 Women aren't the only ones turning to nonsurgical cosmetic treatments to look younger, slimmer and more attractive. The demand for nonsurgical procedures continues to surge among men, as the treatment options get safer and more effective.
Read on as Dr. Joshua Greenwald reveals some of the top nonsurgical cosmetic procedures for men.
Botox Injections
Botox injections minimize visible facial wrinkles and fine lines, such as wrinkles on the forehead and vertical lines between the eyebrows. Injected into specific facial muscles, Botox temporarily relaxes the muscle and the overlying line or wrinkle becomes less visible. Botox injections take less than 20 minutes to administer, and there is no downtime required. The effects last four to six weeks and treatment must be repeated to maintain the results.
Dermal Filler Injections
For larger wrinkles and facial folds, such as nasolabial folds or marionette lines, dermal fillers are a good solution. Instead of relaxing the facial muscles, fillers provide instant volume and shape to "fill out" the wrinkle or fold. Fillers can be administered during a quick in-office procedure with no recovery downtime. The effects last anywhere from four months to a year or more, depending on the product. Regular treatment is needed to maintain the effects.
Chemical Peels
Chemical peels exfoliate the top layer of dead or damaged skin cells to reveal healthy underlying skin. A series of chemical peels are a cost effective way to improve the appearance of wrinkled, uneven or sun-damaged skin. During a chemical peel, a special solution is applied to the skin; it causes the top layer of skin to slough off. There are different types and strengths of chemical peels to address different skin concerns. Light skin peeling usually occurs in the days following treatment.
CoolSculpting
CoolSculpting is an incredible option for men who want to get rid of stubborn body fat without surgery, needles, incisions or anesthesia. CoolSculpting subjects the unwanted fat to freezing temperatures, causing the fat cells to die. The body then filters the fat cells out through normal waste elimination processes. There is no recovery downtime after a CoolSculpting session. CoolSculpting is commonly used to treat fat in the upper and lower abdomen, hips, back and male chest. Depending on the size of the treatment area, several sessions may be needed to achieve the desired results.
Contact Dr. Greenwald Today
If you or the man in your life would like to speak with a board-certified plastic surgeon about the nonsurgical treatments mentioned in this post, Dr. Greenwald invites you to schedule a consultation by contacting one of our New York practices today!