Plastic Surgeons Live-Streaming Surgery: Yay or Nay?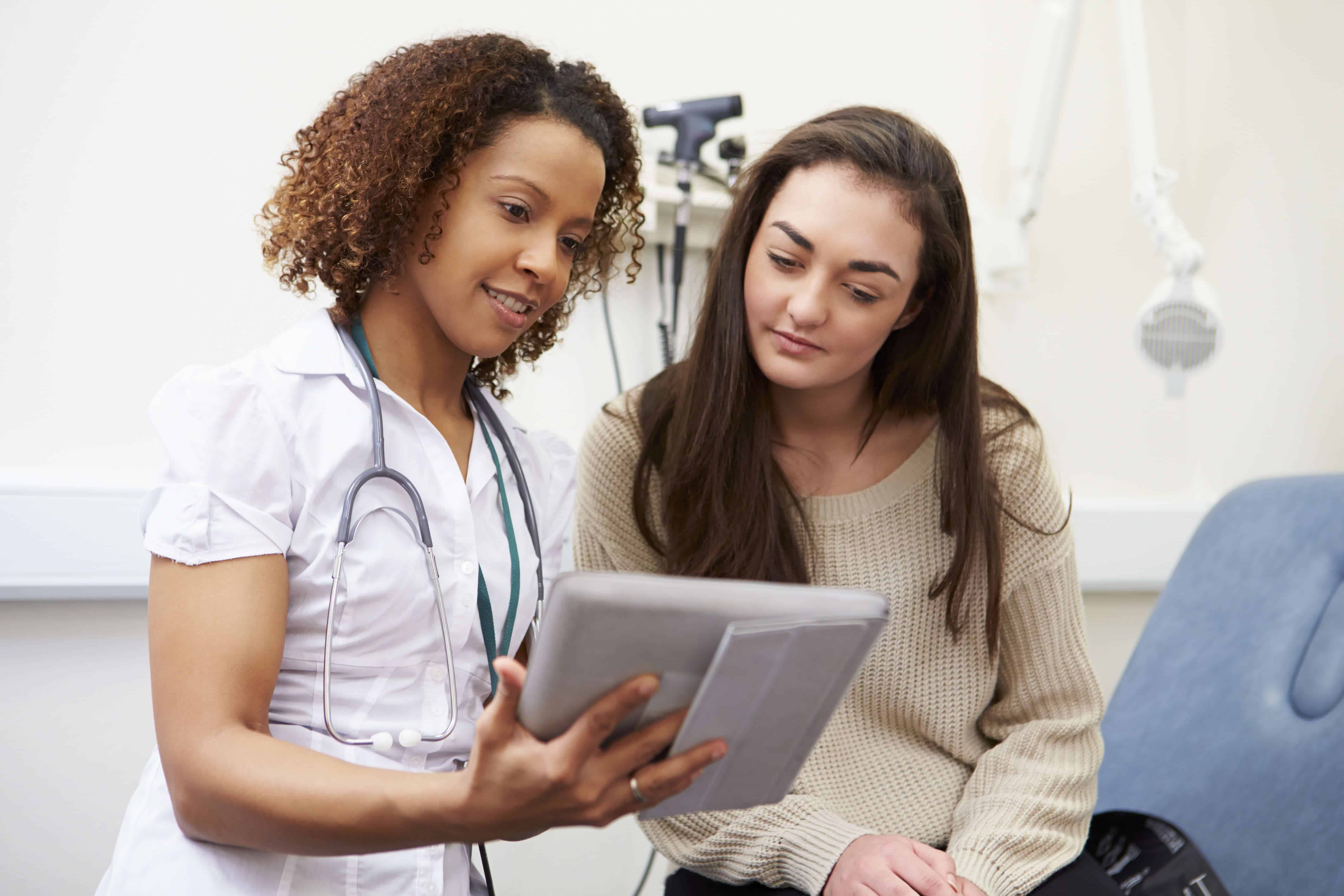 A few weeks ago, Dr. Joshua Greenwald blogged about a hot but questionable trend in plastic surgery: traveling to other countries to undergo cosmetic treatment. Another questionable trend that is earning some attention in the industry is plastic surgeons using social media platforms to live-stream surgeries. This is an ongoing debate that Dr. Greenwald wanted to weigh in on. Here, he shares some of the pros and cons of surgeons using tools like Snapchat to share surgical videos with their audiences.
Pro: Educational
Snapchat can be a useful tool for prospective patients. It can help patients not only in their search for a surgeon, but also in understanding what exactly happens during an operation and how they can best prepare for it. Snapchat videos are easily digestible because they are captured in 10-second increments.
Pro: Accessible
Because it is so easy to use, Snapchat has exploded in popularity; it is estimated that users log more than 10 billion video views per day. The most popular plastic surgeons using Snapchat have approximately 800,000 followers and can get up to 1.5 million views per post.
What makes these posts go viral? Psychologists would tell you that society has historically had a fascination with watching transformations, and people tend to gravitate toward curiosity of the unknown or the desire to be shocked. Watching a stranger undergo plastic surgery certainly fulfills those goals.
Con: Graphic
One of the reasons that some plastic surgeons took to Snapchat in the first place to stream their surgeries is because other platforms like Instagram removed their posts due to graphic content violating their terms and conditions. Instagram's reasoning is certainly a valid consideration for any viewer. Snapchatted plastic surgery is not censored and there is plenty of nudity and other graphic content. In addition to putting private body parts (e.g., breasts, buttocks, labia) on display, videos include graphic material like blood and tissue.
Con: Snapchat Encourages Celebrity Culture
According to some of the leaders in plastic surgery, certain pioneers of Snapchat plastic surgery have taken it too far. A few surgeons perform stunts like dressing up in costumes to operate, cracking jokes and using other tricks to make their videos go viral. Certain doctors feel these antics go beyond what is ethically responsible or acceptable in the practice of safe surgery.
The Bottom Line
If you are uncomfortable with the idea of your plastic surgeon live-streaming your breast augmentation or tummy tuck, rest assured that Dr. Greenwald does not use social media to share videos of his plastic surgery. Any videos or testimonials that he shares, he does so with the express permission of his patients. However, if you are curious about watching an operation to gather information about a certain procedure, Snapchat may be a useful tool to you.
For more information about the plastic surgery procedure of your choice, please contact our practice by calling (914) 421-0113 today.