Pushing Back Against TikTok's Buccal Fat Removal Trend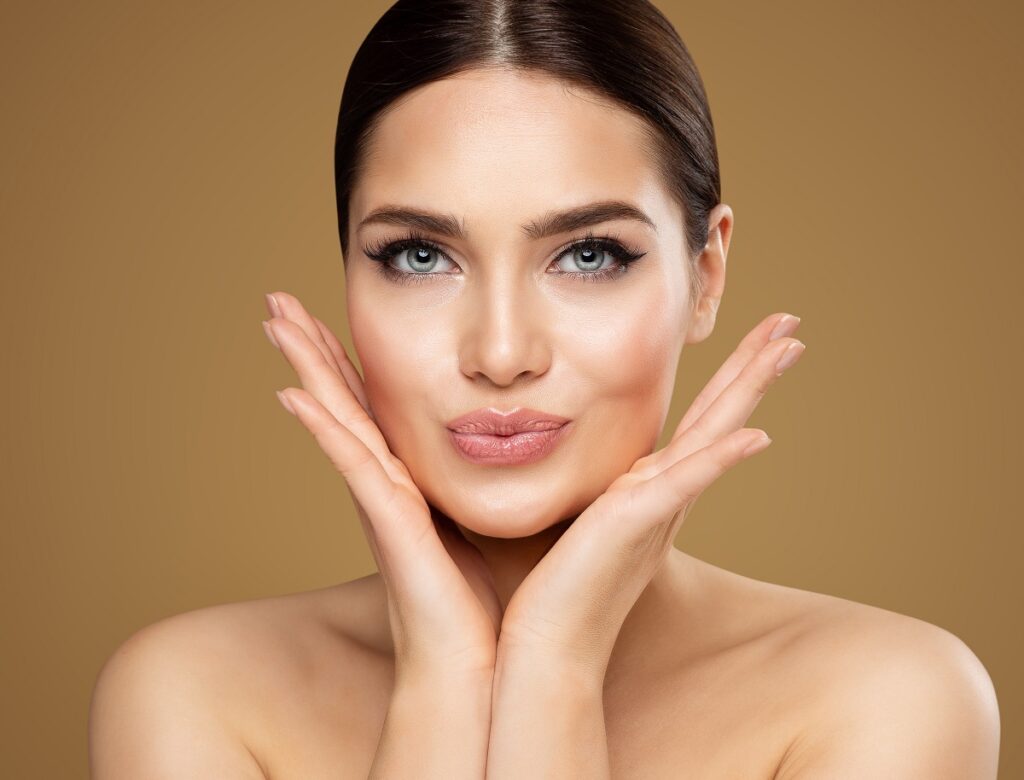 Buccal fat removal — also known as cheek reduction — is the latest plastic surgery trend on TikTok. While those desiring deeper cheek hollows are fans, the long-term effects may produce a different reaction. It's not a wise procedure for most patients to undergo. Dr. Joshua Greenwald explains why the cons of buccal fat removal outweigh the pros and offers alternative methods of face slimming.
Buccal Fat Removal
The buccal fat pads, located in the cheek hollows, rest between the jawbone and cheekbone. They cushion the buccinator and masseter muscles, necessary for chewing and speech. Removing these pads results in a more highlighted bone structure.
During the surgery, the patient receives either general anesthesia or local anesthesia with intravenous sedation. The surgeon makes incisions inside the mouth on the inside of the cheeks. After buccal fat pad removal, the incisions are closed with sutures.
Patients must follow a liquid diet for at least several days. Full recovery occurs when the swelling disappears. (That usually takes several weeks.) Expect to see full results after three months.
Buccal fat removal is permanent. That's why patients must know the possible long-term effects. Young people, who are TikTok's primary audience, tend to live in the now and not consider the consequences of buccal fat removal.
Risk Factors
As with all facial surgeries, buccal fat removal poses potential risks. Because the buccal fat pads are adjacent to the buccal facial nerves, any change could affect the appearance of the smile.
Long-Term Effects
When it comes to buccal fat removal, it's essential to consider the long-term effects. Most older people wish they had more volume or fat in their faces. While removing buccal fat in a young person provides facial slimming and contouring, as time passes, they start to look gaunt.
A gaunt appearance makes someone appear older than their years. No one wants to look haggard. It's the fat in the face that promotes youth.
With aging, the lack of buccal fat pads can also make chewing more difficult.
Alternatives
Facial liposuction provides many of the same results as buccal fat removal without some of the concerns of overcorrection. Using liposuction to remove cheek fat is a more precise way to slim the face. Liposuction offers permanent results as long as the patient sticks to a healthy diet and exercise program.
If facial fullness results from the overdevelopment of the jaw muscles, Botox can relax these muscles and improve facial aesthetics.
Contact Dr. Greenwald
If you want to know more about options for contouring your face, Dr. Greenwald invites you to schedule an informational consultation. Please contact our office today to request an appointment.