Questions Male Patients Have about Cosmetic Surgery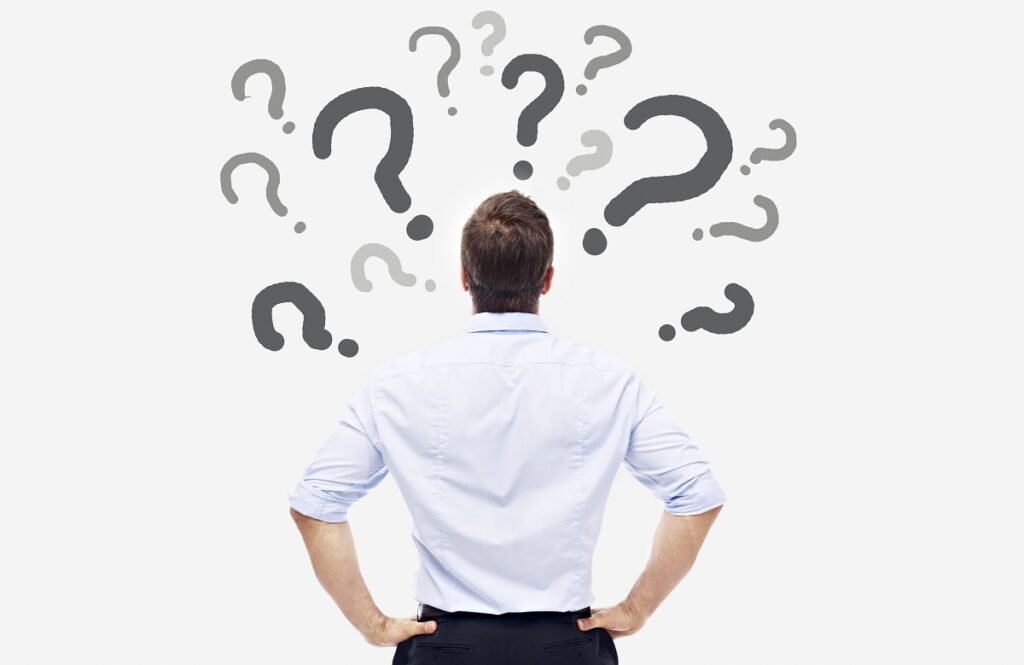 When men attempt to research plastic surgery on the Internet, they are likely to encounter a lot of information that pertains to women. Elite plastic surgeon Dr. Joshua Greenwald understands that men have a more difficult time finding answers to their questions. Here he responds to some of the questions he hears from his male patients.
Will Plastic Surgery Make Me Look More Feminine?
Many plastic surgery techniques are designed to enhance a woman's femininity, but that is hardly the only approach. Other techniques aim to emphasize a patient's handsomeness and masculinity, which is what most men prefer.
The key is to find a plastic surgeon who has experience working with male patients. Some doctors have worked exclusively on female patients and do not have the knowledge or skillset to achieve great results for men. Men should ask prospective surgeons for before-and-after photos of male patients to see what they can achieve.
What Makes Male Plastic Surgery Different?
Surgeons should consider the anatomical differences between men and women. For example, men have thicker skin and denser muscles on the face. Therefore, recovery from a facial procedure can take longer for men and scarring may be more difficult to conceal.
Men request different contours than women as well. Whereas women seek soft, rounded features on the face, men prefer sharp, chiseled lines. With body contouring, women ask for a slender frame, while men seek a toned, muscular physique.
Do Men Really Have Plastic Surgery?
Men can be hesitant to seek plastic surgery because they believe they do not know any other men who have had a cosmetic procedure. In reality, they probably do know at least one man who has seen a plastic surgeon, but that man has not shared this information with his friends.
The rate at which men seek cosmetic surgery has dramatically increased, particularly over the past decade. This trend is reflected in the number of male patients Dr. Greenwald now treats. In contemporary society, fewer men consider it emasculating to want to look and feel better.
What Type of Procedures Do Men Have?
Men develop wrinkles and unwanted pockets of fat just like women. In that respect, men can benefit from most plastic surgery procedures. The surgeries that are most popular among men include:
Eyelid surgery: The eyes are one of the first places to age on a male face. Blepharoplasty rejuvenates the face by improving the lines and skin texture surrounding the eyes.
Rhinoplasty: Men who are dissatisfied with the shape or alignment of their nose choose rhinoplasty to achieve their desired look.
Male breast reduction: Gynecomastia is a condition that enlarges male breast tissue. To flatten the chest and attain a more masculine shape, patients choose male breast reduction.
Liposuction: Unwanted fat cells can be permanently suctioned out with this surgery. Many men request contours that put their muscles on display.
Chin Augmentation: To create a rugged, more masculine jawline, men can augment their chin with fat grafting or a silicone implant.
Meet Dr. Greenwald
Dr. Greenwald is known throughout NYC as one of the top plastic surgeons for male patients. If you have specific questions to ask him, please schedule a consultation today.