Reasons Rhinoplasty Remains the #1 Plastic Surgery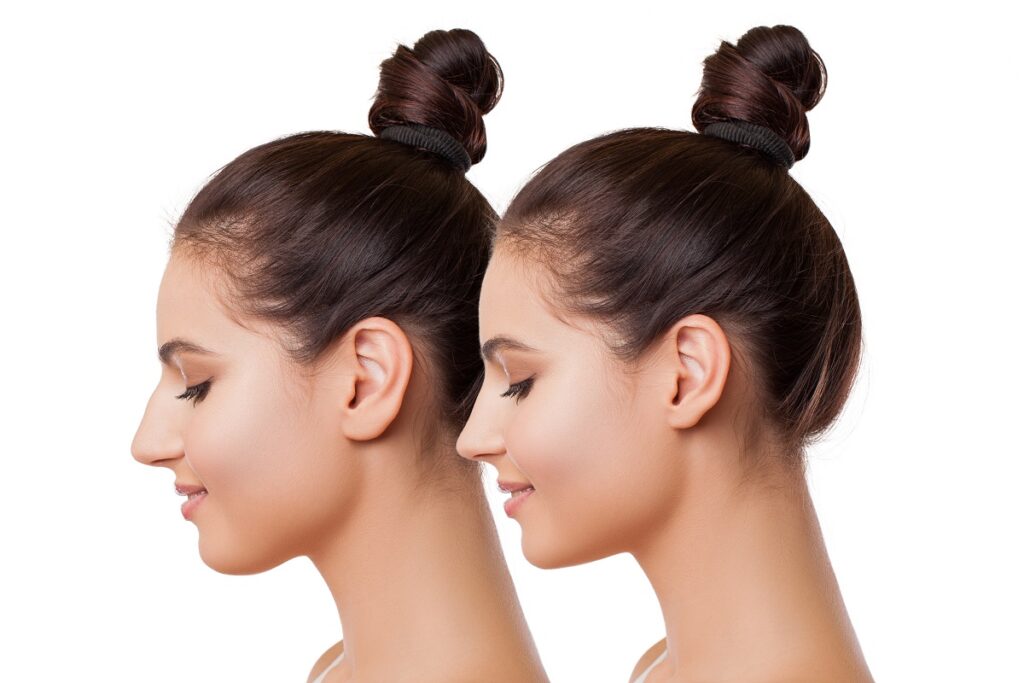 In 2019, rhinoplasty became the most performed plastic surgery procedure in the United States — a distinction it has maintained since. Here rhinoplasty expert Dr. Joshua Greenwald of Greenwald Plastic Surgery discusses some of the reasons for rhinoplasty's enduring popularity.
Tailored to Your Needs
Rhinoplasty is a highly customizable procedure — it is tailored to each patient. The long list of changes rhinoplasty can achieve includes adjusting the size of the nose, straightening a crooked nose, adjusting the projection of the nasal tip, removing a bump on the bridge, narrowing or widening the bridge, altering the shape of the nostrils and restoring nasal symmetry. Many patients choose rhinoplasty to make a small but significant change rather than altering the nose entirely.
The Nose is the Center of the Face
People use a variety of fashion and cosmetic tricks to highlight their best assets while minimizing the features they like less. However, concealing the nose is especially difficult given its position at the center of the face. The nose's prominent position makes some patients feel more inclined to seek cosmetic surgery than they might for another problem area.
Popular Among Men and Women
While breast augmentation and Brazilian butt lift are more popular among women and gynecomastia surgery and chin augmentation cater more to men, rhinoplasty appeals to both women and men. Thanks to its wider patient pool, rhinoplasty ranks higher overall.
Improves the Functionality of the Nose
Most patients seek rhinoplasty for cosmetic reasons, but some take advantage of the opportunity to improve the nose's functionality. While operating, a plastic surgeon can also correct a deviated (crooked) septum to improve the flow of air through the nose. This change can make breathing easier, while also cutting down on congestion, sinus infection and nosebleeds.
It Lasts Forever
The results of most plastic surgery procedures are finite. Aging gradually reverses the changes achieved with cosmetic surgery. Fortunately, this is not the case with rhinoplasty. The nose does not lose its shape as it ages, meaning that rhinoplasty results last a lifetime. For many people, that makes it a worthwhile investment.
Speak to Dr. Greenwald
Dr. Greenwald is a celebrated plastic surgeon with offices located in Manhattan, Harrison and Carmel, NY. If you are one of the hundreds of thousands of Americans interested in having rhinoplasty this year, do not settle for less than the best surgeon. Greenwald's superior nose reshaping techniques produce amazing results. To schedule a consultation, please call (914) 421-0113.