Rejuvenate the Lower Face & Neck with Laser Facelift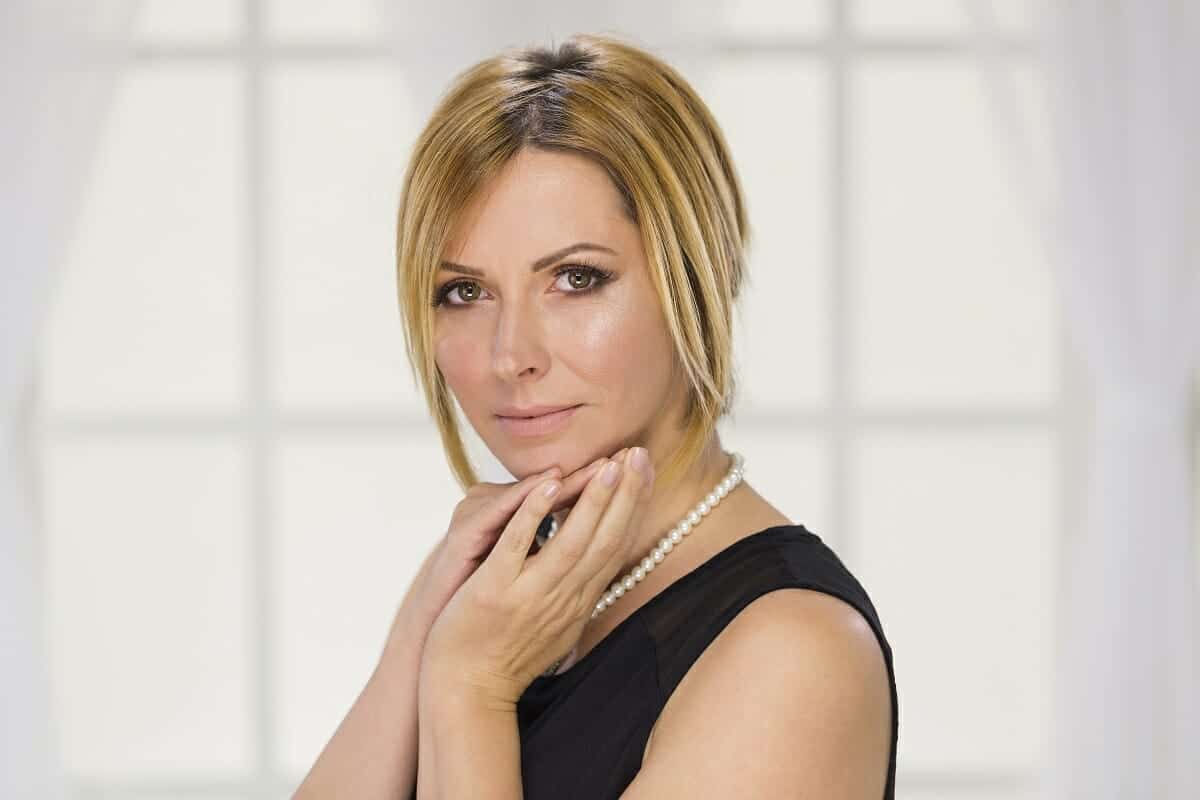 A laser facelift is perfect for anyone looking to rejuvenate their lower face and neck. Traditional facelift cosmetic surgery is invasive and requires a lengthy recovery period. With Dr. Greenwald's precision laser facelift, you can enjoy a smoother, tighter face and neck at a fraction of the recovery time.
Dr. Joshua Greenwald is a board-certified plastic surgeon that has performed thousands of cosmetic facial procedures. Read on to learn more about laser facelifts and why this procedure may be perfect for you.
Benefits of a Laser Facelift
The benefits of a laser facelift include:
Minimal downtime
Youthful, taut muscle tone
Reduced wrinkles
Significant reduction in neck fat
Reduction in jowl sag
No chance of scarring
Significantly cheaper than surgical facelifts
In contrast to surgical facelifts, laser treatments are fast, require little downtime, and immediately improve your appearance.
It's important to note that a laser facelift is not intended to replace a surgical lift. Dr. Greenwald's laser treatment is best suited for people looking to avoid the hassle, expense, and lengthy recovery time of a surgical facelift.
How Do Laser Facelifts Work?
A laser facelift uses a surgical laser to heat the tissues and musculature beneath the skin. When the procedure is performed properly, the heat will force the underlying collagen fibers and tissues to contract. This contraction causes the skin to tighten up, leading to a more youthful appearance.
Laser facelift takes anywhere from 60 to 90 minutes. You will be sedated and given a local anesthetic to ensure no discomfort is felt. The surgeon will then create five "entry ports": places where the laser can be inserted beneath the skin. These little holes are minor lesions that disappear within a few days.
Once the laser is inserted, the surgeon treats the desired area to create the intended effect. Upon completion, the entry ports are dressed and treated.
And Recovery Time?
Unlike surgical facelifts that require several weeks of downtime, a laser facelift is a quick in-and-out procedure. You can return to work within a few days and your surgeon will prescribe pain medication if necessary.
You can expect mild discomfort and bruising the week after the operation. There is no need to avoid exercise or physical activity. And, unlike surgical facelifts, there is no risk of scarring from the entry ports.
Results are immediately visible and continue to improve as the swelling subsides. The final effect is clearest several months after treatment.
Laser Facelifts in NYC
If you're interested in revitalizing your lower face and neck (and want to avoid the complications of surgery), contact Dr. Greenwald's office here for more information.