Saggy Breasts Treatment – Why Breast Lift Outperforms a Good Bra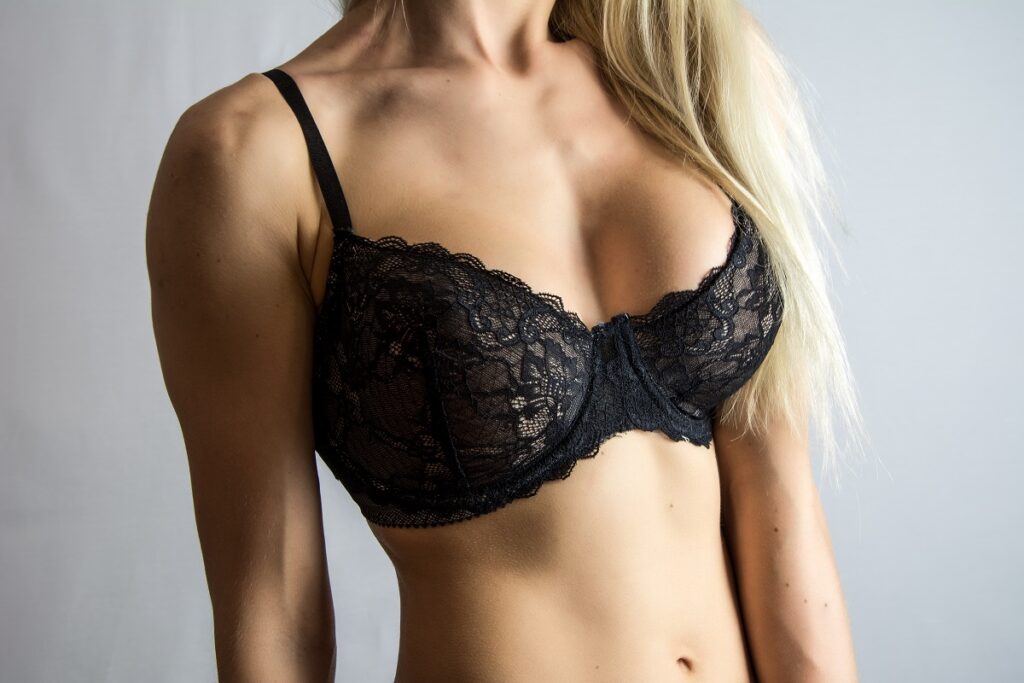 When your breasts look saggy or misshapen, it can understandably take a toll on your self-image and confidence. To rectify the problem, you could choose to wear well-fitting, full-coverage bras that offer support and lift. Actually, a better way to achieve lifted, perky breasts and feel comfortable in your own skin again is to undergo saggy breasts treatment.
In this post, Dr. Joshua Greenwald, a respected breast surgeon serving NYC and beyond, reveals why breast lift outperforms a good bra in every way.
Breasts Look Great With or Without a Bra
Breast lift surgically lifts and tightens loose breast tissue and skin while removing excess skin contributing to sag. After breast lift, the breasts look great with or without a bra. There is no need to worry about keeping your bra on at all times or only wearing the most supportive bra. You can feel confident going bra-less in intimate situations because your breasts stay lifted and perky.
With newly lifted breasts, you can wear any style bra you like, or no bra at all. There is no need to be concerned about a full-coverage bra limiting your clothing choices or peeking out from a low-cut top or dress. Breast lift gives you the freedom to wear whatever you want and feel sexy and youthful.
Better Nipple Position and Projection
A good bra doesn't improve the position or projection of the nipples, but breast lift does. Breast lift repositions the nipples higher on the breast, and downward-pointing nipples can also be adjusted, giving the breasts a perkier look.
Eliminates Skin Irritation
In cases of significant sagging (i.e., ptosis), excess breast skin can be quite uncomfortable. Excess skin on the underside of the breast can rub against the skin of the chest, leading to chafing, rashes or irritation. Another benefit of breast lift that a great bra can't offer is the permanent removal of this loose skin for greater personal comfort. No more rubbing, rashes, itching or other uncomfortable symptoms.
Can Be Combined with Another Breast Procedure
Another reason why so many women choose to surgically lift the breasts instead of rely only on good bras is that breast lift can be combined with breast augmentation to change breast size. If you are interested in breast augmenting as well as lifting your breasts, talk to Dr. Greenwald about a combination breast lift with implants. With a single procedure, you can enjoy larger and perkier breasts.
Schedule a Consultation to Discuss Breast Lift
For more information about breast lift, we invite you to request an appointment with Dr. Greenwald. He can speak to you about the particulars of the saggy breasts treatment procedure, and answer all of your questions. Call (914) 421-0113 to reach our Harrison, Carmel or Manhattan offices, or send us an email.