Should You Be Honest With Your Friends That You've Had Plastic Surgery?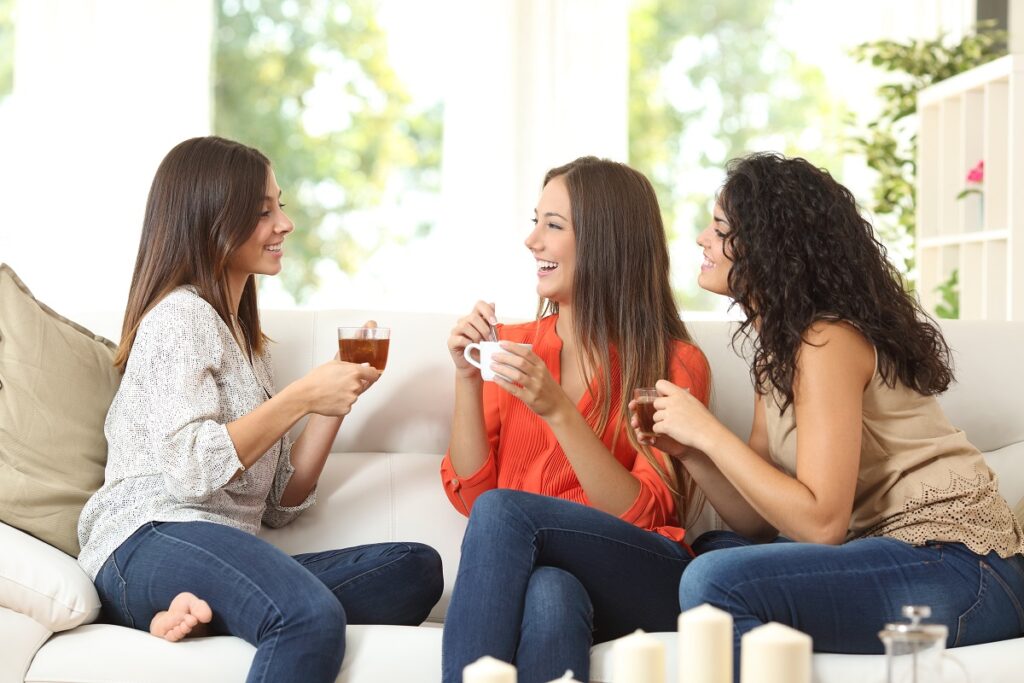 Are friends telling you how great you look? That's always a compliment. However, you may feel a bit shy admitting your radiant new appearance is due to plastic surgery. In the end, telling people you've had plastic surgery is always a personal decision. Dr. Joshua Greenwald discusses the pros and cons of letting friends know you've had work done.
Practical Reasons To Disclose You've Had Surgery
Plastic surgery is surgery, and most patients need some downtime. Depending on the nature of the surgery, that downtime may prove significant. You will need to let employers know you need time off, although you don't need to tell them why. Simply saying you're undergoing a medical procedure is sufficient and accurate.
Another practical reason to confide in friends is that you may need their help during your recovery. Children need care, dogs need walking, and you might need some assistance around the house. You may opt to simply tell friends you're having a medical procedure, but if they see you in person, they might question the nature of the surgery. Of course, reassure your friends that you don't have a serious medical condition. On the contrary — plastic surgery can provide the cosmetic makeover you've always wanted.
Explaining Substantial Cosmetic Changes
Most cosmetic surgeries focus on improving your natural appearance. You will look younger and rejuvenated. However, if the surgery changes your appearance substantially, friends and acquaintances are going to wonder.
Some might ask outright, "Did you get a nose job?" Your answer depends on how well you know the person or whether you think it is any of their business. Perhaps the best reply, if the change is obvious, is just to acknowledge undergoing rhinoplasty. Human nature being what it is, people may speculate about your new look. Acknowledging you had a procedure quells the rumors.
Responding "I'll never tell," is another good option. There is no right or wrong choice.
Finessing the Subject
When going back to the office or getting back into your social life, make other changes to deflect questions. For instance, you might want to change your hair color or style before your return. When someone observes that you look different, just refer to your new shade or cut.
This is a good way to politely finesse the subject of cosmetic surgery while letting the inquirer know that something is indeed different.
Contact Dr. Greenwald
If you would like more information about plastic surgery procedures and which ones are right for you, Dr. Greenwald invites you to schedule an informational consultation. Please contact our office today to request an appointment. He will answer all of your questions so you can make an informed decision.