Surprising Facts about Brazilian Butt Lift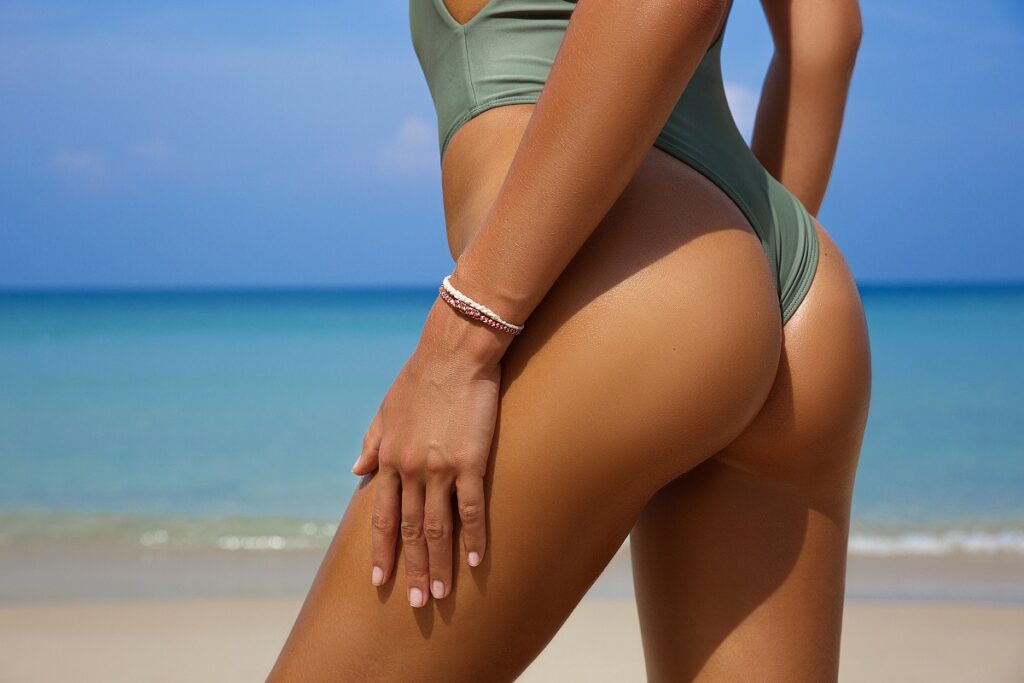 Thanks to celebrities like Kim Kardashian, Nicki Minaj and J. Lo, a curvy, feminine shape is the definition of mainstream beauty. Women who are seeking ample curves to improve how they look and feel in and out of their clothes can now opt for the Brazilian butt lift. Also known as "BBL," Brazilian butt lift is an effective procedure designed to add curves while also sculpting the body.
Dr. Joshua Greenwald is among the most trusted surgeons in NYC. He is highly experienced in helping women achieve their aesthetic goals to boost self-esteem and confidence with procedures like the Brazilian butt lift. For women considering the BBL procedure, here are four facts to know.
BBL Shapes Multiple Areas At Once
Brazilian butt lift combines two plastic surgery procedures into one. The process begins with liposuction to remove unwanted fat from an area of abundance, such as the hips, lateral thighs, back or abdomen. Once removed, the fat is grafted into the buttocks and carefully shaped.
BBL Requires Recovery Time
Women should not expect to complete surgery and immediately go back to everyday life. BBL requires several weeks of recovery time. Women who undergo BBL may not sit directly on their buttocks for at least eight weeks. The buttocks and donor area require compression garments for a minimum of eight weeks after the surgery. It may take a bit longer to return to high-impact, fat-burning activities such as running.
Final BBL Results Appear within 6 Months
After the procedure, the fat cells will need time to stabilize. In most cases, about 50 percent of the fat "takes," while the excess is absorbed by the body and processed through the lymphatic system. Additionally, there is bruising and swelling as the donor and grafted areas heal. Women will experience slight declines in the size and shape of the buttocks as the body heals. Your surgeon will account for this when planning your procedure.
The BBL Surgeon's Experience Matters
The demand for Brazilian Butt Lift has led to a surge in the number of providers offering the procedure. However, not just any surgeon should perform BBL. Experience and expertise matter — BBL is as much an art as it is a science. Your surgeon must understand that there is a limit to the amount of fat that may be inserted in a single procedure, and that insertion requires careful sculpting and placement to ensure the desired symmetry and shape.
Dr. Greenwald is a top-rated board-certified plastic surgeon in New York who is skilled in the art and science of Brazilian butt lift. He understands the requirements and planning essential to achieving the most beautiful outcomes.
Book a Consultation for Your Brazilian Butt Lift
To discuss your Brazilian butt lift, schedule a consultation with Dr. Greenwald. During your consultation, he will review your medical history and goals and discuss the procedure. He will partner with you to develop a plan to achieve the best outcomes for your body. Call (914) 421-0113 to arrange for a consultation.