The Many Benefits of Mommy Makeover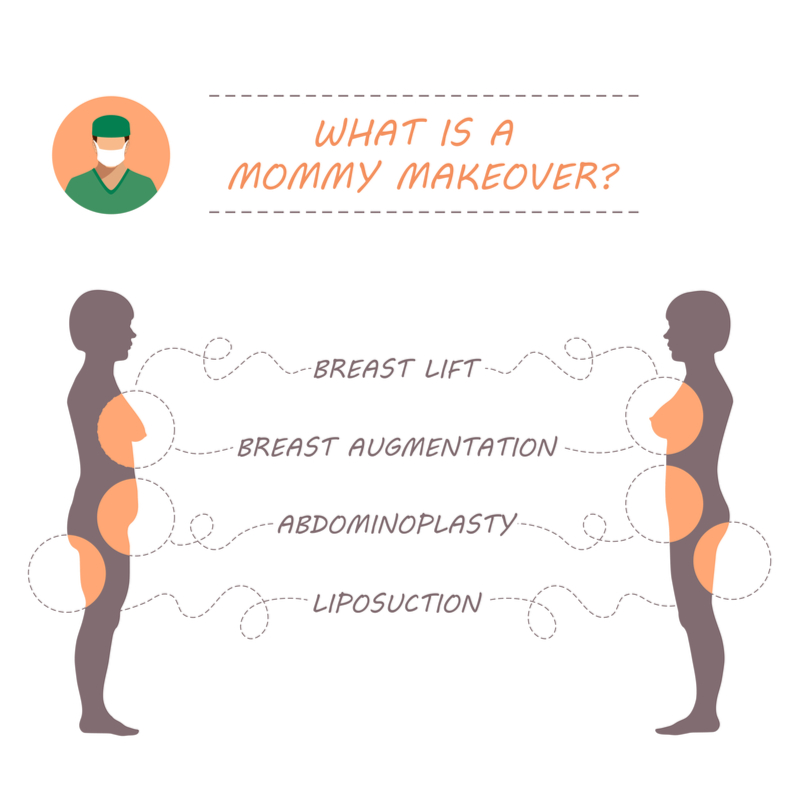 Becoming a mother is a joyful and rewarding experience. But pregnancy, childbirth and breastfeeding can take a significant toll on a woman's body, and a lot of women struggle with the way their body looks post-childbirth.
They may have loose skin around the abdomen or their breasts may sag and look deflated. Having a mommy makeover is one way to address these body issues and experience numerous additional benefits.
Below, the team at Greenwald Plastic Surgery shares what a mommy makeover entails and how the procedure enhances patients' lives.
What Is a Mommy Makeover?
A mommy makeover is a combination procedure that usually includes liposuction, a tummy tuck and breast enhancement (either a breast lift or breast augmentation, or both). Patients benefit from having all of these procedures done at once by minimizing their recovery and healing time and getting to experience their results faster.
The Benefits of a Mommy Makeover
Mommy makeover surgery benefits patients in several ways:
Enhances the Appearance of the Body
A mommy makeover can restore women's bodies to the way they looked before getting pregnant. A mommy makeover doesn't always consist of liposuction, a tummy tuck and breast enhancement, but that combination of procedures yields the following results:
A tummy tuck tightens weakened abdominal muscles and removes excess skin from the lower abdomen to create a leaner, smoother-looking stomach.
Liposuction improves the body's contour by removing fat cells from specific areas, such as the stomach, hips and thighs.
Breast enhancement procedures improve the position, size and shape of the breasts.
Boosts Confidence Levels
When people look good, they feel good. Childbirth can take a toll, not only physically but also emotionally. Many women don't like the way their bodies look after giving birth and they may struggle with self-esteem issues. A mommy makeover helps women feel good about the way they look again, restoring their confidence levels.
Clothing Fits Better
Many women have a hard time finding clothing that fits properly postpartum. Their bodies have gone through a huge ordeal and they don't just snap back after giving birth. Diet and exercise can help but they can only do so much when it comes to loose, sagging and excess skin. A mommy makeover addresses the issues diet and exercise alone cannot, enabling women to wear the clothes they want.
Book an Appointment
If you're interested in having a mommy makeover and would like to learn more about how the procedure can benefit you, please contact the offices of Dr. Greenwald to schedule a consultation with a qualified plastic surgeon.