Tips for Having a Safe Breast Augmentation with Amazing Results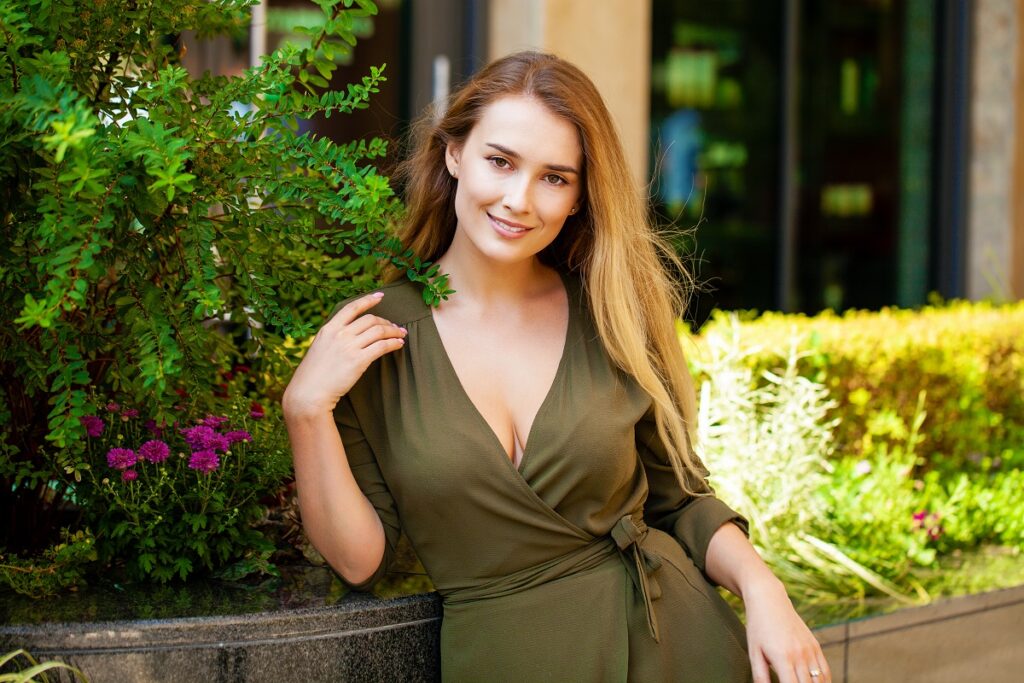 When women choose to augment their breasts, the reasons are often straightforward: they want to enhance their body and boost their confidence. Most set reasonable expectations for their procedure, hoping that their surgery is safe and free of complications and that their results are attractive.
If you are contemplating breast augmentation, you probably wonder what steps you can take to improve your odds of achieving amazing, safe results. Dr. Joshua Greenwald, one of New York's finest plastic surgeons, explains what you should know to have a wholly satisfying breast augmentation experience.
Check Your Doctor's Credentials
Having a safe procedure begins with selecting a highly skilled plastic surgeon. Check your surgeon's C.V. to confirm that he or she has the education, training and experience to perform breast augmentation with expertise. You may also want to browse online patient reviews to see that former patients have had a good, safe experience and felt properly cared for.
During the consultation phase, feel free to ask about the surgical plan and the precautions they take for a safe surgery. Dr. Greenwald enjoys explaining the specifics of surgery so that his patients know exactly what to expect.
Choose Implants That Complement Your Body
Breast implants come in a variety of shapes and sizes. Achieving results that look attractive, natural and proportional starts with the type of implants you select. Work with your surgeon to determine which implants are most likely to give you your desired figure.
At Greenwald Plastic Surgery, Dr. Greenwald has a special Mentor® Volume Sizing System that gives patients the opportunity to try on a variety of implants to see which ones look and feel best. Sometimes, patients wish they had chosen implants that were either smaller, larger, rounder, etc., but this tool dramatically reduces feelings of regret.
Follow Your Doctor's Aftercare Instructions
Your final breast augmentation results will not be apparent at the end of the surgery. The healing process plays a significant role in how the breasts ultimately look. Your doctor provides a list of aftercare instructions that not only keep you safe, but also promote better and faster results. Be sure to wear your compression garment to reduce swelling and help the breasts hold their new shape. Additionally, limit your physical activity for the first month, particularly any exercise or lifting that can jostle your breasts, so your implants have time to settle.
Make an Appointment
Dr. Greenwald has a long-established reputation for performing safe surgeries with exceedingly low rates of complications. His glowing patient reviews reflect the quality of his work and how successful he is at meeting the requests of his patients. To discuss breast augmentation with Dr. Greenwald, please arrange a consultation by calling (914) 421-0113.