Top Reasons for Breast Revision Surgery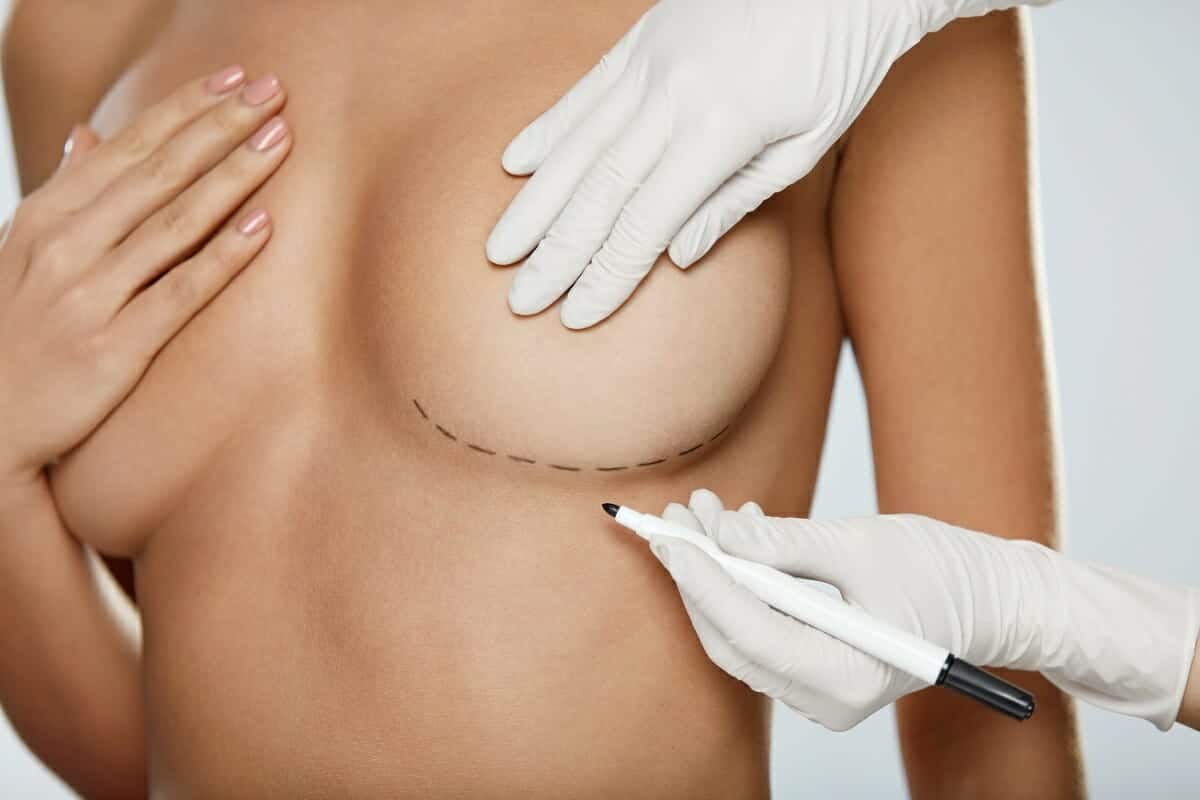 Sometimes, no matter how skilled or experienced a breast augmentation surgeon is, or how well the procedure is performed, changes occur after surgery that cause a patient to be dissatisfied with her results.
In these types of cases, breast revision surgery is an option. Breast revision is performed to help patients achieve the results they originally desired, to correct a complication or to improve the appearance of the breasts so they align with the patient's current goals.
In Dr. Joshua Greenwald's experience, women tend to seek breast revision for the following reasons:
A Change in Lifestyle or Personal Preference
It is rare to end up with the incorrect implant size after surgery, but some women have a change of heart. Either they wish they had "gone bigger" the first time around and want to swap out their implants for a larger pair, or their lifestyle or personal preferences change and they wish for smaller and more natural-looking implants.
Capsular Contracture
Capsular contracture is a rare complication that can occur after breast augmentation. The body can create a "capsule" of hard scar tissue around the implant that squeezes the implant. This can cause the breasts to feel hard and painful. With capsular contracture, the implants and scar tissue must be removed, and the implants can be replaced if the patient desires.
Implant Rippling or Wrinkling
Another rare complication that can occur after breast augmentation — especially in patients who are very thin, have little natural breast tissue or have very large implants — is visible rippling or wrinkling on the breasts. In cases of breast implant rippling, the implants should be repositioned or replaced with a pair of implants that are less likely to cause rippling.
Implant Malposition or Migration
Another common reason why women seek breast revision is that the implants migrate from their proper position. For example, they can shift down into the breast crease where the breast meets the torso, or they can migrate sideways into the armpit area. To correct breast implant malposition, the implant pocket and position may need to be reconfigured and the implants may need to be replaced with a new pair.
Revising the Results of Breast Augmentation
There isn't a universal "best" or "right" way to perform breast revision. Dr. Greenwald tailors every procedure to the unique needs and goals of the patient. Depending on the objective of surgery, his goal is either to correct an implant complication and restore a normal breast appearance or to help the patient find implants that better suit her taste and lifestyle.
If you are dissatisfied with your breast implants, either because you have developed a complication or had a change of heart, Dr. Greenwald invites you to schedule an informational breast revision consultation. Contact us today to book your visit.