How to Use Online Reviews When Researching a Plastic Surgeon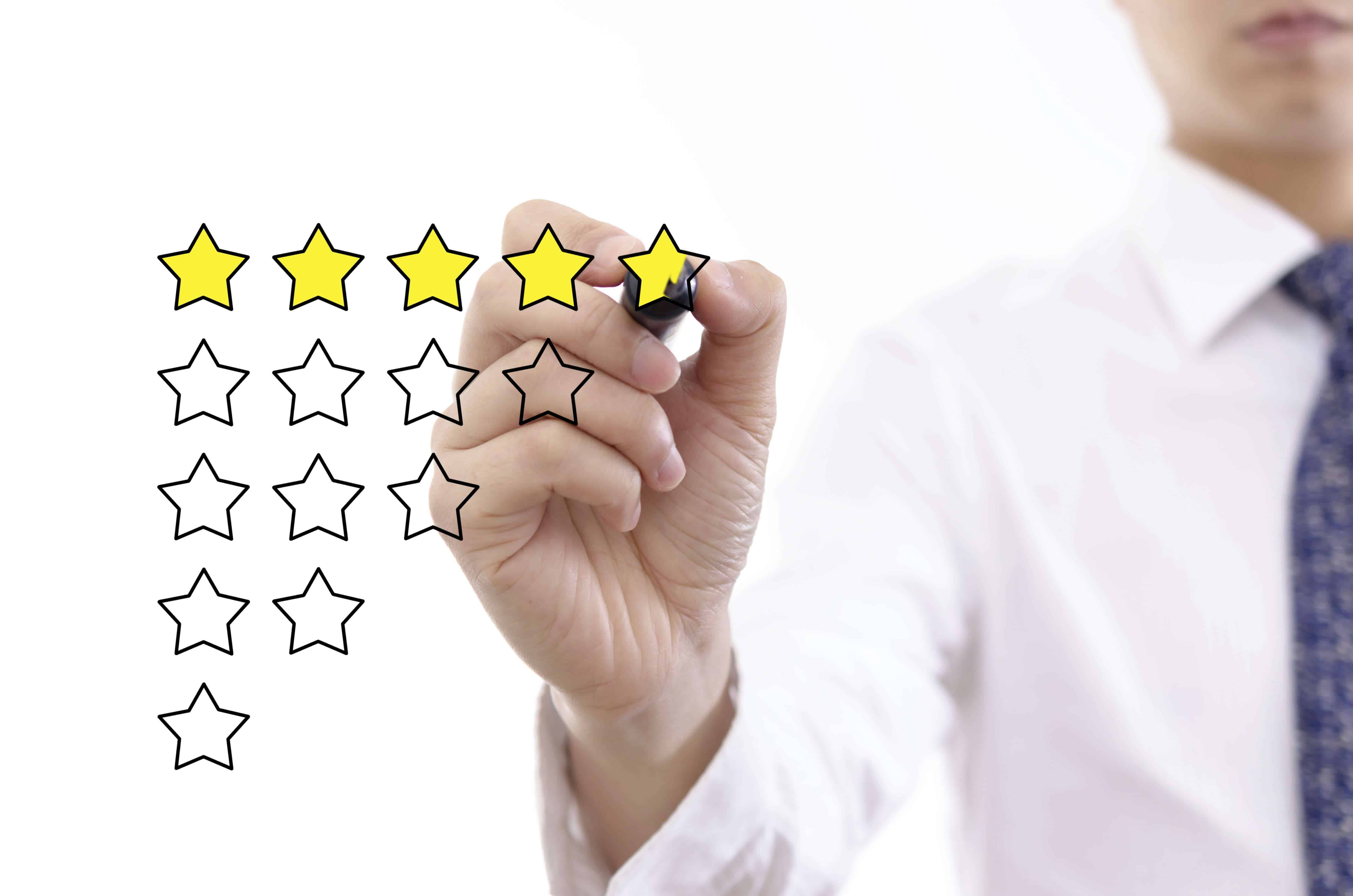 Nearly every legitimate plastic surgeon has an online presence, be it their practice website, before-and-after image gallery or patient reviews on websites like RateMDs.com or RealSelf.com. However, with so much information swirling around the Internet, it can be difficult to suss out the truth about a prospective surgeon. Dr. Joshua Greenwald offers some advice here.
Look for Details
As you read through patient-written reviews and testimonials, look for small details that describe the surgeon, his approach to work and to patient care. Do patients talk about the doctor's bedside manner? Do they describe his personality or his demeanor? Is there information about the consultation and follow-up? The best reviews include these details.
Look for Patterns
Even the best plastic surgeon may have a review or two from a disgruntled patient. But is this one negative review rare among a group of generally positive ones? It could be a "troll" or someone that wants attention for venting and spreading lies. Look for patterns within the reviews; if multiple patients mention the doctor's same attributes, you can probably trust that it is true. And on the flip side, if multiple reviews mention an unfavorable attribute, it is probably true.
Look for Patients that Resemble You
In addition to patient reviews and testimonials, before-and-after images are helpful to give you an idea of the surgeon's typical work and what they are capable of. As you browse through a surgeon's before-and-after gallery, use a discerning eye. Look for patients whose "before" images are similar to your face or body type. Otherwise, you may develop unrealistic expectations.
Make a Connection
Once you have used online reviews and photos to narrow down your list of potential plastic surgeons to two or three, connect with their offices. Call or send an email and note how their staff handles your inquiry. If you decide to move forward with a consultation, don't be afraid to ask questions or bring up concerns. How the doctor responds to these questions tells you a lot about their approach to patient care.
Meet Dr. Joshua Greenwald
If you would like to meet with Dr. Greenwald to discuss your plastic surgery needs or goals, please call our office today at (914) 421-0113 and request a consultation.