Want Different Nipples? These Changes Are Possible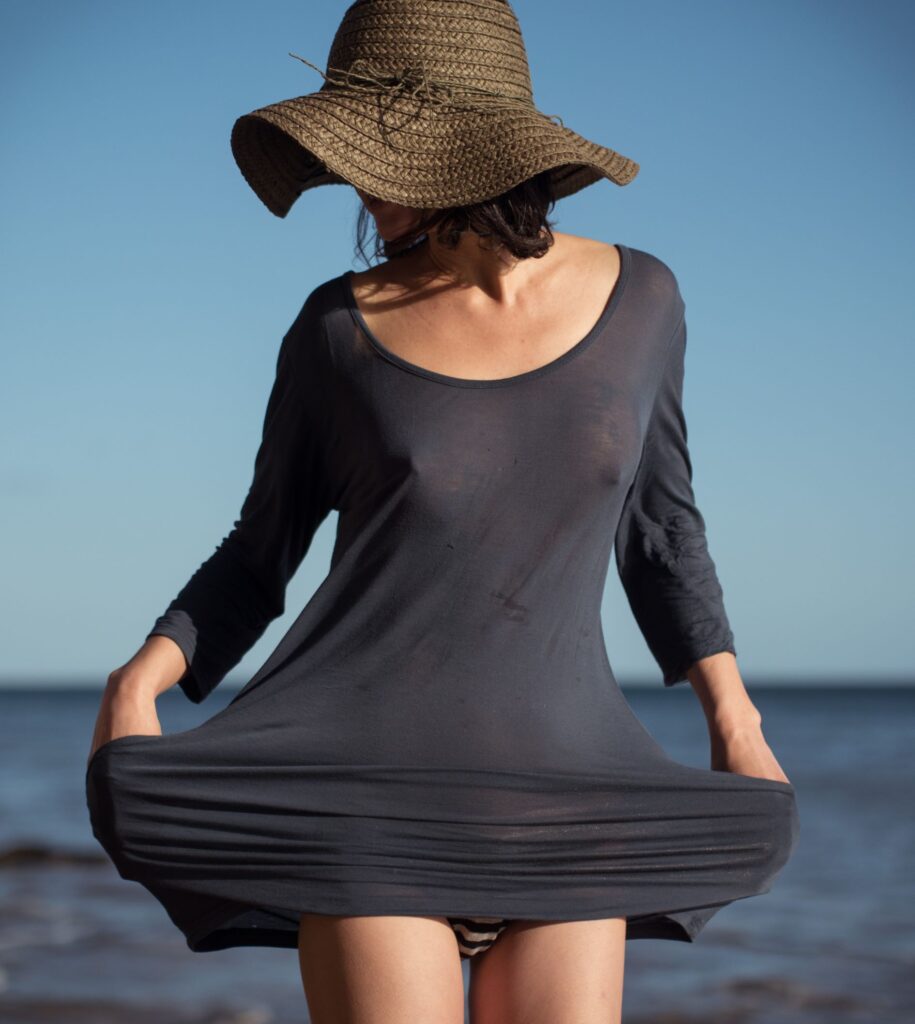 While breast augmentation remains one of the most popular plastic surgeries worldwide, some women are less concerned about the size of their breasts than they are about the appearance of their nipples and areolas. New York surgeon Dr. Joshua Greenwald has a variety of strategies he can use to help these women achieve their aesthetic goals, including:
Less Protrusion
Some women have nipples that poke out further than the average woman's nipples, making them a more prominent feature than desired. In these cases, Dr. Greenwald can carefully remove the tip of the nipple to reduce its length and the extent to which it is noticeable through a shirt. Should the nipples be wider than the patient prefers, Dr. Greenwald is also able to reduce their circumference by removing tissue from the sides.
Pointing Nipples Outward
Inverted nipples (sometimes known as retracted nipples) are those that either point inward or simply do not poke outward. Around 10 percent of women have one or more inverted nipples, and some of these women are not happy that they look different from the norm. Other women are unhappy with them as a matter of practicality since having inverted nipples can make it impossible, and painful, to breastfeed.
Dr. Greenwald will examine the severity of the nipple inversion to determine the appropriate course of action. With a delicate incision that preserves most of the milk ducts, he is usually able to evert the nipple into a permanently outward position.
Repositioning the Nipple
As women age and see their breasts begin to sag, some may seek out a breast lift to change not necessarily the size of their breasts, but the way they rest against the body. Breast lifts elevate breasts to a higher point on the chest, thereby giving the body a younger, perkier appearance.
Nipple adjustment is a normal part of the breast lift procedure. During this surgery, Dr. Greenwald will move the nipples upward, making sure they point outward rather than down (as becomes more common with age) to further reduce signs of aging.
Smaller Areolas
The areolas are the dark-colored circles that surround your nipples. The size of the areolas is determined by how much skin is pigmented. Some patients are unhappy with having larger-sized areolas. Fortunately, Dr. Greenwald can address this problem, too. After making an incision around the perimeter of the areola, he removes some of that pigmented skin, leaving the areolas looking smaller than before.
If your areolas are asymmetrical, adjusting one nipple with this procedure is a good way to get them to correspond.
Schedule a Consultation
Whatever issue you may have with your nipples, odds are that Dr. Greenwald not only has seen it before, but knows precisely how to fix it. Fill out this form to schedule a consultation to discuss potential procedures.