What Can Rhinoplasty Reasonably Achieve?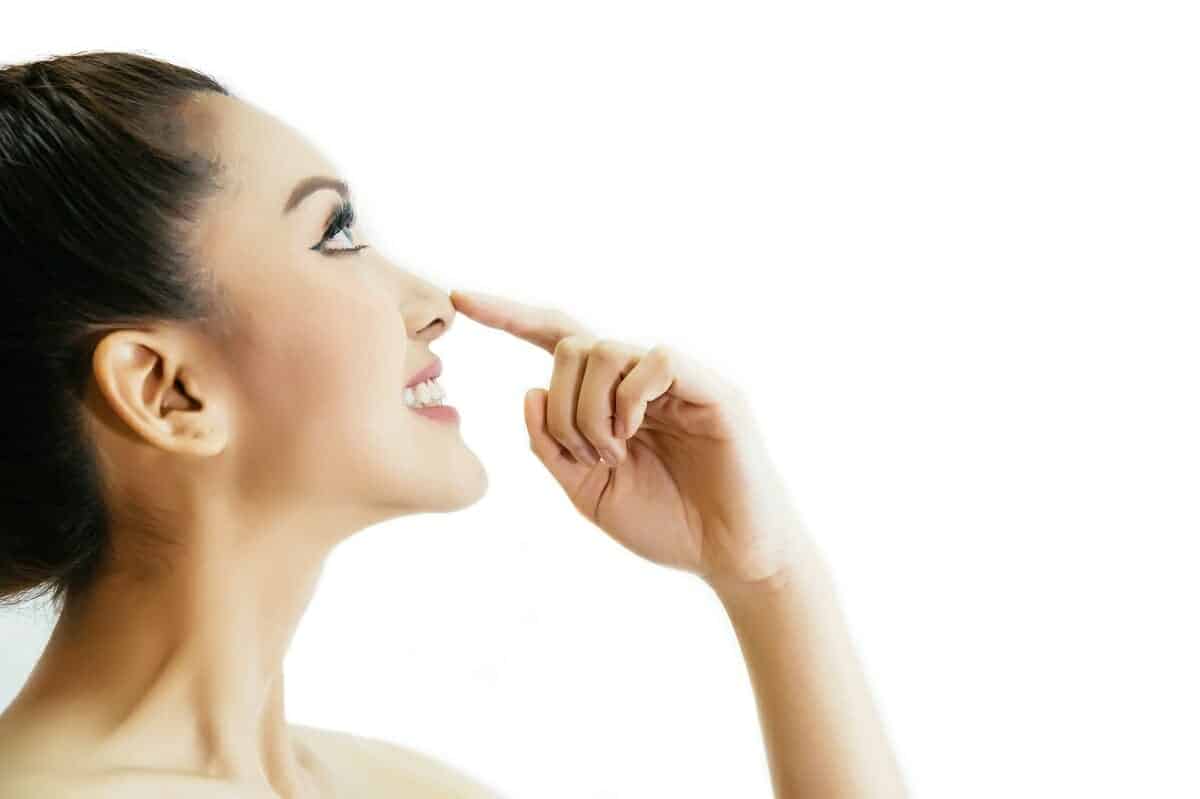 Although rhinoplasty is one of the most popular plastic surgery procedures performed, it is not the perfect answer to everyone's concerns and goals. Plastic surgeons like Dr. Joshua Greenwald have a responsibility to carefully screen prospective rhinoplasty candidates, considering their objectives and anatomy on an individual basis. The best surgeons take the time to fully educate candidates about what rhinoplasty can reasonably achieve.
How Can Rhinoplasty Improve the Nose?
Rhinoplasty can improve the appearance of the nose in numerous ways, including the following:
Reduce a hump on the dorsum (nasal bridge)
Reduce an oversized nose
Straighten a crooked nose
Shorten a long nose
Modify a wide or round nasal tip
Fix an over- or under-projecting tip
Reshape the nostrils
Narrow flared nostrils
Rhinoplasty can also address the internal anatomy of the nose and correct issues like a deviated septum or enlarged turbinates that may interfere with breathing function. Ultimately, plastic surgeons want to create attractive results that also allow patients to breathe easily and naturally.
Communicating Your Goals to Your Plastic Surgeon
During your initial rhinoplasty consultation with a prospective surgeon, try to be as clear and specific as possible about what you hope to accomplish. Your plastic surgeon will ask you questions about what bothers you about your nose and what you hope to look like after surgery.
It is helpful to bring photos that illustrate what you like and want, as long as you understand you will not look exactly like the person in the photograph after surgery (you will look like a better version of yourself!).
Browsing the surgeon's before-and-after photo gallery and pointing out what you like and do not like is another helpful strategy. Try to select "before" images that resemble your concerns and anatomy.
Some plastic surgeons have digital imaging systems that enable them to manipulate computerized images of your nose to illustrate how they can change it. This offers a preview of what you will look like after rhinoplasty.
Finally, be open to your surgeon's recommendations. If a trustworthy surgeon discourages you from having rhinoplasty based on your desired objectives or your physical anatomy, consider their advice very carefully. They may be protecting you from making a bad decision.
Book a Rhinoplasty Consultation with Dr. Greenwald
To schedule a rhinoplasty consultation with Dr. Greenwald, please call or email our office today.