What Every Patient Should Know before Having Tummy Tuck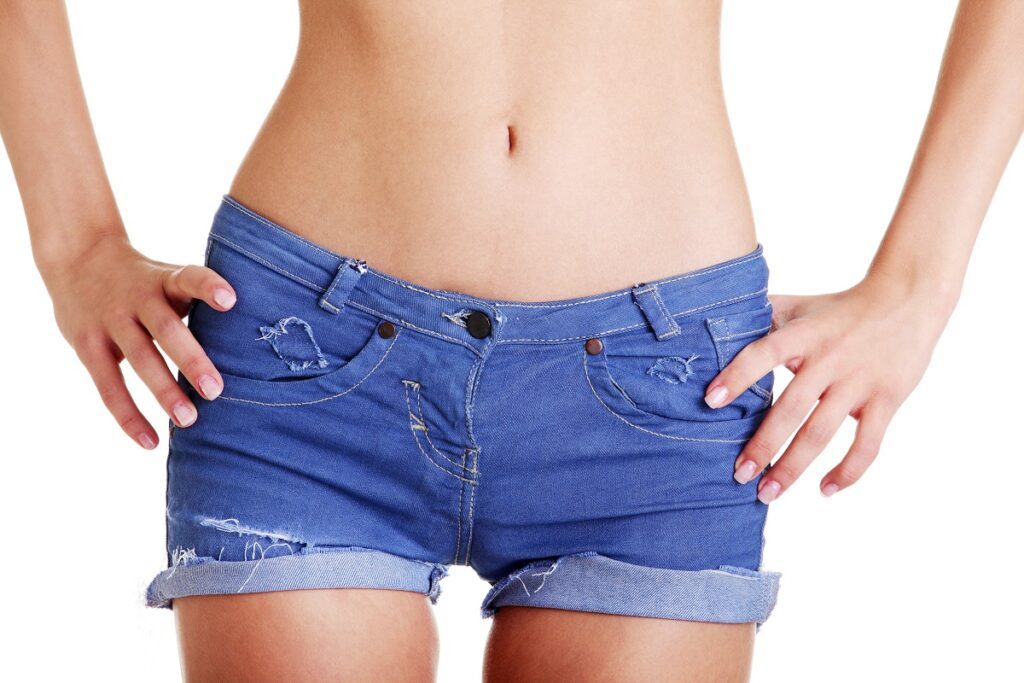 Tummy tuck is one of the most popular cosmetic surgery procedures, particularly among women who want to regain a flatter stomach. Elite New York City plastic surgeon Dr. Joshua Greenwald receives amazing reviews for his tummy skills. In this blog, he shares what potential abdominoplasty patients should know about the surgery before you make a final decision.
Loose Skin Should be the Primary Problem
While many people mistake tummy tuck for a fat reduction procedure, its focus is to address loose skin around the midsection. You are a good candidate for tummy tuck if you have excess skin (a "muffin top") after a pregnancy or losing weight. Because diet and exercise do not fix loose skin, surgery is the best solution. By removing the extra skin, Dr. Greenwald can help you to achieve contours that better reveal your current frame.
If you would like to remove some fat deposits in addition to removing skin, ask Dr. Greenwald about Tummy Tuck 360 surgery, which incorporates circumferential liposuction to improve the proportions of the midsection more dramatically.
Recovery Period Is Significant
Abdominoplasty is a major surgery, meaning that you cannot expect to resume your normal life and responsibilities soon after leaving Dr. Greenwald's office. You will most likely need about two weeks of rest and relaxation before you can return to your (non-strenuous) job. Walking is a great activity because it keeps the blood circulating and accelerates healing, but vigorous exercise should be limited for a couple months. In the long run, this downtime will probably feel worthwhile for the dramatic results achieved with cosmetic surgery, but it is still something you should know in advance.
Scarring Is Permanent
The incision necessary to perform tummy tuck produces a considerable scar. Dr. Greenwald is always careful to make delicate incisions that heal well, but a tummy tuck scar will never fade away entirely. Fortunately, Dr. Greenwald places the incision low enough that it is easy to conceal with a bathing suit or underwear, so it should not be visible so long as you are partially clothed.
Results Are Permanent Too — If You Work for It
Patients are always interested to learn how long their tummy tuck results will last. The good news is that the results can last the rest of your lifetime, but that mainly depends on how well you maintain your current weight. Significant weight fluctuation (either up or down) can jeopardize the contours achieved with abdominoplasty and cause your skin to stretch and sag all over again.
Make an Appointment
Dr. Greenwald's portfolio is a testament to his strong tummy tuck skills. If you would like to schedule a consultation with a board-certified plastic surgeon who is widely respected in his field, please fill out this online form.