What Fat Transfer Can Do for Your Face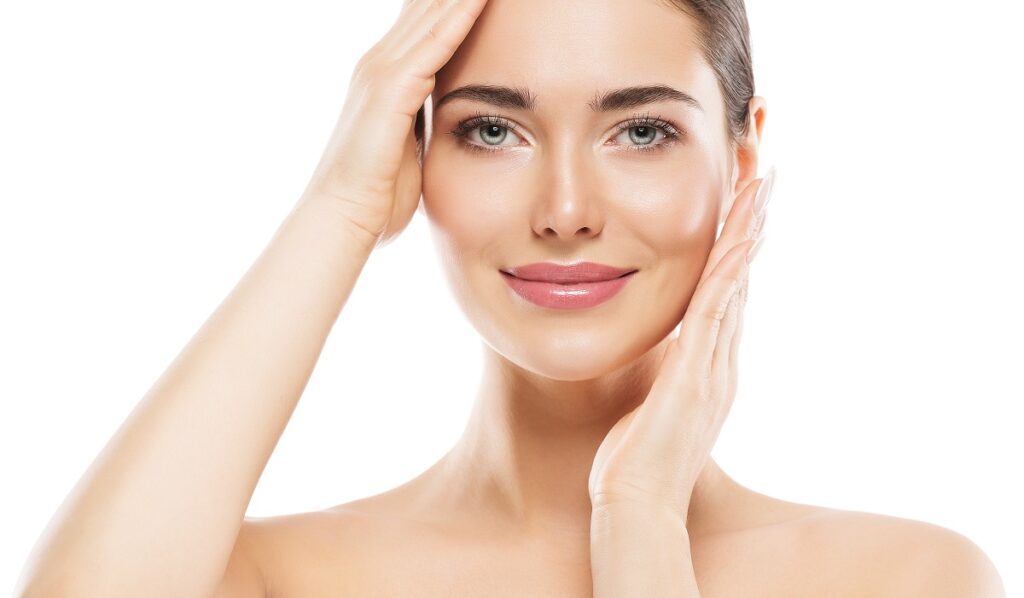 You may strive to lose excess fat from your abdomen or upper arms, but facial fat is another story. Plump cheeks and lips are attractive traits and signs of youth and vitality. Unfortunately, as you age, this fat that adds appealing contours to your face can droop and leave your features looking thin and gaunt.
Dr. Joshua Greenwald is a renowned plastic surgeon who receives outstanding reviews from his patients and colleagues. He often recommends fat transfer to his patients who want to address a loss of volume in the face. This procedure involves harvesting surplus fat cells from a separate area of the body (like the hips or stomach) and reinserting the fat in areas of the face that could benefit from some extra cushioning. Areas that Dr. Greenwald transfers fat to include:
Cheeks
The round, full cheeks enjoyed in your youth slowly fade as you get older. As your body slows its production of skin-tightening proteins (collagen and elastin), the fat droops lower in the face and wrinkles begin to appear on the cheeks. By adding fat back to this area, Dr. Greenwald can mold round and smooth contours on the cheeks to restore youthful fullness.
Lips
Oversized lips are trendy on social media, but that is not the only reason you may be interested in lip enhancement. As you get older, you may find that your lips appear thinner. This occurs because weaker bones offer less support to the lips, which can then cause the lips to curl inwards.
Whether you are trying to restore your lips to their former size or want them plumper than they have ever been, fat transfer is effective. Although hyaluronic acid dermal fillers can achieve a similar effect, fat transfer provides much longer-lasting results. Additionally, Dr. Greenwald's ability to mold the fat makes it easier to achieve a specific lip shape.
Tear Troughs
Loss of fat and volume just beneath your eyes can create hollows (or "bags") that make you look older and perpetually exhausted. By transferring fat to these sunken areas, Dr. Greenwald can smooth out the skin, which rejuvenates and refreshes your overall appearance.
Discuss Fat Transfer with a Leading NYC Plastic Surgeon
While injectable dermal fillers can provide temporary fullness to these same areas of the face, transferred fat is a much longer-lasting solution. During a consultation, Dr. Greenwald can discuss the pros and cons of each option so that you can choose a procedure for addressing facial volume loss that feels appropriate. Please call (914) 421-0113 today.