What Is a Lower Body Lift? And How Can It Help?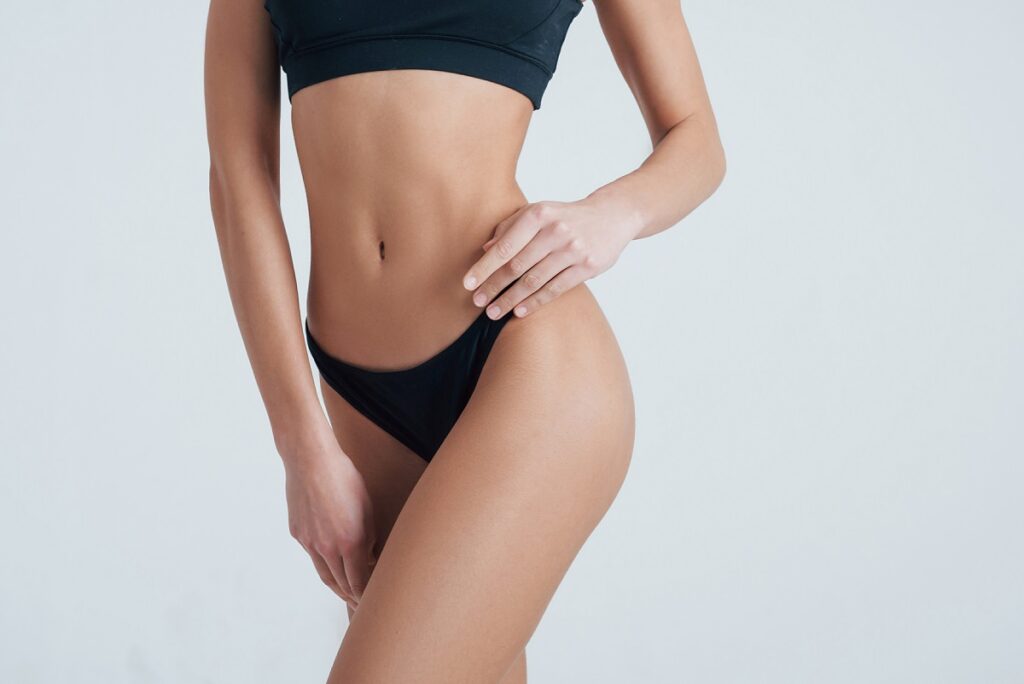 When it comes to "lifting" plastic surgery procedures, most patients already have a decent understanding of what it means to have a facelift, breast lift or arm lift. However, the term "body lift" tends to be less familiar to patients. For those who are curious about lower body lift, Dr. Joshua Greenwald, a leading plastic surgeon in New York City, discusses this life-changing surgery in this blog.
What Is Lower Body Lift?
Lower body lift is a body contouring procedure. Specifically, this surgery removes loose skin that hangs from the body between the navel and the knees. Whereas surgeries like tummy tuck, thigh lift and Brazilian butt lift can target each of these areas individually, lower body lift combines these skin excising procedures to tone this portion of the body more uniformly and achieve appealing contours. The remaining skin is re-sutured so that it more tightly drapes over the body's smaller frame.
While a small amount of fat can be removed along with excess skin, some patients may choose to add liposuction to further improve their results.
Who Is a Good Candidate for Lower Body Lift?
Body lift is usually sought by people who have lost a significant — and often dramatic — amount of weight, either through months of diet and exercise or by way of bariatric (weight-loss) surgery. When patients are heavier, their skin expands to cover their larger contours. However, when they lose the weight, the skin may not be elastic enough to snap back to fit their smaller contours. Instead, this extra skin dangles, and no amount of diet and exercise can correct that issue.
Therefore, the best and most effective treatment for handling loose skin is plastic surgery. It is no fun to lose all that weight and still look heavy because skin is covering up these new contours. In some cases, patients are drawn to lower body lift not only for cosmetic purposes, but also for health reasons: skin folds are prone to rashes, chaffing and infection.
Meet with an Expert Surgeon to Tone Your Lower Body
Dr. Greenwald specializes in treating post-weight-loss patients. He has the experience (and a before-and-after photo gallery that showcases this talent) to achieve slim, natural-looking contours around the belly, buttocks and thighs. After working so hard to lose weight, it's a shame to have loose skin get in the way of your dream results.
To schedule a consultation at his office in Harrison, Carmel or Manhattan, NY, please call (914) 421-0113 or fill out this online form. Virtual consultations are also available.