What No One Tells You about Liposuction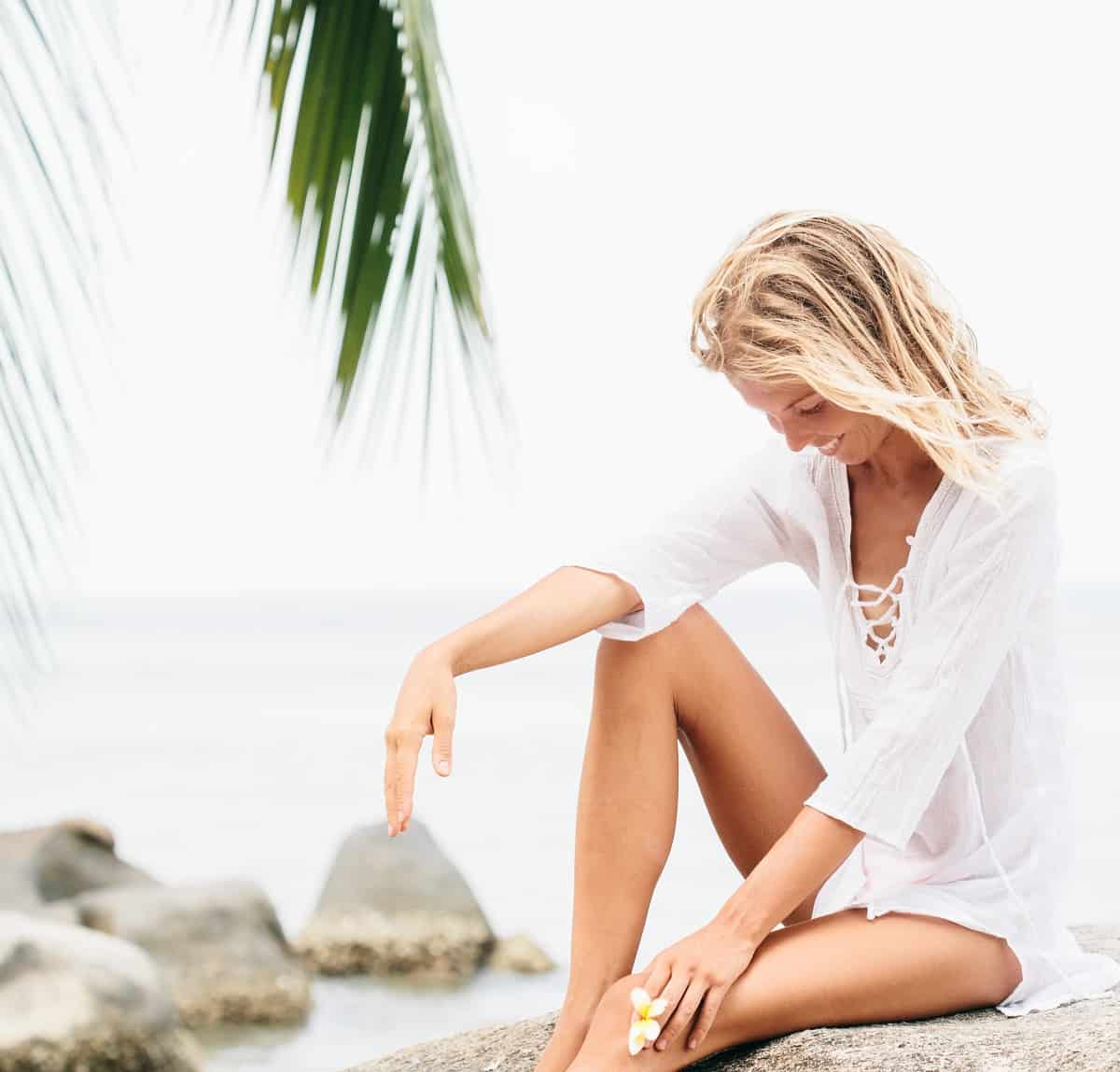 If you are interested in slimming down an area of your body with liposuction, you are probably doing a lot of research on the procedure and what it entails. Unfortunately, there are certain realities about liposuction that people often hesitate to discuss.
Dr. Joshua Greenwald is here to help you out, because he believes that patient education is very important to help you make informed choices about surgery. In this post, he reveals certain truths about liposuction that other people may be afraid to tell you.
Liposuction can have some unpleasant (but temporary) aftereffects.
Before you can enjoy your results, you will experience aftereffects like bruising and swelling. It can take a week or two for these effects to subside and your results to start to stabilize. Dr. Greenwald will give you instructions for minimizing bruising and swelling and promoting optimal healing.
Liposuction is not an "easy way out."
Liposuction is not a quick way to lose a lot of weight and tone up. The best candidates are in shape and do not plan to gain or lose a significant amount of weight after surgery. They exercise regularly and eat a healthy diet. They understand that fluctuating in weight after surgery can have deleterious effects on the surgical results.
Liposuction won't treat cellulite.
Cellulite is a complex problem, and pockets of fat are only one contributing factor. Liposuction cannot alter the fibrous connective bands that, along with the fat, cause the dimples and bumps associated with cellulite.
Liposuction can worsen the appearance of loose, saggy skin.
For the best results, the skin in the treatment area should be firm, smooth and relatively elastic. Using liposuction to remove fat from an area of the body with loose or saggy skin can leave the skin looking even more wrinkly. This is why your liposuction surgeon will carefully examine your skin during your consultation, noting how firm and elastic it is.
Not vetting your doctor can have serious consequences.
Speaking of your liposuction surgeon, the body contouring procedure should only be performed by a qualified, board-certified plastic surgeon with liposuction experience (like Dr. Greenwald). Selecting an inexperienced or amateur provider can jeopardize your results as well as your health and safety.
For more information about liposuction and whether it is right for you and your needs, please schedule a consultation with Dr. Greenwald by contacting one of our New York offices today!